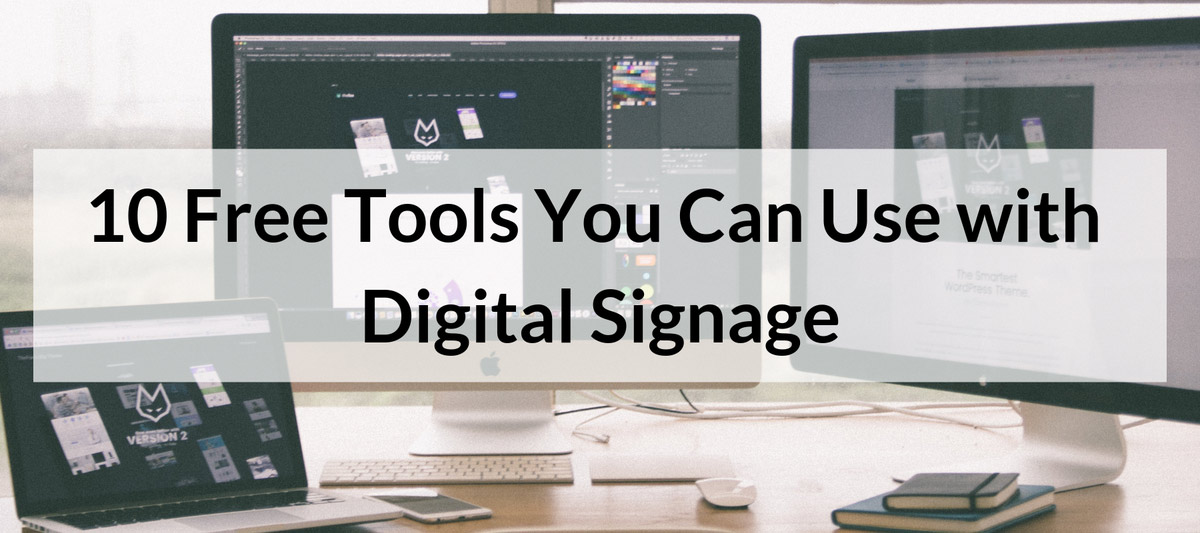 Digital signage lets you visually communicate your message with students, staff, and parents. If you are having trouble getting attention for your events and announcements, then digital signage is the perfect solution.
The 10 tools in this post are frequently used by schools and businesses alike as a way to both enhance and simplify their digital signage.
Live Stream with OBS Studio
What if you could live stream your sporting event to a display in the athletic facility? Or post your daily announcements as students walk past displays in your school hallway. Live streaming events to your digital signage isn't as difficult as you may think.
The articles linked above show you some quick and easy ways to get your live stream on your display, but if you are looking for a tool to give your stream a more polished look, there's a free open source tool called OBS Studio.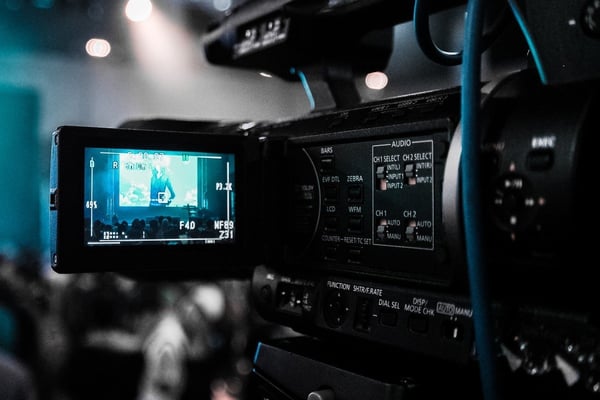 OBS Studio lets you edit your live feed as it's being recorded. This means you can add graphics (like school logos or a sports scoreboard) and videos (such as a highlight reel during halftime).
If you aren't ready for a live stream and would rather use a stream someone else has made, check out this post on some of the best streams available. You can read how one school increased student engagement by using a live feed.
RSS for Digital Signage
A live stream on your digital signage is one way to keep your display fresh with new content. Another popular way that schools make sure their displays always have new information is with an RSS feed.
Feedly is one popular free tool to manage all of your feeds, but what about finding them? Here is a list of some of the best feeds for your digital signage.
There is a lot you can do with an RSS feed in digital signage; one creative project is to have quotes on your display that are always changing.
CAP Alerts
Imagine the worst has happened: there's a natural disaster (such as a tornado) or an active shooter on campus. You have drills in place to prepare students but in the midst of the chaos, panic sets in. Students don't hear everything in the announcement and don't know where to go.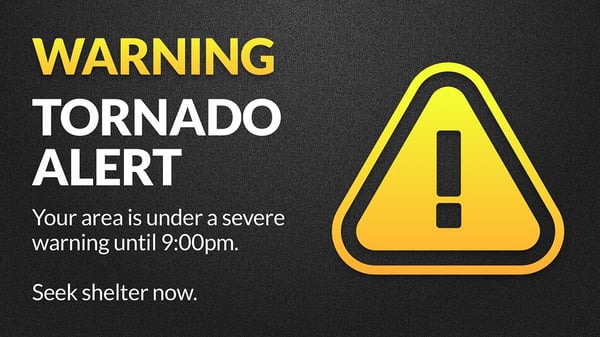 Add This to Your Digital Signage
Rise Vision works with your CAP Alert provider to make sure you can communicate your message to students and staff in the event of an emergency. Here's how it works.
Design with Canva
You can get professional digital signage on your display in minutes using one of our 200+ templates. If you want to create something on your own but lack the necessary design skills, check out this post.
Canva, a cloud-based design editor, can help you create high-quality designs that can be turned into images and used on your digital signage.
If you use Adobe's suite of products, Adobe Spark is another popular design tool many schools use with their digital signage. You can see how one school has used Adobe Spark here.
Free Photos for Digital Signage
Canva and Adobe Spark are great, but how do you find photos for them? You can use websites like Fiverr to have designers create it for you, but if you are trying to save time and money, there are a number of places you can find graphics for free. Here's a list.
Do More with Digital Signage Widgets
Photos are nice, but if you really want your digital signage to pop, widgets will help give your displays the content they need to really wow your audience.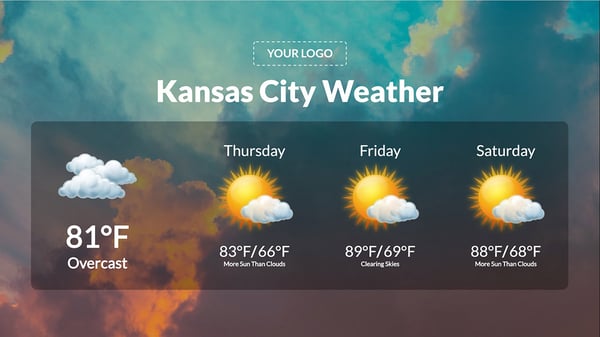 Add This to Your Digital Signage
Rise Vision offers a number of widget tools that you can quickly add to your digital signage. Find out more here.
Google Slides, Sheets, and Docs for Digital Signage
If your school uses Google's free online productivity suite, then there are many things you will be able to do with your digital signage with almost no effort.
Students love trivia. You can use your display with Google Slides to create a trivia game. There's a lot to Slides even regular users don't know. Here are a few Slides features you might not be using, but should.
If your school needs a menu board for a display in the cafeteria, then Google Sheets lets you make quick changes to the menu (such as prices). You can learn more about creating a menu board here.
If you need to post a doc in your digital signage (such as the agenda to a PTA meeting outside the multipurpose room), you can utilize Google Docs alongside your digital signage.
Are we missing a tool on this list? Let us know which free tool you use to make your digital signage even better.