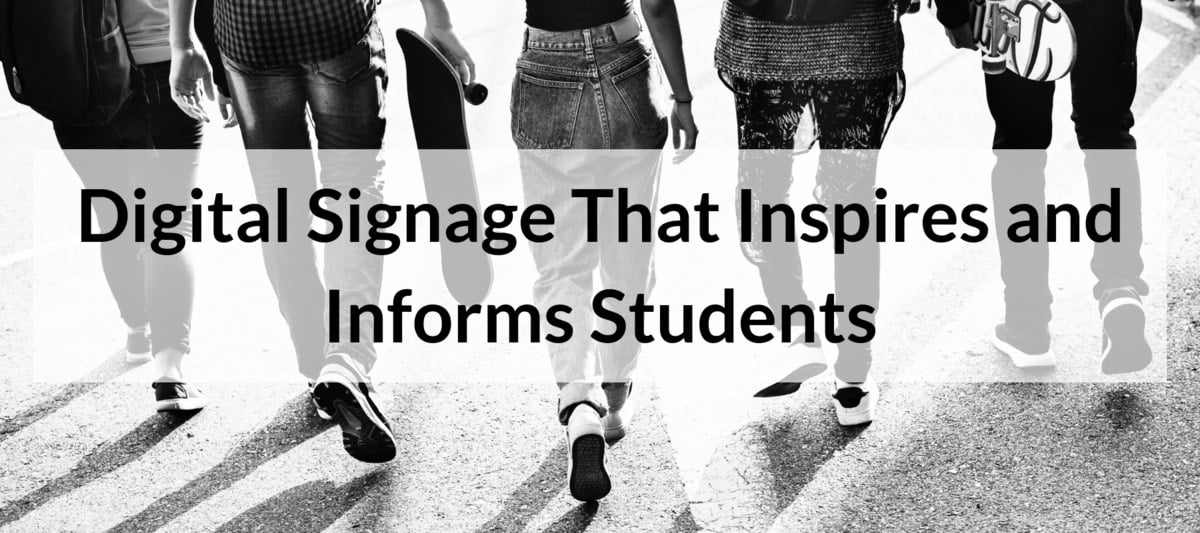 Lincoln Christian School is focused on developing leaders. Its campus is what you would expect from a school known for providing students with the life and professional skills to excel in the world.
A 1,400-seat performing arts auditorium offers students a place to do musical and drama productions while a 3,000-seat football stadium showcases their students' athletic abilities and discipline.
Did You Hear About….?
Stephon Walsh is a man of many hats at Lincoln Christian School. He teaches media, coaches basketball, and manages the school's growing digital signage network.
With so much going happening, it's important to make sure students, parents, and faculty knows about upcoming events and programming.
Like many schools, Lincoln Christian has relied on email and social media to communicate events. It's a great way to keep people informed, but there was a problem: people are busy.
Even if the message is short, it fills up an inbox and, even worse, it is ignored or forgotten. That's where digital signage has helped Lincoln Christian.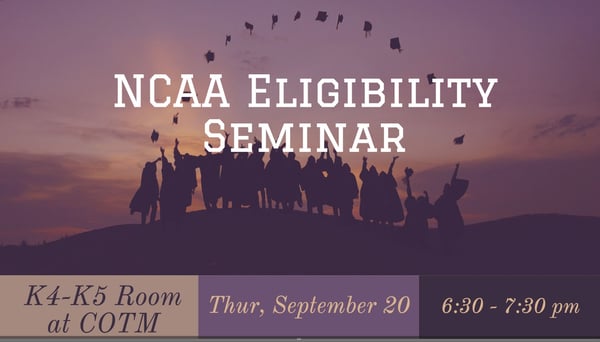 Rise Vision gives Lincoln Christian a user-friendly way to visually communicate in eye-catching ways.
Unlike email buried in inboxes or traditional paper fliers stuffed in backpacks and never seen again, digital signage is viewed multiple times a day by students and faculty who pass by it.
Keeping Digital Signage Simple
Walsh is like other teachers at Lincoln Christian; he has a lot to do. He needs digital signage that's quick and easy to use.
His day typically starts with sourcing content for digital signage from the school's newsletter and social media accounts and creating graphics and content using Adobe Spark. When this is complete, he heads to the gym to coach basketball.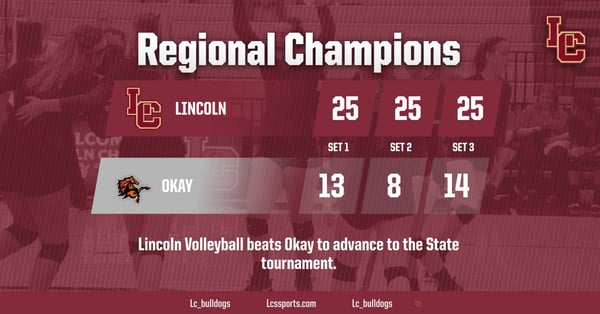 How does Walsh have time for digital signage?
Easy: it only takes a few minutes of his day. Rise Vision's growing template library and cloud-based digital signage CMS let him make updates and changes on the fly. Some of the changes made by Walsh happen using his laptop while he's standing in front of a screen.
Creating digital signage content that matters to students
Digital signage is designed to transform school news and updates into something visual that will resonate with the audience.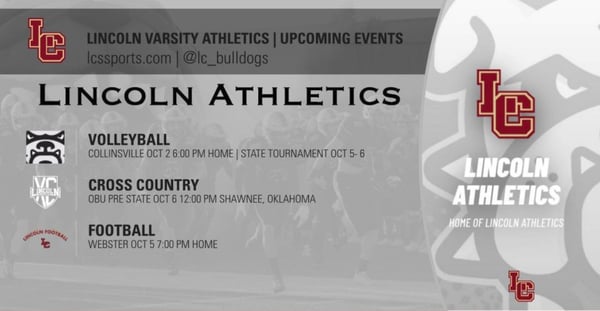 On a normal week, the digital signage displayed at Lincoln is game scores and highlights, upcoming trips and events, test dates, and staff birthdates. In the past, Walsh has highlighted birthdays by posting old photos and letting students try and guess who it is.
"I love how the students and staff look forward to seeing what's on the screens every day," Walsh says. "It's a really cool way to share information and it makes people feel more a part of the school community when they see themselves or their achievements on the screens."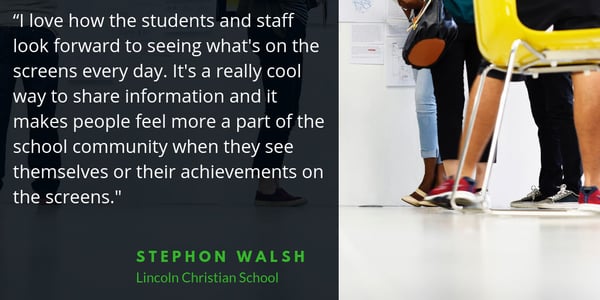 The school currently has two displays managed by Walsh. It eventually wants students to own the content creation and management, while Walsh would only approve updates.
Rise Vision specializes in digital signage solutions for K-12 schools like Lincoln Christian. Sign up for free today to see how easy it is to manage your school's small or large digital signage network.