Improve communication with Rise Vision, the #1 cloud digital signage software solution
Rise Vision is easy-to-use cloud digital signage software that works with any player on multiple digital signage screens. Save time with 500+ customizable templates and if you ever need help get free training and exceptionally fast support.
Trusted by 9000+ Organizations, Including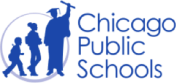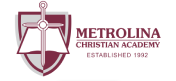 Trusted by 9000+ Organizations, Including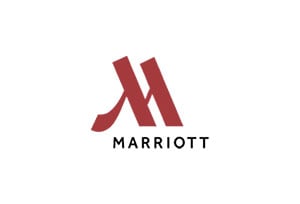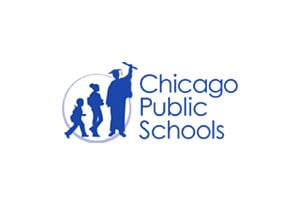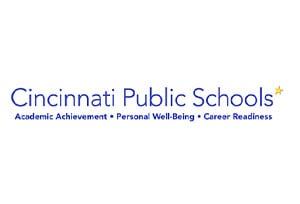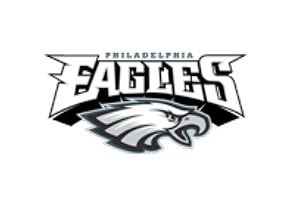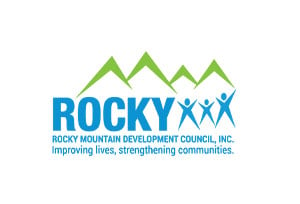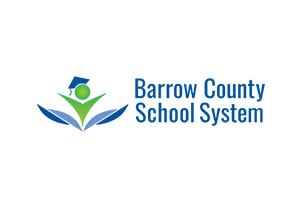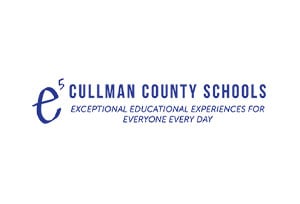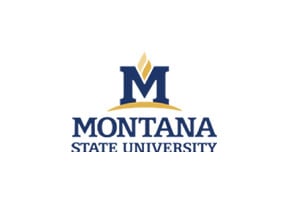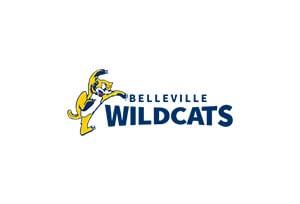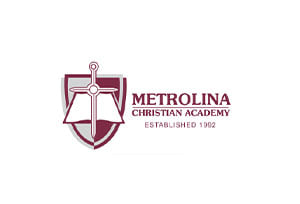 The options for different seasonal slides are lovely, and it allows me to customize any templates! I can post meaningful and time-sensitive information, vacation alerts, and club announcements.
Brian Grigsby
Robotics Teacher, Shasta High School

Easy Digital Signage Software
Looking for effective digital signage solutions? Our easy digital signage cloud software lets you delegate managing your digital signage to anyone in your organization.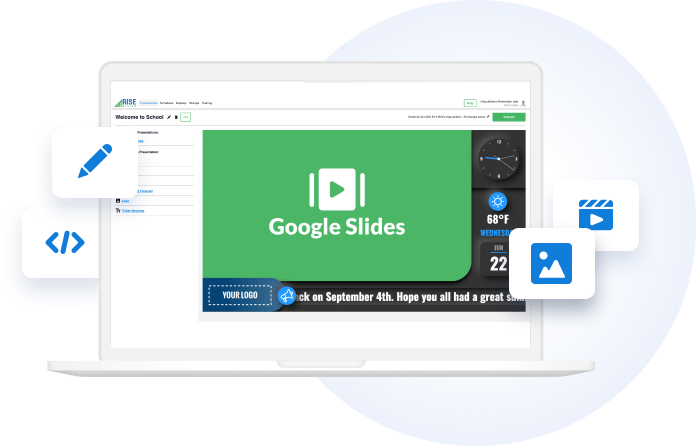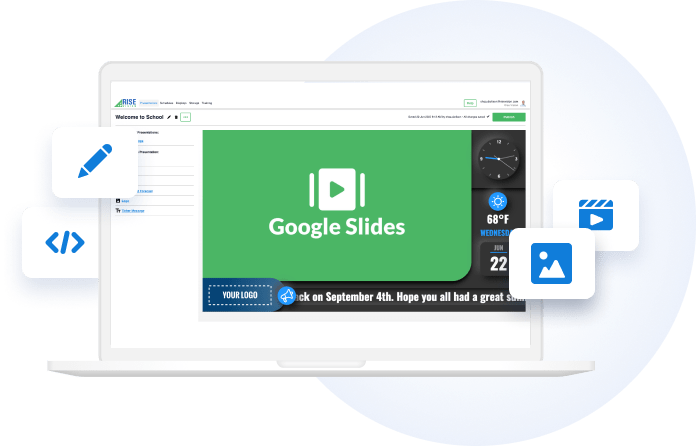 Any Digital Signage Player
Save money, don't get stuck with proprietary digital signage players, and get more out of existing devices and smart TVs with our extensive hardware support.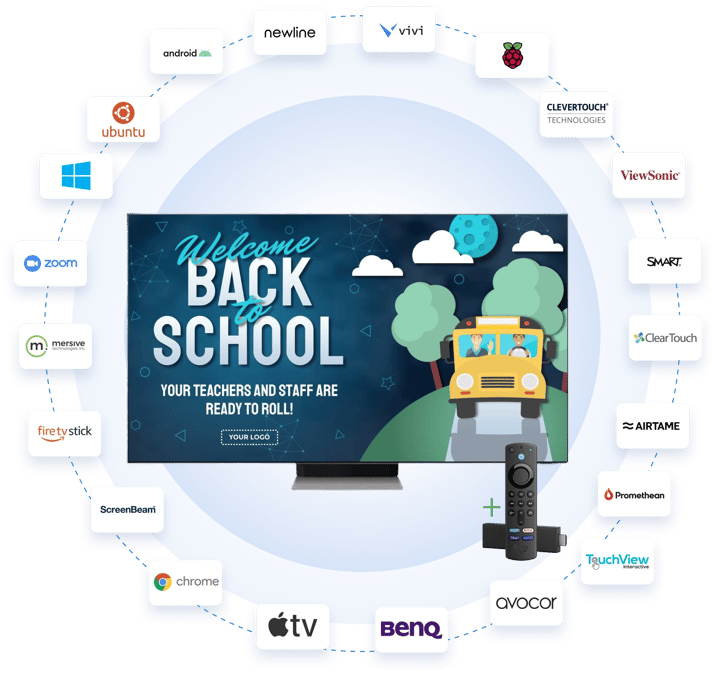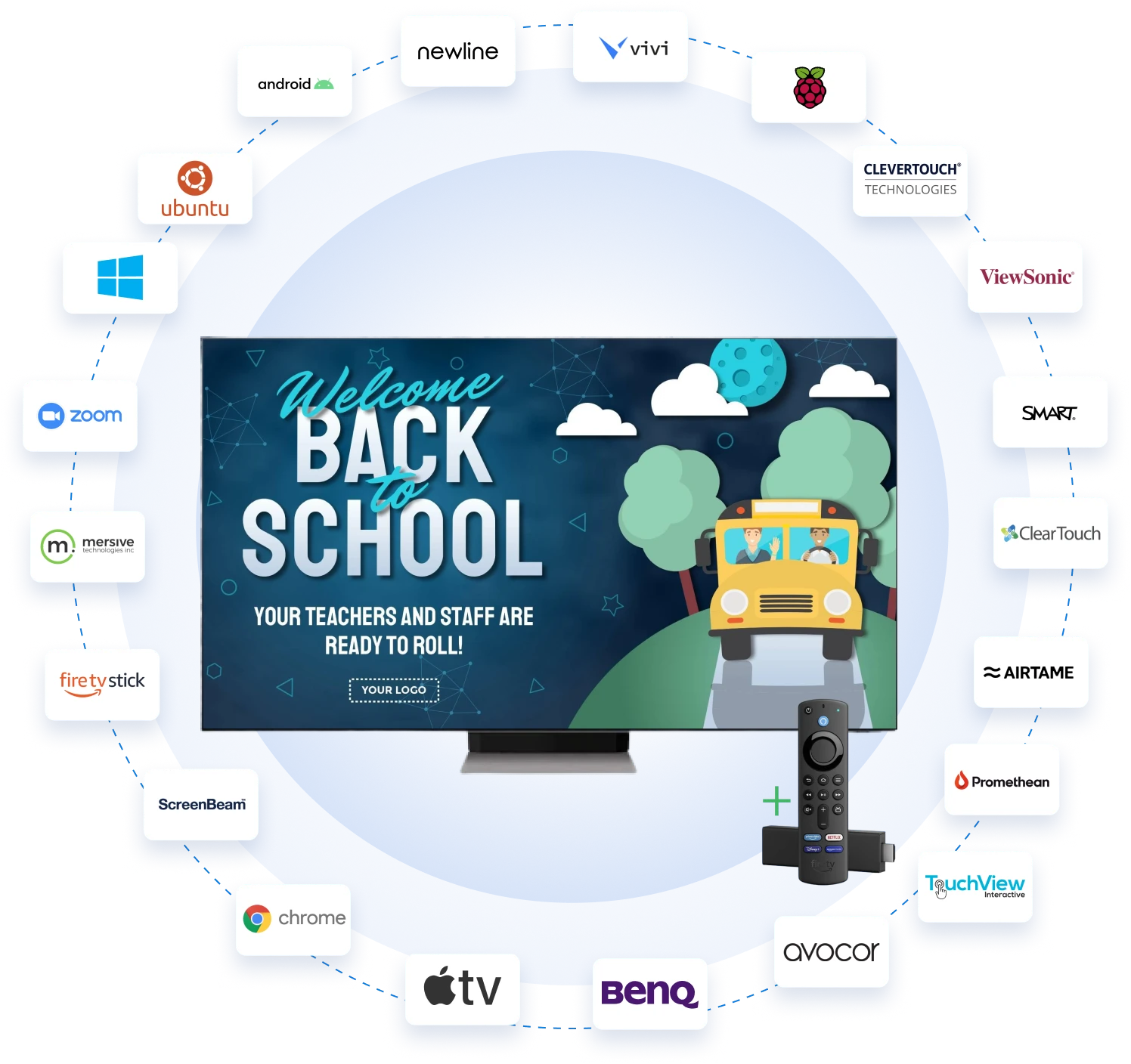 Need a Digital Signage Player?
Get the Rise Vision Media Player Hardware as a Service
Leave the management and support of your digital signage media player to us with the Rise Vision Media Player Hardware as a Service, our subscription media player.

The Rise Vision Media Player is a high-performance digital signage player. It gives you predictable hardware costs and makes it simple to purchase your Rise Vision software and hardware in one place. The media player is completely managed and supported by Rise Vision, so you can focus on the message you're communicating, not the technology to deliver it.

Currently only available in the United States.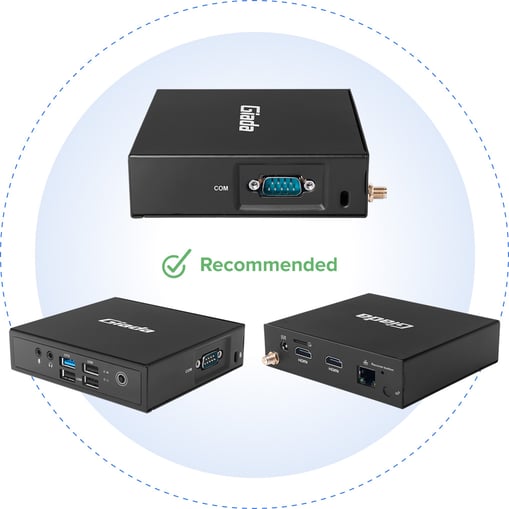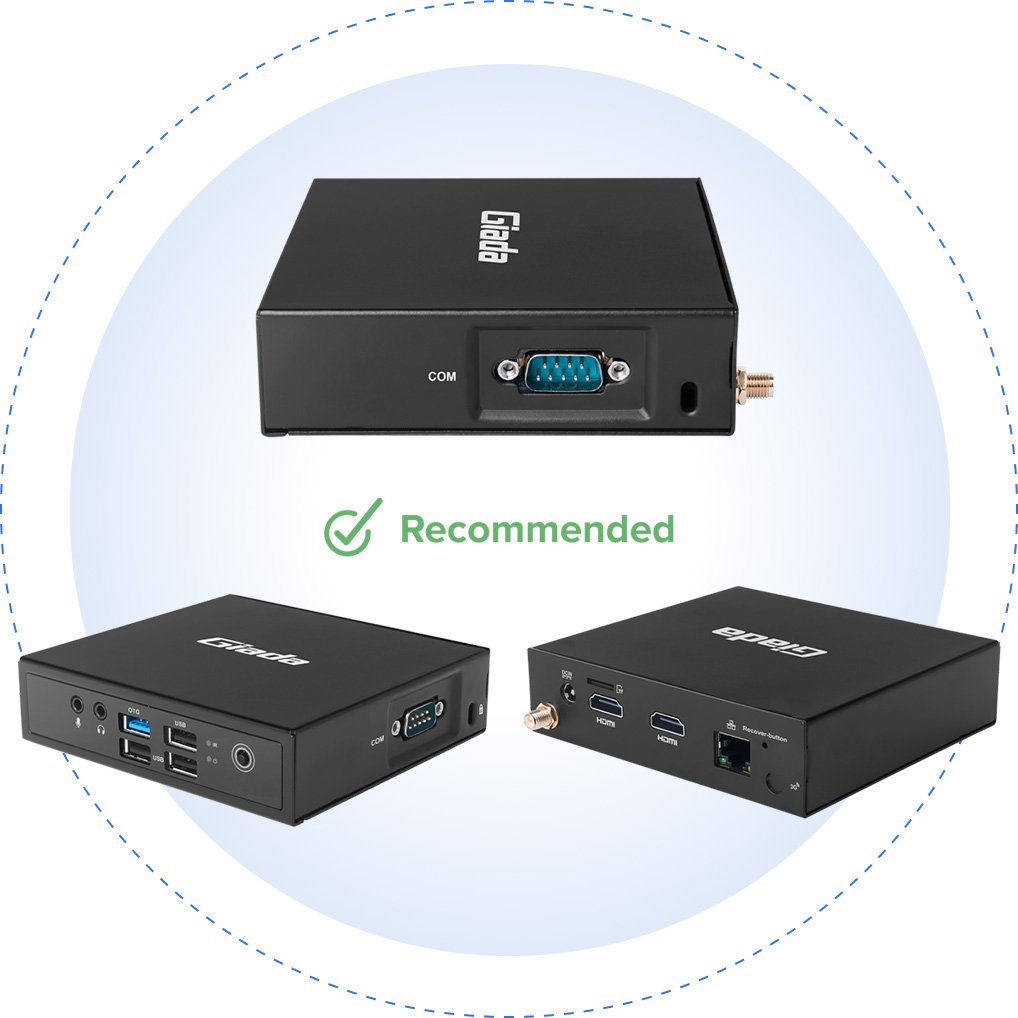 Enterprise Communications
Manage communications across your organization with user roles, unlimited users, account hierarchy, and expert help. Enjoy easy setup, easy scheduling and content management, amazing customer experience, and a user friendly experience.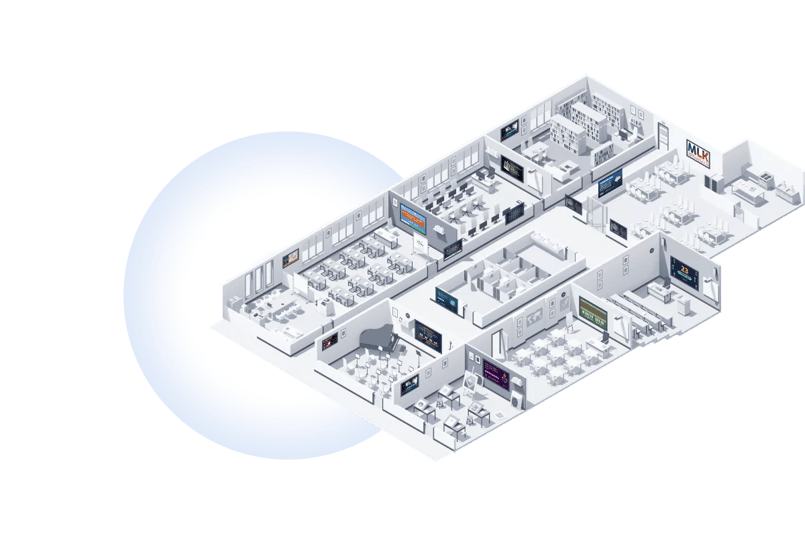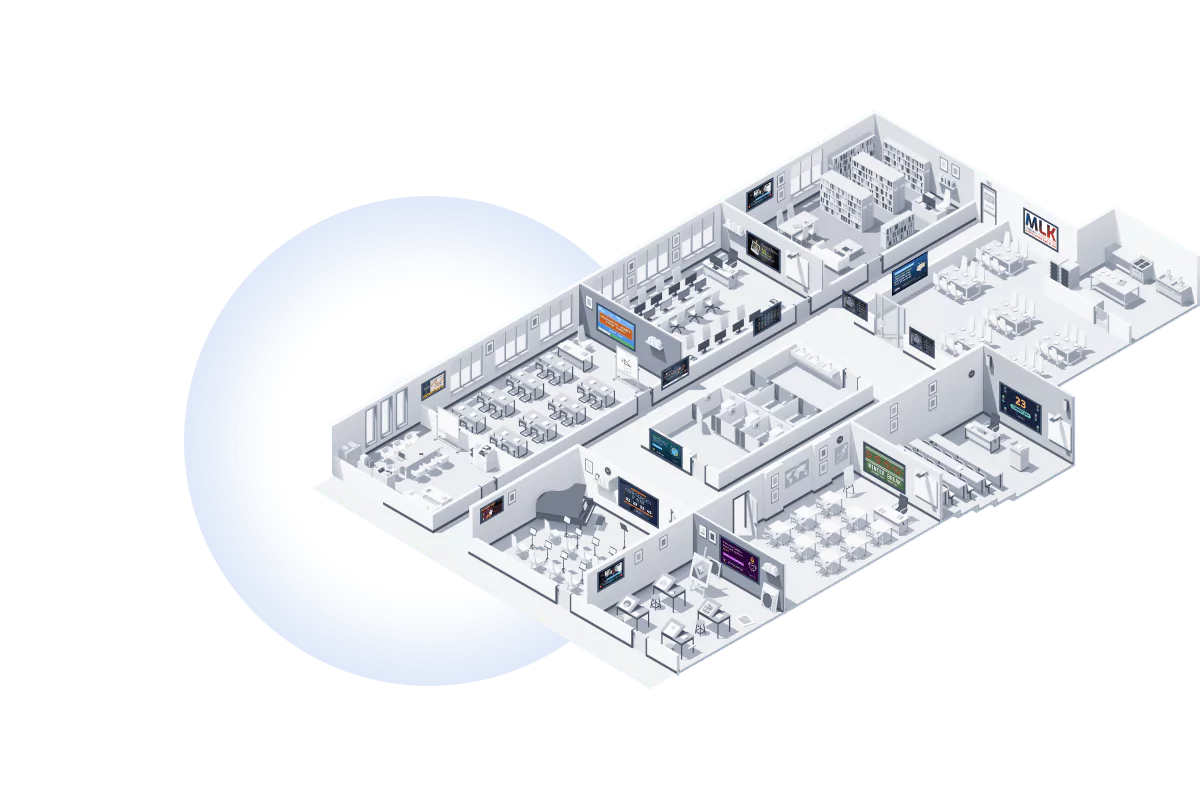 We're really happy with it! It's only taking up 1% of my time, not because it's less important, it's because there are no problems. The best thing about Rise Vision is ease of use for the end-user. I don't have time to assist everyone personally, so it has to be easy for the Non-IT person, which Rise Vision is.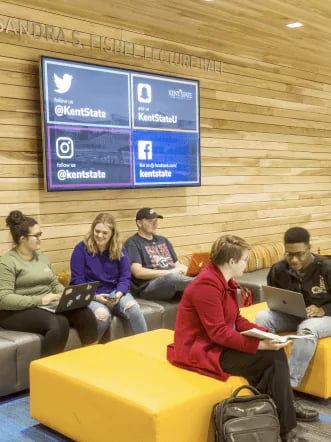 Amazing Templates
500+ Templates
Save hours of content creation time every week with 500+ professionally
designed, animated, and customizable templates.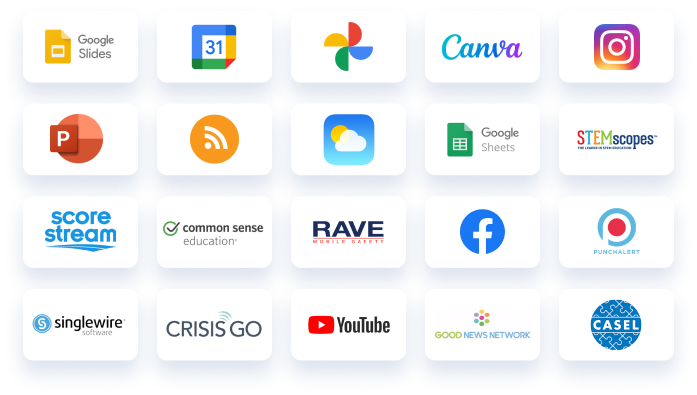 Popular Integrations
Automatically pull and display content from services like Google Slides, Google Calendar, Google Photos, Canva, Microsoft Office, our partners like Good News Network®, and more.
Weekly Recommendations
Stay inspired all year and keep your digital signs fresh with our weekly template recommendations and annual template calendar.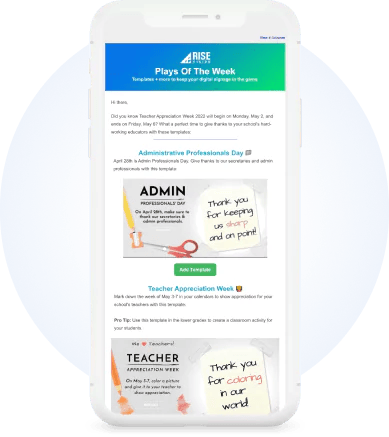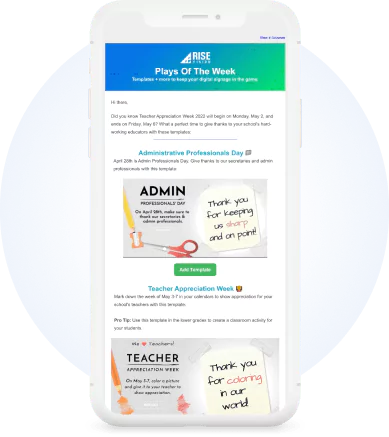 The best thing about Rise Vision is the ease of use. There are so many templates that make it easy to create content, the templates are quick to edit and they automatically carry the colors and logos to keep content on brand. It's been very easy to teach.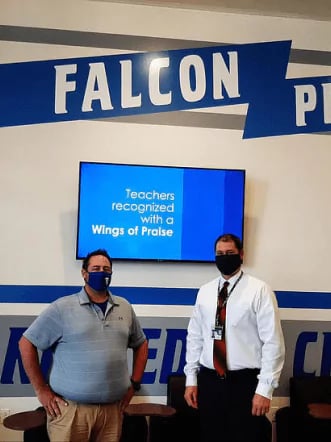 Free Support
Replies in less than a business hour, phone, email, and remote desktop support all for free from a team backed by a 99% customer satisfaction rating.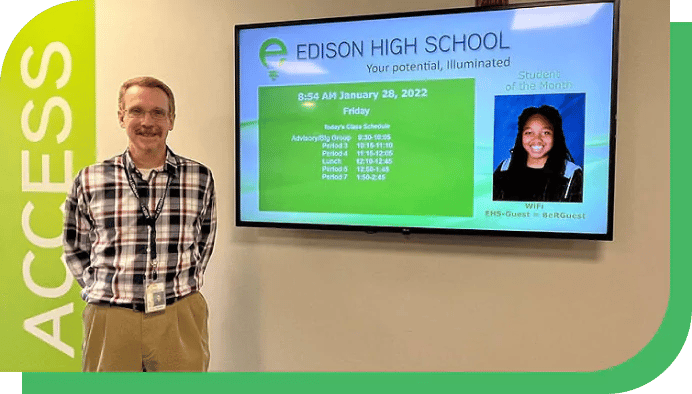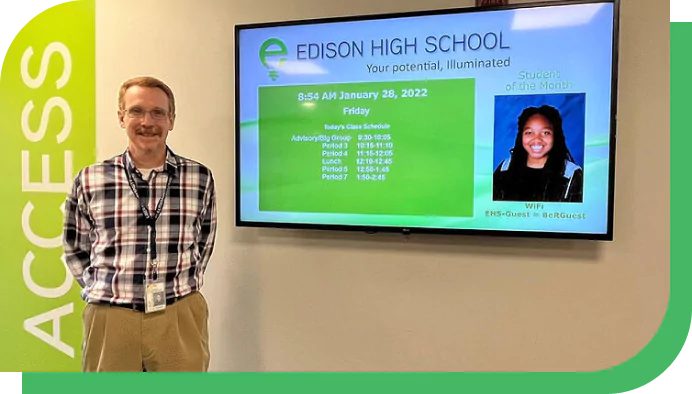 Free Training
Don't pay for costly training sessions. Get your organization up to speed fast on Rise Vision with our free weekly training sessions.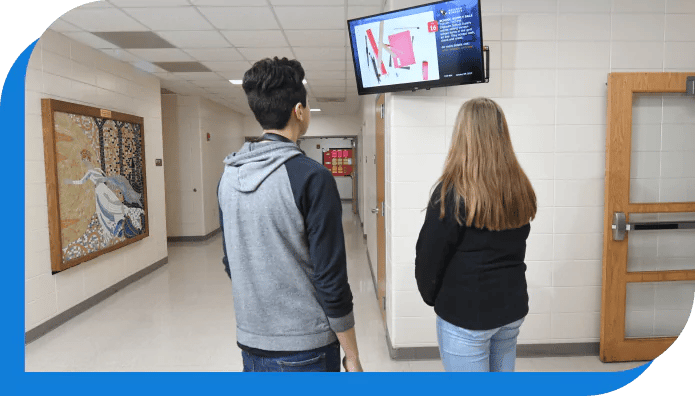 Affordable Pricing
Looking for an affordable solution to easily create and remotely manage your digital signage? Save hundreds with our simple, transparent pricing. There are no contracts, no additional fees and you can cancel any time.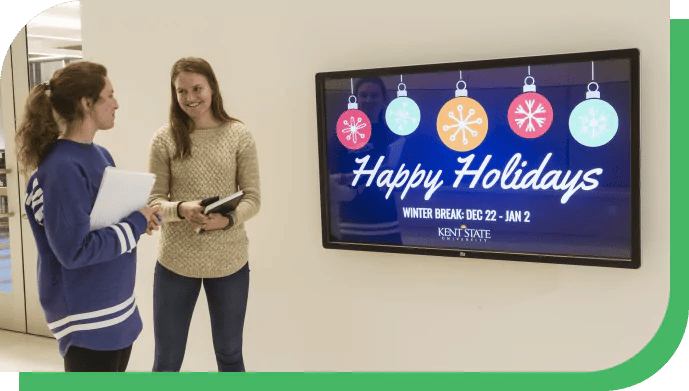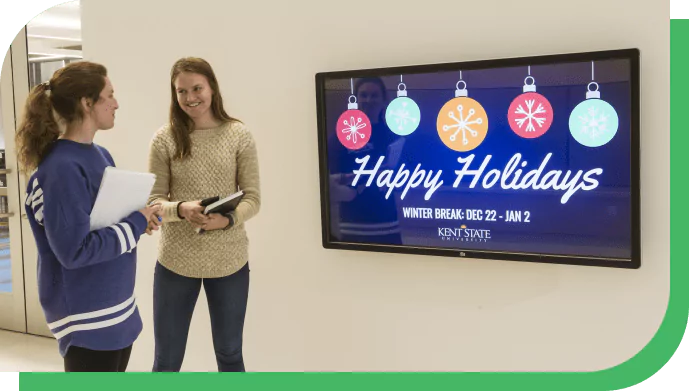 I recommend Rise Vision. We have been a client for two years and I have been very impressed with the customer service. Anytime I put in a ticket, they address it in a very timely and efficient manner, and the customer service representatives are very helpful and knowledgeable.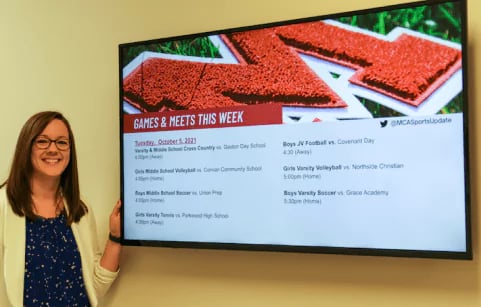 In today's fast-paced world, businesses are constantly changing.
From banking to healthcare to education, industries are trying to stay ahead of the innovation curve.
Our digital signage solution enables users to update their message based on new content or changing times.
Whether you want to display video on a certain screen, weather updates, news tickers, RSS feeds, slideshows, documents, or web pages, just access our digital signage systems from a device of your choice and easily update and manage your engaging content.
Get Free Demo
Get a personalized tour of the Rise Vision digital signage
software solution and see how you can improve
communication at your organization.