Earn Recurring Revenue from our Digital Signage Reseller Program
Earn 20% recurring margin from Rise Vision's digital signage reseller program
Additional 10% first-year margin with deal registration
Rise Vision has not only brought credibility to our organization by providing a rock-solid solution, but most importantly it has solved a huge problem for school districts.
Reseller Margin
CALCULATOR
Your estimated sales
Trusted by 9,000+ organizations including: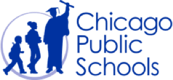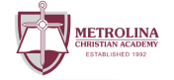 Why Partner with Rise Vision?
Strengthen Your Reputation
Work with the #1 digital signage software solution for schools.
Win More K-12 Deals
Our digital signage solution is used by thousands of schools across North America.
Grow Fast
Rise Vision has double-digit growth, brand recognition, and 99% customer satisfaction.
Invest in a Long-term Partnership
We're a stable well-financed company and have been in business since 1992, so you can feel confident we'll be here for the long run.
Never Feel Left in the Dark with Our Amazing Reseller Support
Sell Faster
We'll onboard you and help you run your first marketing and sales campaigns to promote Rise Vision so that you can close deals quickly.
No Training Required
Simple, easy-to-use software requires minimal knowledge and no certifications to sell effectively.
Sales and Demo Assistance from Our Expert Sales Team
When things get busy, we'll be here for you so the sales keep flowing.
We Handle Post-sales Support
Spend more time selling, and leave the customer service to us.
Dedicated Reseller Account Rep
We'll get to know you and your needs, so you get help faster.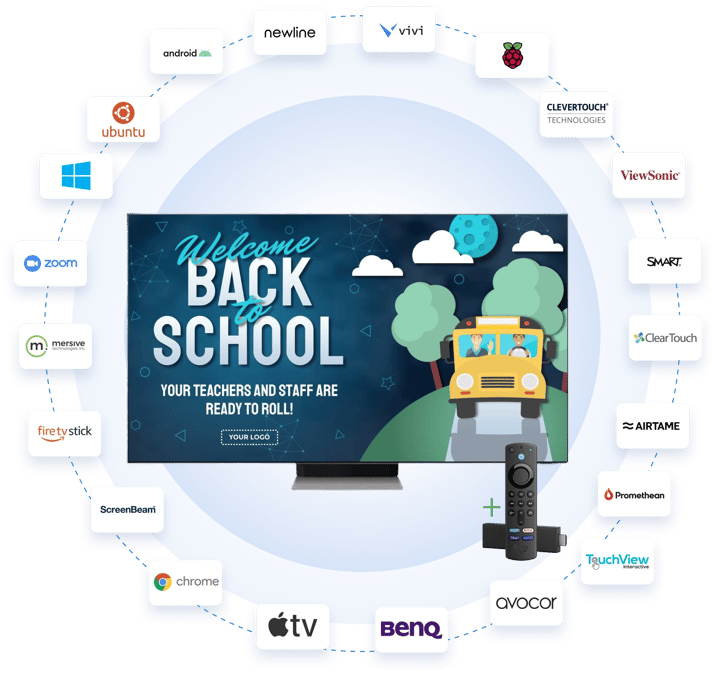 Grow and Build Your Business
Expand Your Offering
Partner with us and earn more revenue from not just software, but also from selling media players.
Recurring Billing Adds Touchpoints
Adding natural touchpoints with your customers opens the door to selling add-ons and developing stronger relationships.
Full Suite of Digital Signage Features
Customer churn is reduced because we listen to our customers, add new features, and make sure they're happy.
Easy Digital Signage Pricing
Our clear pricing structure means a sales process that's easy to understand with less friction.
Rise Vision provides all the resources we need to be successful at marketing, selling and supporting our K-12 clients with digital signage. The product sells itself, but the team is there to help. This is the relationship we seek from all of our vendor partners."
One of the biggest challenges I see in technology is an affordable and easy way to standardize school communication. Rise Vision is providing a solution that is one of the industry's best content sources and easiest to use, hands down. What other solution allows you to use almost any device to run their content, and then instantly customize the message to the school's own needs? Rise Vision.
The options for different seasonal slides are lovely, and it allows me to customize any templates! I can post meaningful and time-sensitive information, vacation alerts, and club announcements.
Get Started in 3 Easy Steps
1
Request, review, and sign the reseller agreement
2
Get onboarded and trained, and get access to sales resources
3
Start selling and earning recurring revenue
Start Earning
Recurring Revenue Now!
Get a personalized tour of the Rise Vision digital signage software solution and request your reseller agreement.