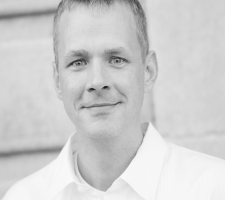 Alan Clayton
Product Management
I work with the content team to help shape and deliver products that enable our users to build amazing content. You can find me on LinkedIn.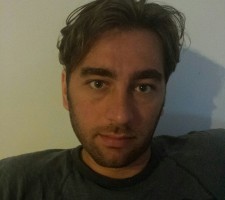 Alex Deaconu
Developer
I'm a full-stack developer at Rise. For me, programming is something that started as a hobby and it has become a profession. I think it can be likened to puzzles for adults. You can checkout my work at github.com/alex-deaconu.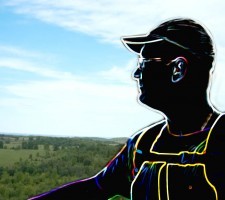 Alexey Konavlov
Developer
Trained mathematician turned software developer, with the company since 2000.
Responsible for the overall system architecture, public APIs and looking after the needs of 3rd party developers who use these APIs. Passionate about conquering complexity, data analysis and server-side technologies.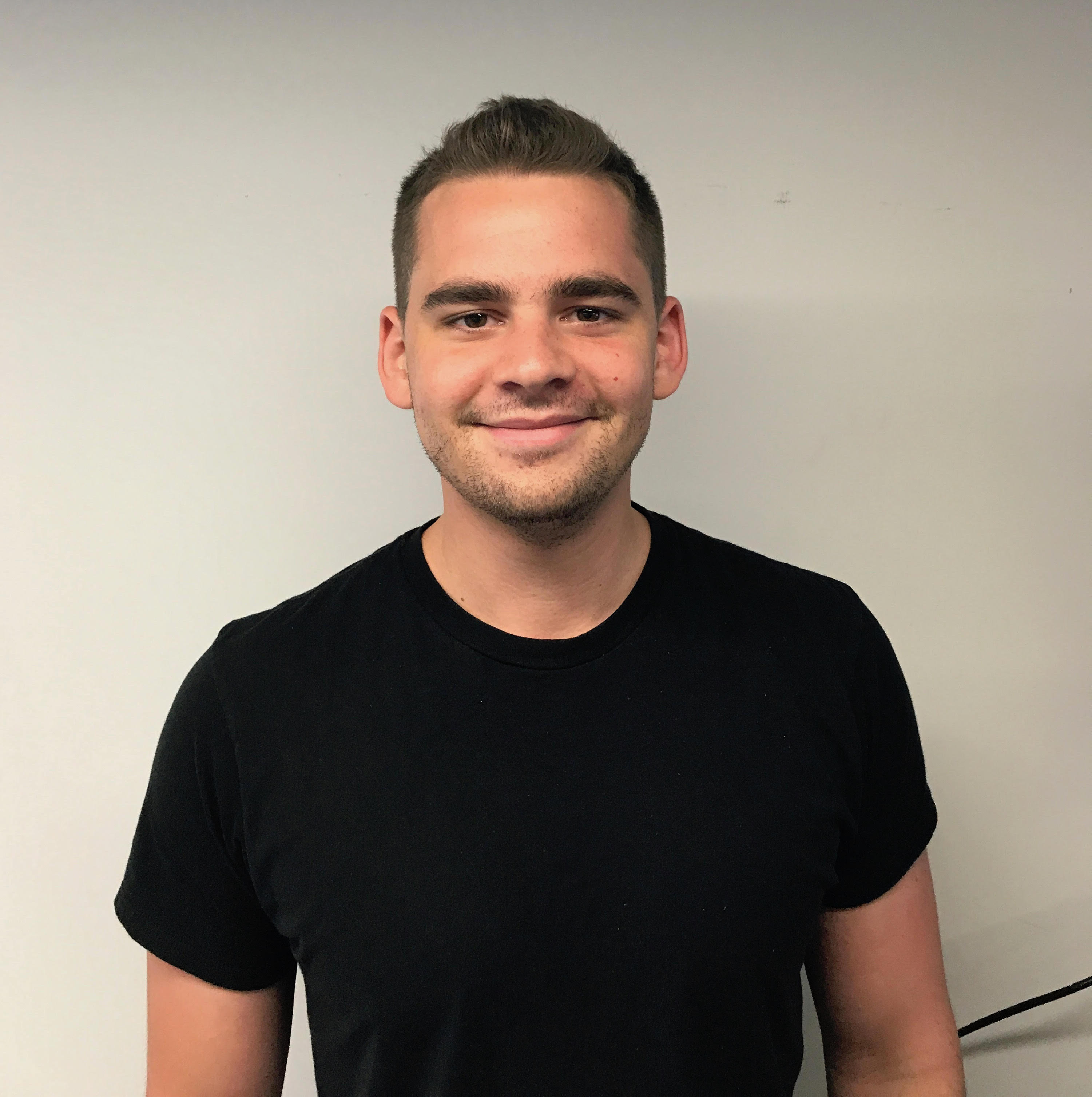 Sam Dickson
Customer Success
I work with the Customer Success team at Rise Vision to ensure our clients have the best experience possible with our digital signage. I'm always trying to learn everything about anything that interests me, and in my free time I enjoy reading, traveling, hitting the gym and hanging out with friends. You can find me on LinkedIn.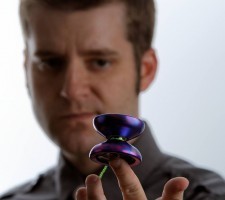 Blake Freeman
Support & QA
I have been a member of the support team at Rise since 2014. I've always enamored with technology, and couldn't be happier to be in the field of technology and support.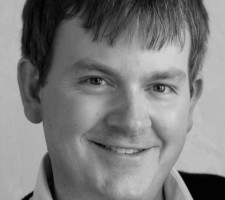 Brian Loosbrock
Product Management
I look after the direction and management of our Digital Signage Store. I'm always interested in the details and figuring out how to get it all organized. There's no substitute for rolling up your sleeves and getting involved. You can find me on LinkedIn.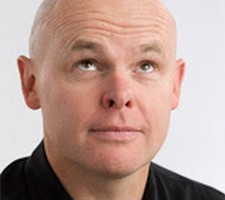 Byron Darlison
Product Management
I look after product direction and management. I am most interested in the technology, systems, and processes that allow us to create the best software in the shortest time to market possible. On occasion I have been known to post on my personal site at www.darlison.com.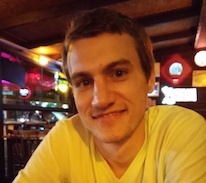 Ezequiel Conte
Developer
I am a full-stack developer passionate about new technologies and innovation, focused on delivering high quality software and a great experience for our clients. When I disconnect, I enjoy spending time outdoor with my wife and son.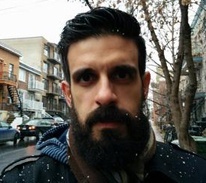 Francisco Vallarino
Developer
I'm a full-stack software developer at Rise, with broad experience in frontend and backend technologies and a strong passion for doing and learning new things every day. When I'm not working, I like playing music, swimming and dancing.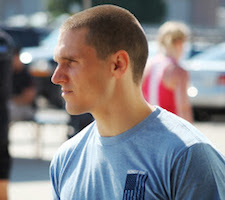 JR Kuchta
Sales
As a solutions expert I assist users in getting the right hardware and software for their digital signage needs. Outside of the office, I am a fitness fanatic, who enjoys CrossFit, and even owns my own gym, Solution 1 CrossFit. You can find me on LinkedIn.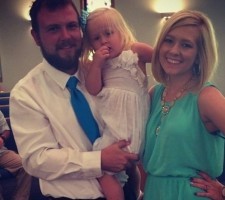 Justin Smith
Project Manager
I've been with Rise since 2012 as a member of the Support team. Most of my free time is spent with my wife and 2 kids. I enjoy going to concerts, playing guitar, camping/fishing, and going to the range. You can find me on LinkedIn.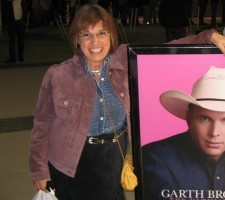 Mary Razek
Accounting
I have been in accounting for over 40 years and am semi-retiring as of 10/31/14. However, I will still be working part time sending invoices and working with the customers regarding any billing issues.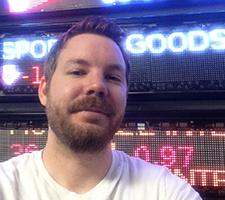 Mat Meiers
Creative
I have been with Rise since 2007 and have 10 years of experience in creative web design. I am a hard worker and like learning new techniques. I am an avid Sporting KC fan (that's soccer) and enjoy working on my m3 (that's a BMW) and eating bananas (yes, bananas) badforbananas.com.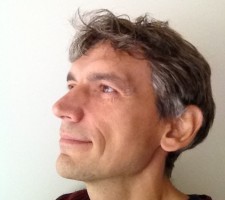 Oleg Khasimkhanov
Developer
I enjoy working for Rise Vision because here I am surrounded by professionals charged with passion, energy, and a desire to create. I'm passionate about software development and everything about technology. On weekends you can spot me doing water sports, camping, hiking, cycling, running, playing guitar and searching for purpose in life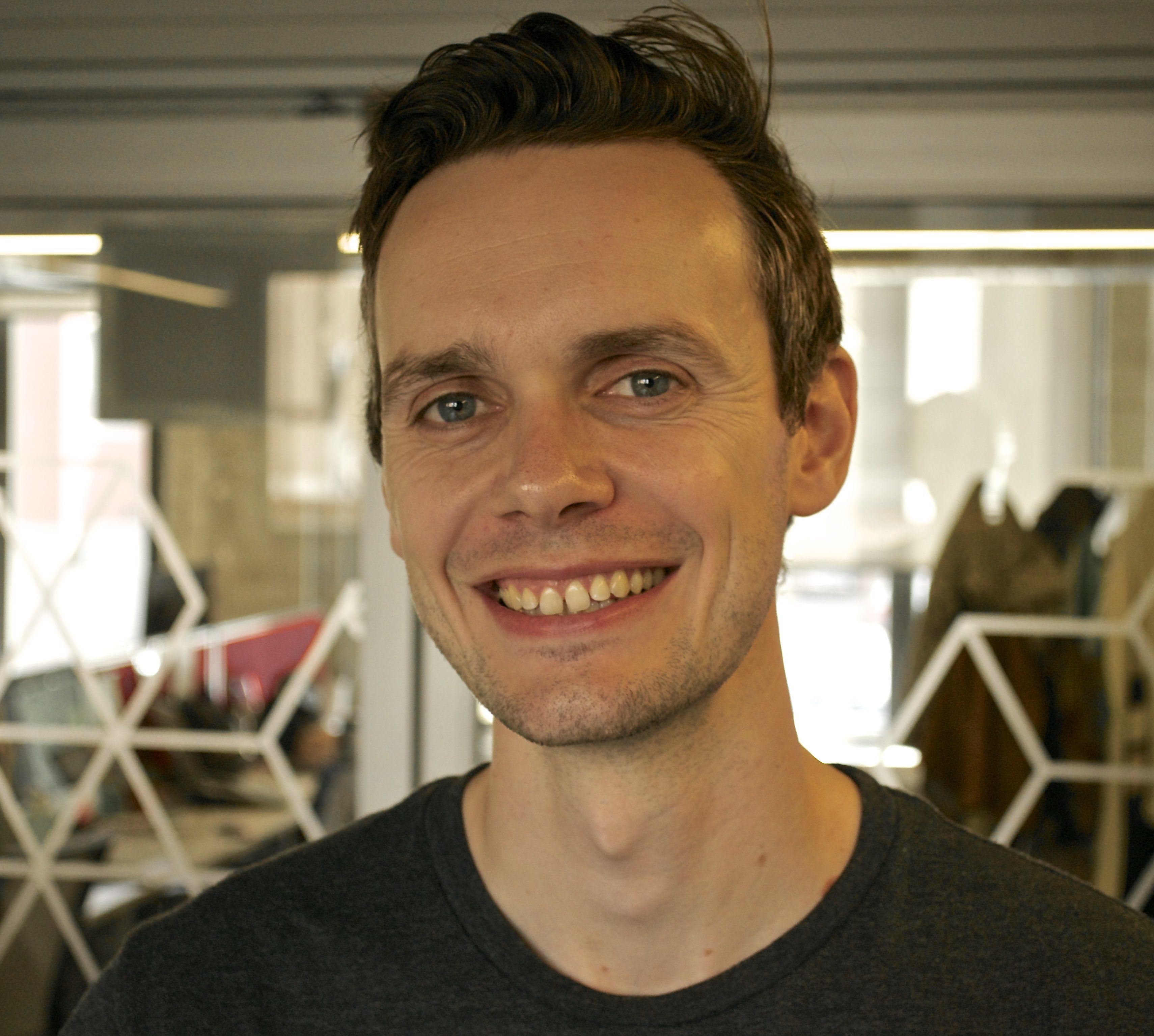 Peter Cameron
Front­-End Developer
I'm a Front­-End developer and designer who enjoys creating with code. I like collaborating with teammates and clients to produce work that solves problems and looks amazing. I really enjoy using new technologies and exploring their application to graphic design and signage solutions. When not at my computer I enjoy cycling, painting and video games.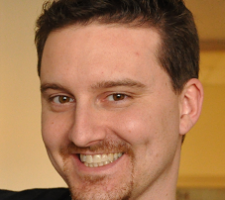 Robert Price
Support & QA
I've been working with Rise Vision in both the Support and QA teams since 2005. When I'm not working, I'm either playing my drums, getting tattoos or reading.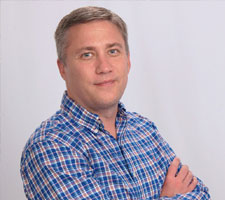 Ryan Cahoy
Product Management
I look after sales, marketing, and business development for our Solutions team. I enjoy working with our strategic partners to bundle our free platform with hardware and services to create complete display solutions. You can find me on Linkedin and our Rise Display website.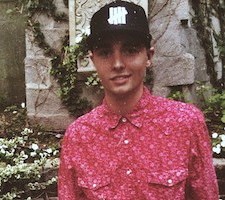 Shea Darlison
Product Management
I work with the Creative Team to design and develop engaging digital signage content for our clients. You can find me at www.sheadarlison.com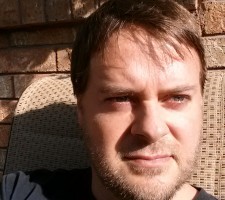 Stuart Lees
Developer
I'm a front-end and aspiring full-stack developer with a long background in Adobe Flash and Flex. Big advocate for open source software and I particularly enjoy contributing to the Rise Vision platform. You can find me on GitHub and on the usual social media streams via my website at One Pixel Left.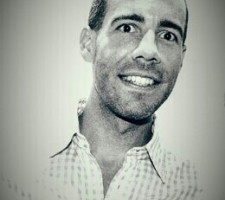 Tyler Johnson
Developer
I've been leveraging software to provide effective business advantages for over twenty years. Here at Rise Vision I work with Java and AngularJS to improve our App Engine-based digital signage software. I'm a big believer in continuous self-guided education and try to make sure I learn something new every day. Some favourite books are SICP, Clean Code, and JavaScript Allongé.