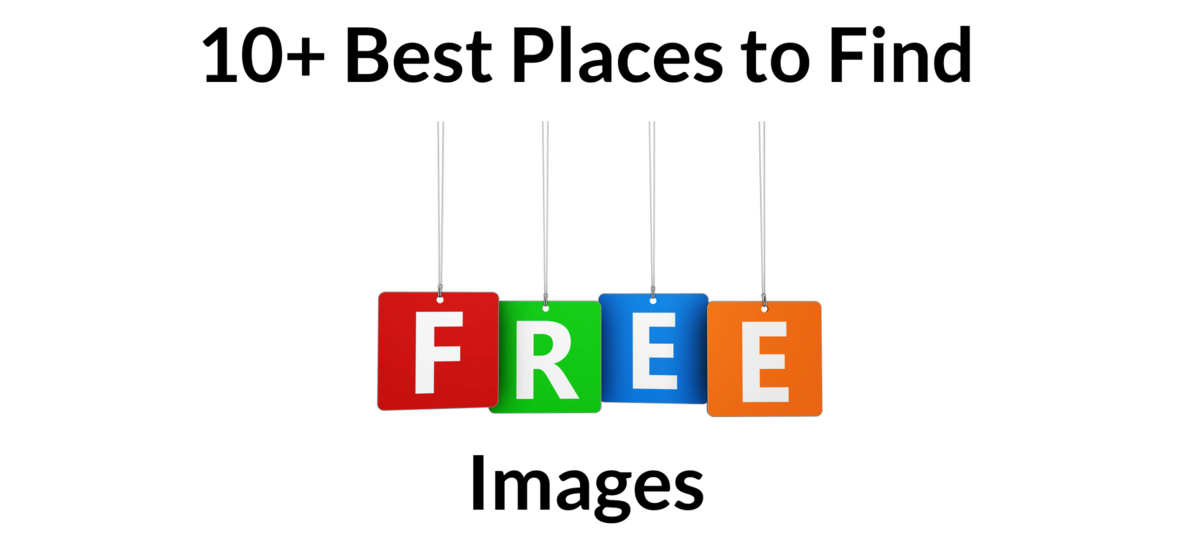 Rise Vision includes over 100 templates that make creating professional digital signage a breeze. But sometimes you want to do more, and if you are on a budget, then you won't have money to buy costly stock photos or pay a designer to do it for you. Fortunately, there are lots of places that have free clipart and backgrounds that you can use to create stunning custom digital signage.
Please note each of the websites below have different policies regarding content and uses; before using any photo, make sure you check out the copyright to see any restrictions.
Free Backgrounds
Flickr isn't just a photo storage locker; it's also a great place to find public domain images from around the world. Schools, museums, and government agencies are all part of this growing collection. Flickr Commons contains thousands of photos that can be used in digital signage. If you are creating digital signage for menu boards, then this is one collection you should definitely check out. Where other collections are a little broad, this one has a very specific focus: food. One of the larger collections of public domain content on the Internet, this website also has thousands of vectors and illustrations in addition to photos. This website isn't as easy to navigate and filter as some of the others, but there's still lots of images to use in your digital signage. Backgrounds are great, but sometimes you need specific things in the background--a coffee cup, for example. That's where this collection can help you out. This community of gracious photographers has over 200,000 high-resolution photos that you can use in your digital signage.
Vintage Backgrounds
While new photos are great, don't overlook the millions of photos that, because of age, have entered public domain.

Thousands of pages of books dated back to the 17th century were scanned and included in this collection. There are thousands of illustrations and photos. Thousands of scanned book illustrations are included in this collection--everything from nature illustrations to illustrations taken from popular fairy tales (such as the Brothers Grimm) This website curates and regularly updates hundreds of public domain photos each month. While not the most easily navigatable website, there are still lots of vintage posters and illustrations included in this collection.
Clipart
If you already have backgrounds selected, but are still looking for clipart or vectors, there are two great resources worth exploring.

There are thousands of images here that can be used commercially in digital signage. It is one of the largest collection of public domain clipart on the Internet, This website has over 50,000 vectors that you can use in your digital signage.

Looking for other ideas for digital signage? Check out these popular post:
55+ RSS Feeds for Your Digital Signage
Do you have another website you like to use to find images? Let us know!