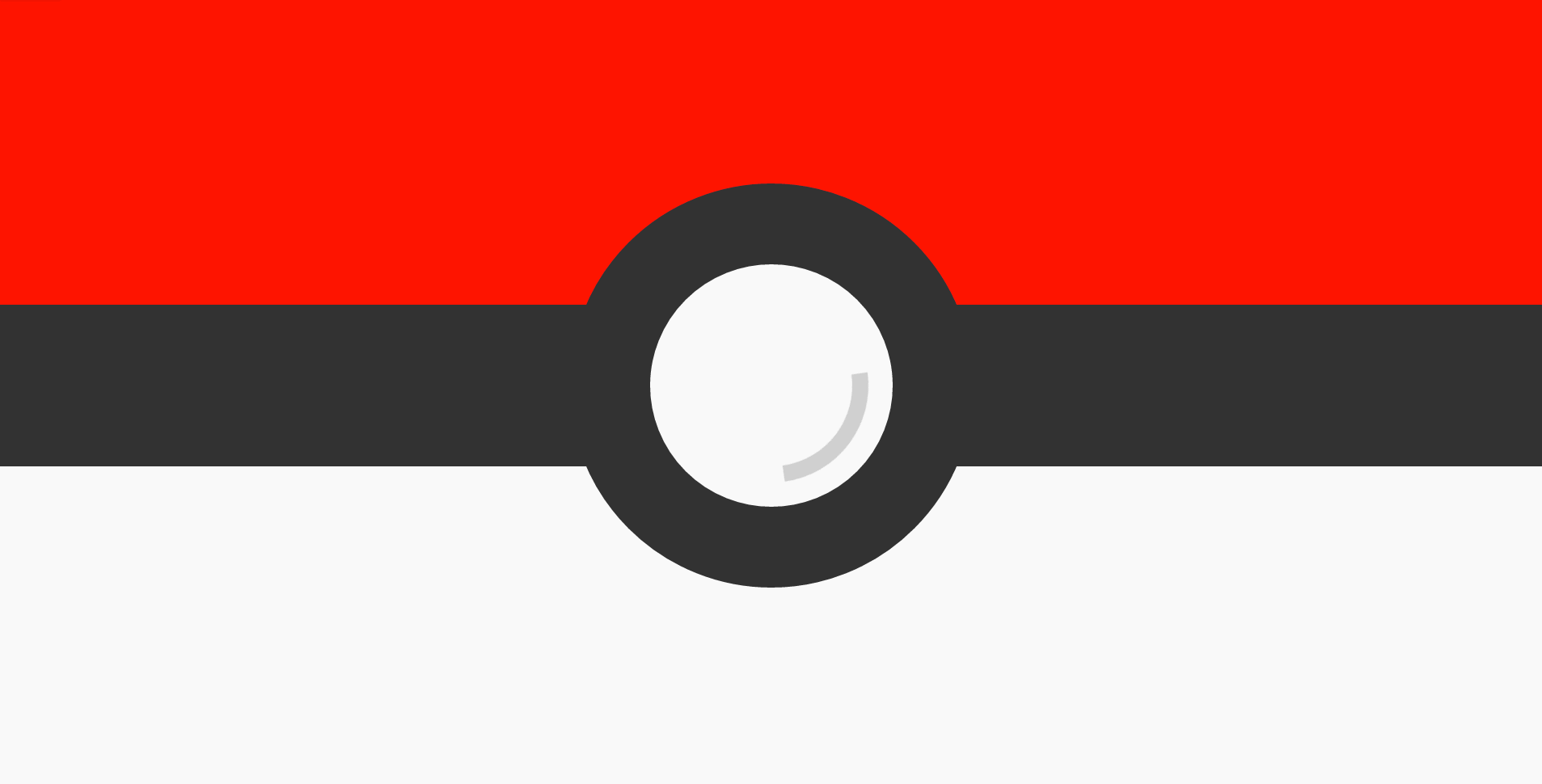 If you have seen groups of people gathered in the streets, staring into their phones, chances are it's because of the new game- Pokémon Go. This game has taken over the world recently, and now you can use it to your advantage.
We've joined the Poké hype and have released two new Pokémon Go themed templates for your digital signage!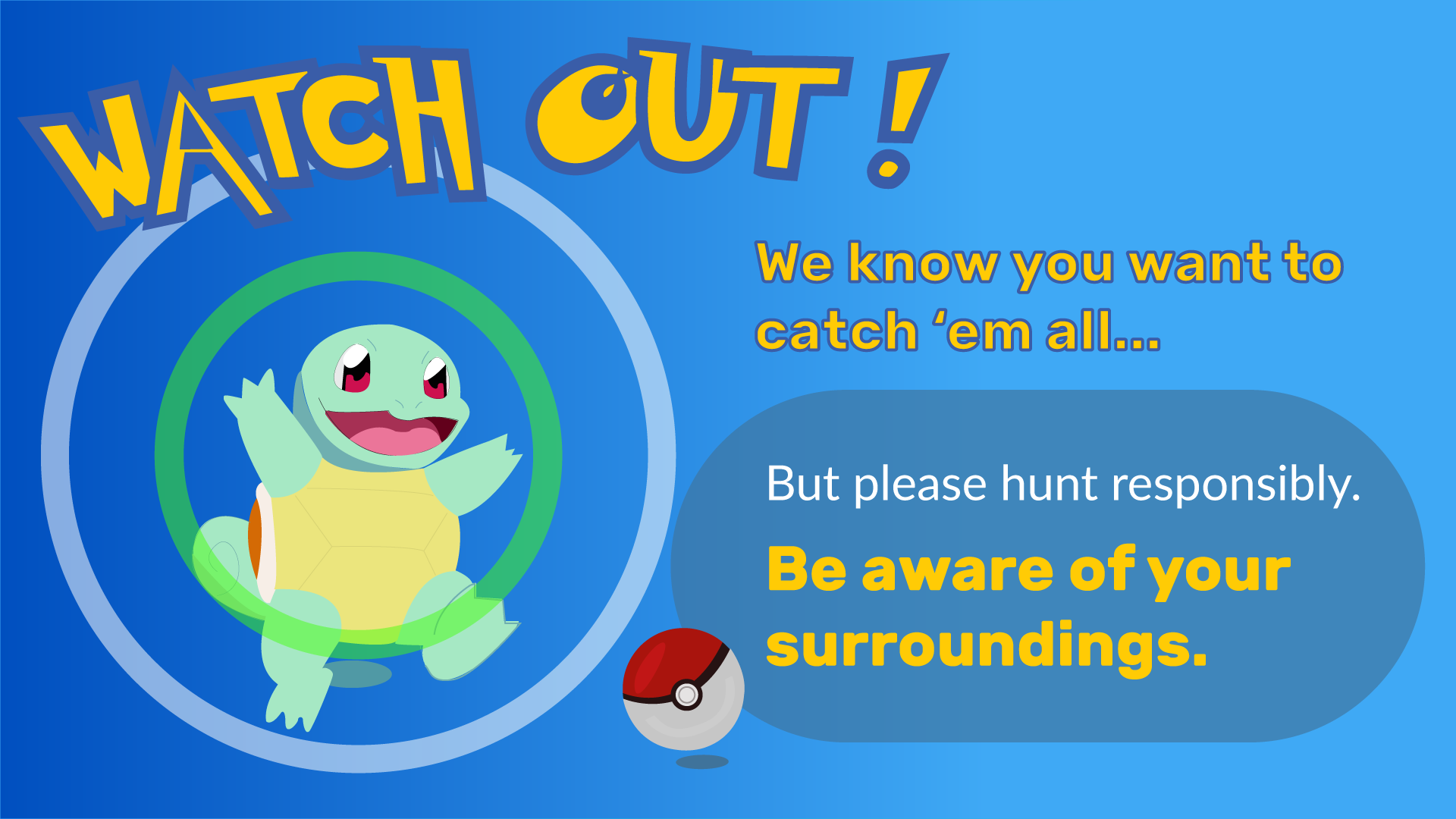 The first Watch Out! template can be used to warn players to be careful in and around your space.
This is ideal for businesses, libraries, churches, and museums who may have fallen victim to becoming a Pokémon Go Gym or Poké Stop. This cautionary sign is bound to catch the attention of Pokémon players while delivering a light-hearted warning message. It can be customized to include different information and custom images.
The second Poké Stop Discount is a promotional template that can be used to attract avid Pokémon players into your business.
The template reads "Poké Stop Here" and offers a discount to anyone on the Valor team. Poké Stops are real-life locations that players will visit to collect items such as Poké Balls, which will make them more successful in the game. These Poké Stops are all over the place and are often filled with people. Use this to your advantage and set up a deal for players who can prove they are on a specific team. Vector images for each Pokémon team can be found in the template beneath the Valor Team logo. Customize the team you want to show by replacing Team Valor with Team Mystic or Team Instinct. With this template, your business is bound to get noticed.
The Pokéball Animated Background template is an eye-catching template which can be overlaid with content of your choosing.
The template has an animation that circulates around the central point on the screen. It's great for adding subtle Pokémon themed content to your digital signage.
These customizable Pokémon Go animations are sure to catch anyone's attention. Find them in our Store here, here and here.
Want more free digital signage design resources? Check out the links below!
---
Get Your Message Noticed.
SIGN UP NOW