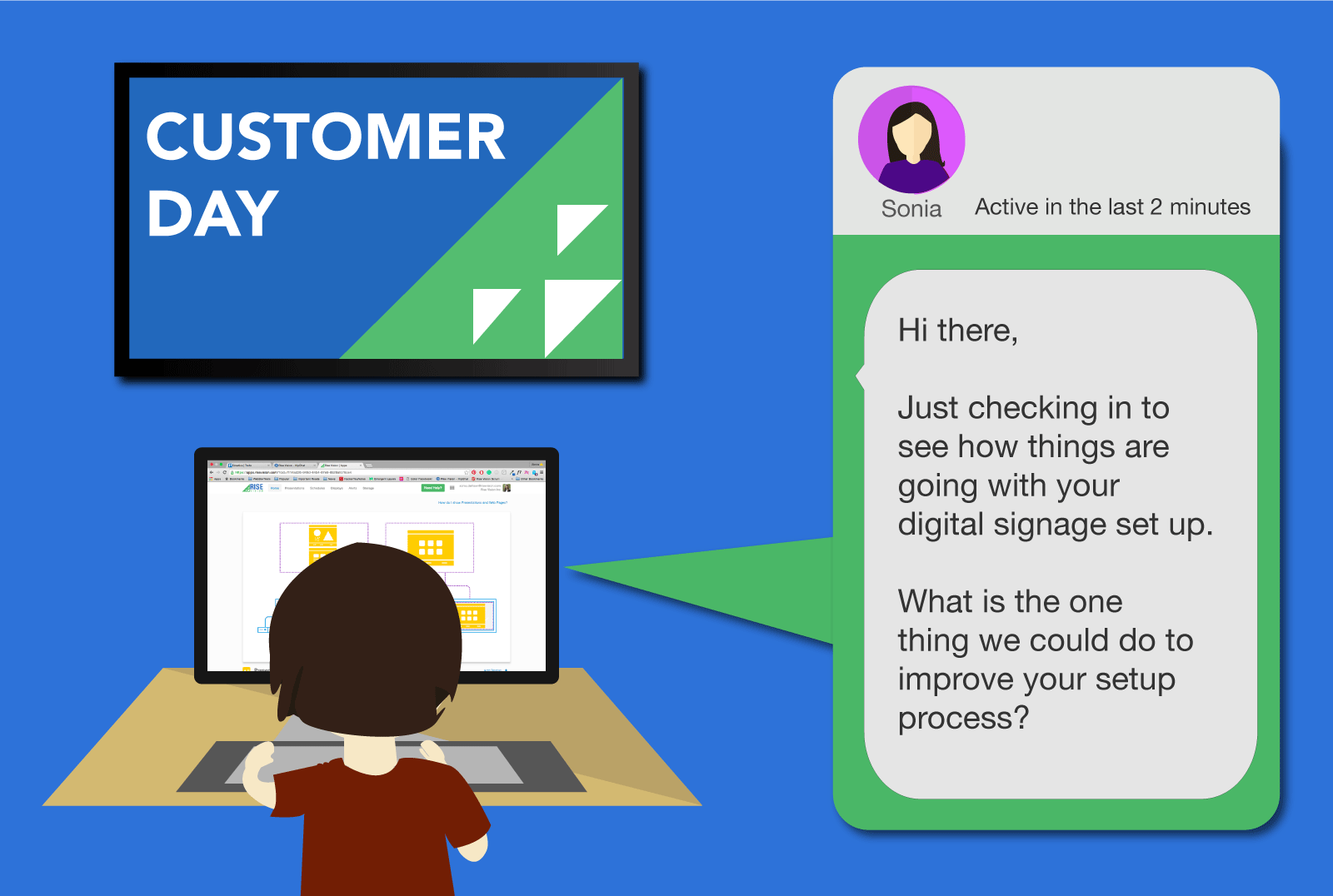 You may be noticing some new Rise faces showing up from time to time in our Community and messaging services. New to you, but not new to us.
A few months ago we realized that the best way for us to solve the Job To Be Done for our customers is to make sure that everyone in the company knows what that job is and what our users need to get it done. If everyone has a deep understanding of the problems our clients are facing then everyone, independently, can act to get those problems solved, every minute of every day with absolutely no bureaucracy in their way.
Get Your Message NoticedSEE HOW IT WORKS
With this in mind, Customer Day was born. Every person in the company must spend one full day every quarter working with our Community Success team helping clients. It's a vacation day from their regular job, a day to talk to customers and solve their problems.
Now it isn't just a chance to show up, hang out and walk back to your team come end of the day. On the contrary. We want every person attending Customer Day to take detailed notes during the day and look for 3 insights that they didn't know about our customers and other additional thoughts on what we could do to improve how we work, and how we look after our users. And this is where things are starting to get interesting.
Our original intention was to have everyone in the Company better understand our Customers and how Community Success works to help them, but what is happening is even better.
We have fresh eyes on the problem, a different set of experiences applied to what's happening, so not only are we increasing the level of empathy for our users, but we are also finding innovative solutions that no one saw before. And then the following week they come to our weekly company-wide Share and Learn, and tell everyone about it. This is where things start to get exponential.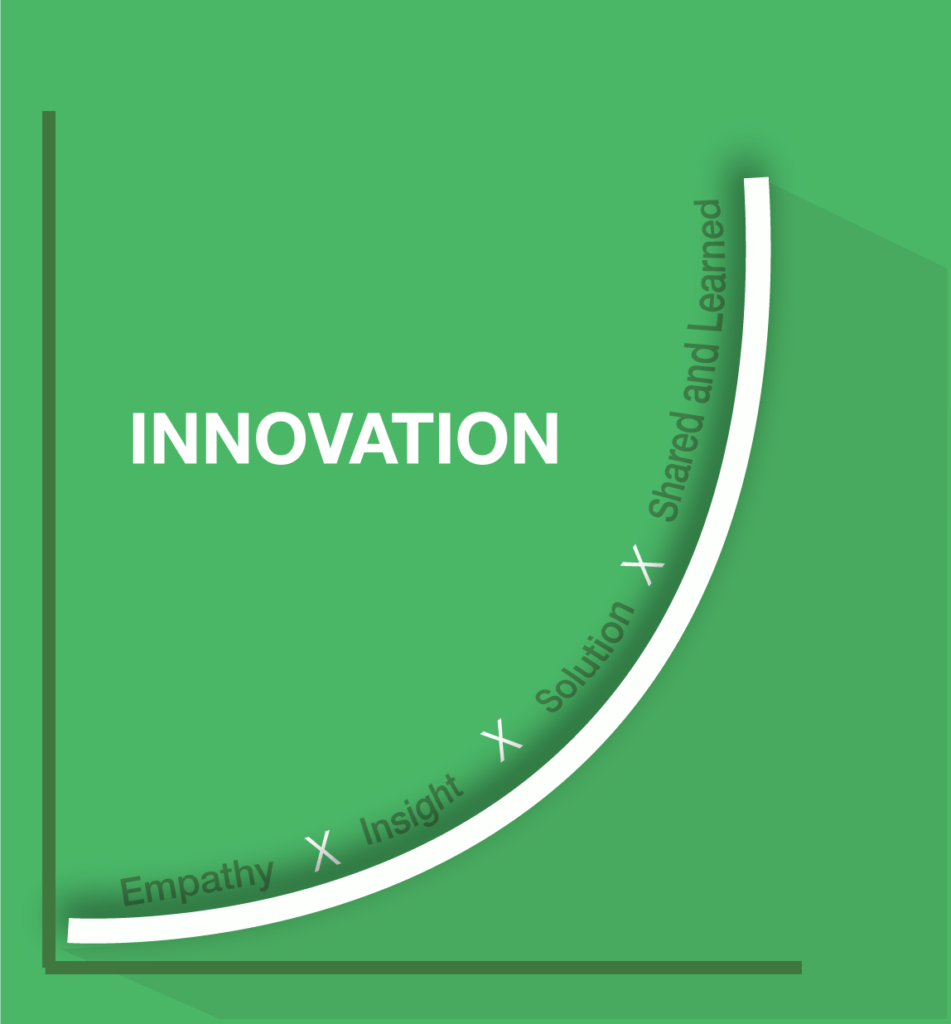 If you see a new face pop up in a chat with us you may just be talking to the Customer Day guest of the week. Don't hesitate to let them know your pain points or your ideas for how to make things better. They are looking for just these insights.
Welcome to Customer Day!