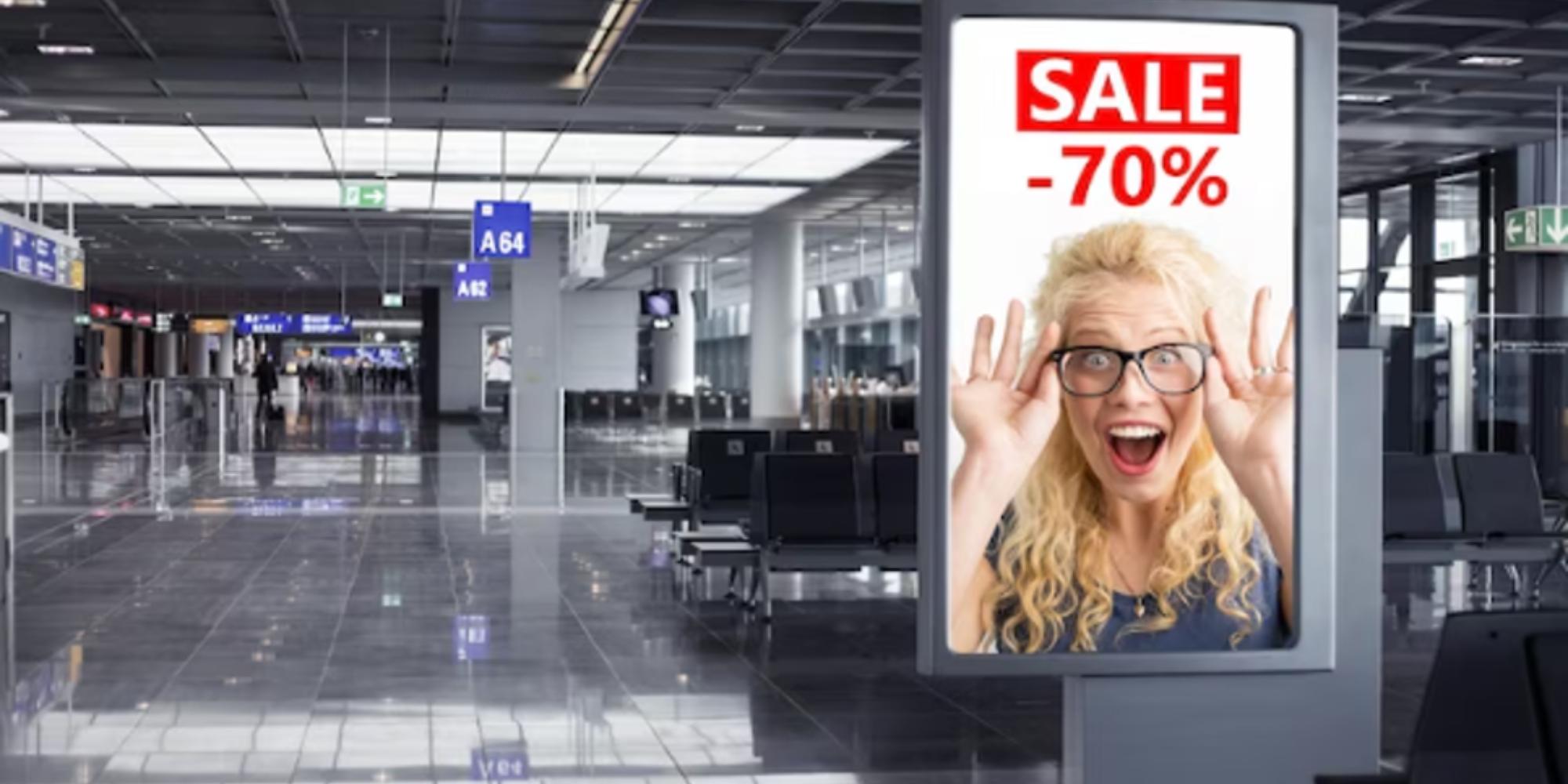 Having stunning photos and interesting videos or other forms of media in your digital signage is crucial to maximizing its benefits. But simply putting up your content without telling your customers what to do after consuming it isn't enough to reap real results.
As with any marketing or advertising strategy, having an effective call-to-action (CTA) is a must in your digital signage campaigns. CTAs drive your viewers into the action you want them to take and encourage them to interact with your brand, whether that means following you on social media, signing up for a newsletter, or registering for an event or promotion.
Designing an effective CTA is an art, especially when applied to a digital signage campaign. To craft the best CTA that will drive results, here are some tips to consider.
Know Your Purpose
An effective CTA is not a random pursuit to get your audience to do something. It should align with your purpose and facilitate the achievement of your marketing or advertising goals. Before you even begin to write a CTA, ask yourself what you want to achieve from it.
Be specific here. Do you want to upsell your products and services? Connect with them on social media? Get them to sign up for your subscription program? Whatever it is, make sure you're aware of your purpose and objectives and craft a CTA that helps you execute them.
Understand Your Audience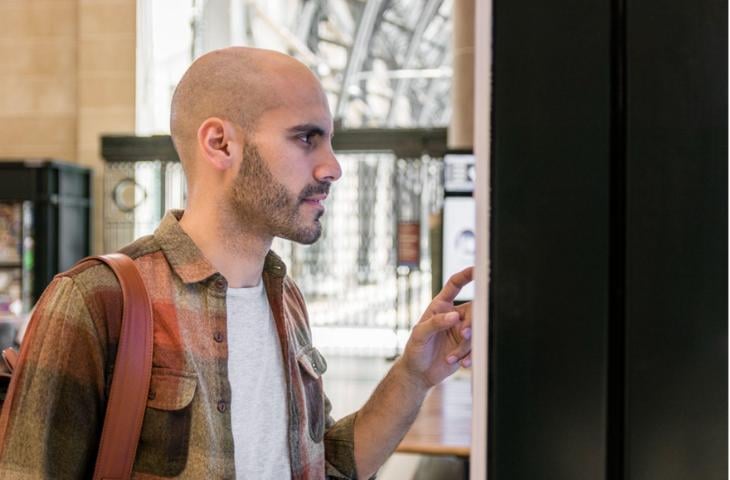 Your CTA will only work if it is tailored to your audience and focused on giving each of them an individualized experience. According to a study, CTAs are 202% more effective if they are personalized to your target audience. That means speaking in their language, telling them how they will benefit from taking action, and addressing their common needs and interests.
In order for you to tailor your CTA to your audience, you need to first know who they are, what they like, what they expect from your brand, etc. It's only when you understand them fully that you can craft a CTA that resonates with them and motivates them into action.
Keep It Short and Simple
While digital signage screens are great at catching your audience's eyes, the actual time they spend looking at your displays will be relatively short. In fact, most people only take a glimpse at a display in passing.
Because of this, you can't write a whole paragraph for your CTA and expect it to work. It needs to be as clear, concise, and specific as possible. Think "Follow us" "Subscribe now" or "Get 25% off". While maintaining brevity, make sure your CTA is clear about what you want your audience to do and uses persuasive language to push them into action.
Make It Informative and Specific
A common mistake brands make in their marketing campaigns is crafting a CTA that lacks information. They're too focused on brevity and urgency that they forget to tell their audience exactly how to take action. So even if they want to act, they don't know how to get started.
It's very important that your CTA is informative and specific about what you want your audience to do and how they can do it. If you want them to follow you on social media, you have to include your social media handles. If you're aiming for them to sign up for an event, provide them with the signup link on your website or direct them to your in-store staff for more details.
Create a Sense of Urgency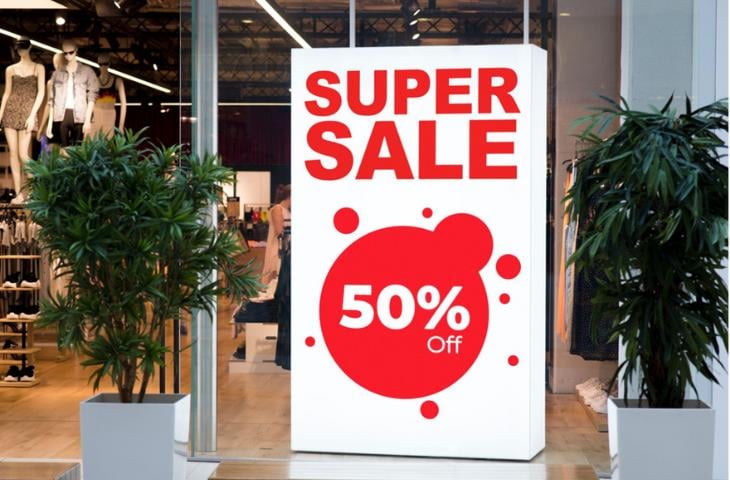 It's human nature to act out of urgency or scarcity. Using these to your advantage when crafting your CTAs will help increase your chances of driving action. To do this, use trigger words and persuasive verbs. Use adjectives sparingly as they can reduce the power of your CTA.
When you can, market time-sensitive or limited offers, like sales or promos. Tell your audience that they can get a better deal if they buy within the next hour or give them an incentive for acting fast.
A word of caution: Do not overdo creating a sense of urgency in your CTA! Otherwise, your audience will think your ad is fake or ingenuine and will instantly get turned off — not only with your ad but your brand as a whole.
Watch Your Language
Your CTA should be relevant to your target audience and the ad that you're showing. If your digital signage is showing formal content in an office building, then you want to maintain professional language. But if your ad is about a clothing brand or sneaker launch, then feel free to get creative and authentic!
Regardless of the tone that you employ in your CTA, use strong, persuasive verbs instead of bland and boring ones. The more impactful your words are, the higher the chances of you being able to spur action.
Empower Your Digital Signage with a Strong CTA
Your CTA can make or break your digital signage campaign. Take our tips to craft an impactful and strong CTA your audience can't help but act upon. To optimize your content to drive the best results, we recommend investing in powerful digital signage software. Start a free trial with Rise Vision and learn how we can enhance your digital signage solution.