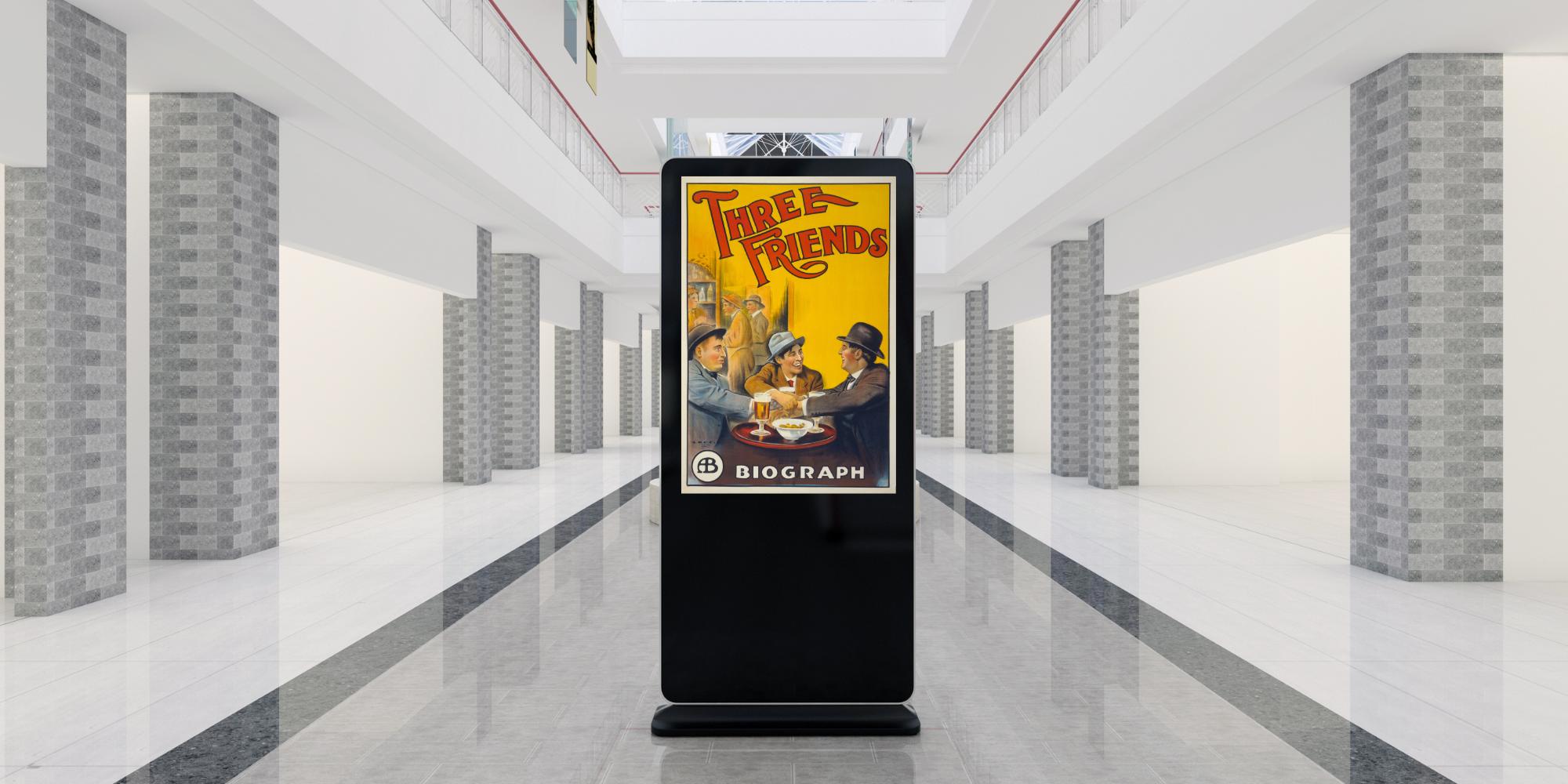 We live in an information age. Almost everything we want or need to know about can be easily accessed with a couple clicks of a mouse or taps on a mobile device. The vast pool of information at our fingertips has made us more demanding of receiving content instantly — whether from our workplaces or brands we interact with.
That's one of the reasons why digital signage has risen in popularity. With dynamic, eye-catching displays that are hard to miss, they deliver information quickly and effectively. Companies have also applied digital signage for internal andrea external communications, favoring it over traditional channels for its greater flexibility and control.
What You Can Do With Digital Signage
Digital signage has a lot of features that make it easy for businesses to deliver relevant information to the right people at the right time and place.
For one, the displays can support a range of content types, from static images and text to videos or RSS feeds. This allows you to get creative about how to deliver information to your audience, depending on which type of media is more suitable for your message.
Digital signage software will also come with templates that allow you to curate content quickly and deploy them to your screens in real time. This is especially handy in communicating quick updates or changes or broadcasting emergency alerts.
There are also dynamic content management systems you can integrate into your digital signage software that allow you to achieve personalization at scale. With these tools, you can ensure your screens show the most relevant content to your audience, depending on location, time of day, or even weather and environmental conditions.
The breadth of things you can do with digital signage is vast. With its eye-catching displays and range of features, there's plenty of opportunity for you to take control of your content and provide the most valuable information to your audience at any time and at any place.
Benefits of Digital Signage
While we often see digital signage showing advertising content, it is primarily a communications tool. Its eye-catching display and flexible software enable you to deliver information quickly and effectively, benefiting your customers, your staff, and your business.
For Customers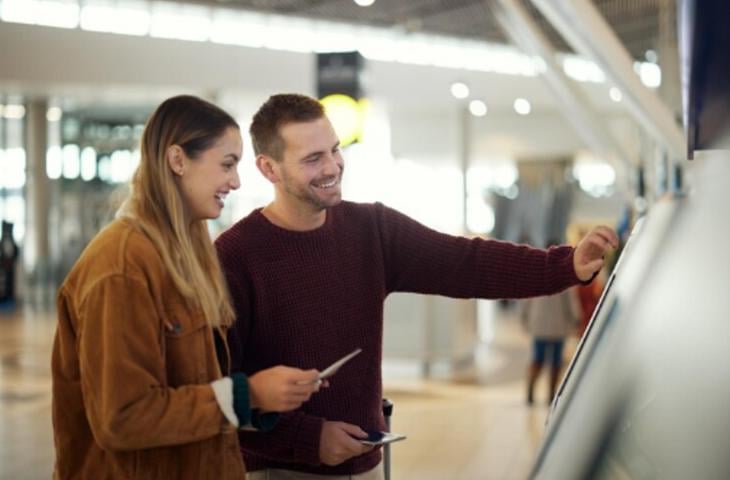 Customers want access to information fast. And it's your job to give them everything they need without them having to ask. Digital signage can help you share a range of information with your customers when and where they need it, whether about a new product or service, promos or discounts, upcoming events, etc.
The faster you can provide this information in an engaging manner, the better the customer experience will be. In fact, 64% of businesses that use digital signage say that customer engagement is the main benefit of investing in the technology.
With digital signage, you can communicate with your customers and connect with them in real time, creating a seamless strategy for building relationships and turning audiences into paying customers.
For Staff
Digital signage is not only for external communication. Many businesses incorporate employee-facing digital signage to improve communication and correspondence within their organizations.
Whether to announce meeting schedules, recognize high-performing employees, disseminate sales data, or make important company announcements, digital signage is streamlining internal communication and helping businesses function more efficiently.
For the Business
The ability to deliver valuable and relatable information to your customers will translate to a range of benefits for your business. For one, you can connect with your audience and motivate them to support your brand, churning out more revenue.
Digital signage can also help you learn more about your audience, collecting information about them that will shape your decision-making and assist you in creating targeted advertisements.
Depending on how you utilize digital signage, you can optimize your displays to help you with a boatload of other tasks, including queue management, product or service advertisement, message dissemination, and more.
Deliver the Right Content to the Right People at the Right Time and Place
Digital signage technology is truly impressive, aiding companies in their marketing and communications strategies. Its range of flexible features and dynamic nature allow you to share your message and achieve your desired results.
Whatever you're using your digital signage for, investing in powerful software will help you maximize the power of this solution. Book a demo of Rise Vision's free digital signage software and achieve greater flexibility and control over your content and messaging.