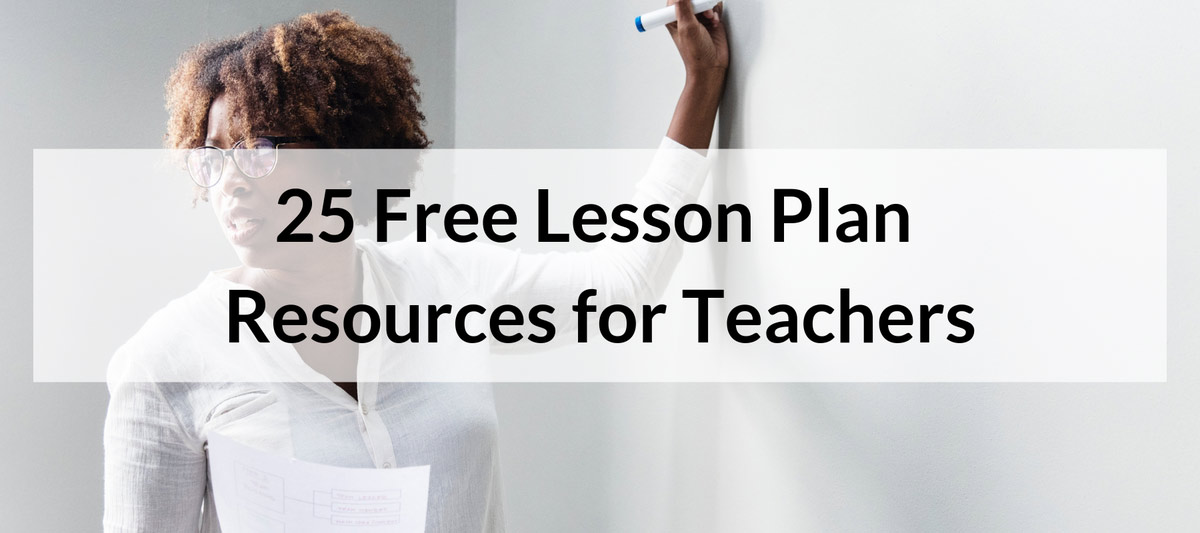 Teachers and school administrators across the country are using digital signage to both enhance how students learn and improve how schools communicate their message to them. The examples below are just two of the hundreds of templates you can quickly add to your display to communicate fun learning facts with your students.
We have been adding lesson plans and activities that you can use along with your digital signage (see below), and we have also put together a list of over 25 places you can go to find even more lessons and activities for your classroom.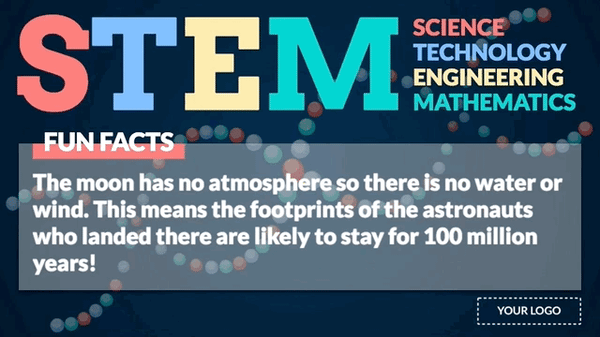 Add this Template to your display
Add this Template to your display
Using Digital Signage to Teach
Below are our top posts on using your digital signage in the classroom:
More Free Lesson Planning Resources
The list below is organized by subject to help you quickly find what you are looking for.
Lesson Plans (All Subjects)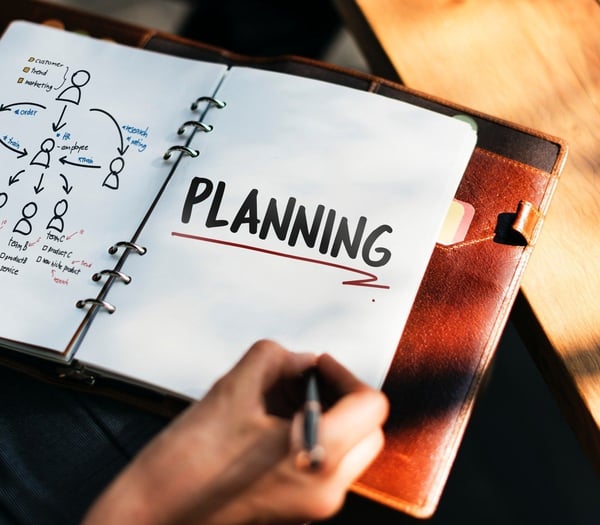 BetterLesson
BetterLesson was created to give teachers the resources they need to enrich students lives; the Master Teacher Project section of the website is an extensive collection of lesson plans created by teachers from around the world.
HowToSmile
Over 3000 lesson plans and other resources from around the Internet are curated on this easy to navigate website. They're all handpicked to ensure you are only getting the highest quality.
LearnZillion
LearnZillion is a collection of several thousand online lesson plans. The website requires a free account for teachers (or paid accounts for districts).
National Geographic
Most adults probably had at least one copy of National Geographic in their house growing up; while those print copies are still commonplace in libraries, students today are going online to discover its content. In addition to thousands of pages of articles, they also have lessons and activities that cover everything from natural disasters to climate change.
PBS LearningMedia
For dozens of years, PBS was the go-to place for historical dramas like Victoria and Downton Abbey; the Internet gave PBS a platform to be more than a TV network. It's learning website PBS LearningMedia gives teachers thousands of videos and activities for their classroom. Unlike some learning websites, which feel like the material came from the 80s, PBS is always updating with fresh content that ties learning to current events.
Scholastic
Scholastic may be known for their books and book fairs, but their website also offers teachers hundreds of learning materials that can be used in the classroom (such as book lists, vocab lists, discussion questions, and reading activities). In addition to browsing for the grade that they want, teachers can sign-up for mailing lists, so they're notified whenever new material is published within their selected age range.
Share My Lesson
One of the most comprehensive user-generated lesson planning resources on the Internet, ShareMyLesson contains over 250,000 lessons, worksheets, and presentations. Co-created by the American Federation of Teachers (AFT) and Times Educational Supplement (TES), the lessons meet Common Core Standards and are available in all grades.
Teachers Pay Teachers
TeachersPayTeachers is one of the largest marketplaces for lesson plans on the Internet; there are thousands of free plans here. In addition to being a resource for teachers looking for lesson plans, the website lets other teachers sell lesson plans of their own to earn a little extra money.
Teacher Planet
Teacher Planet collects lesson plans and other activities from around the Internet and curates it into one organized and browsable place. The database boasts over 3,000 links to different learning exercises and plans.
Lesson Plans (Humanities)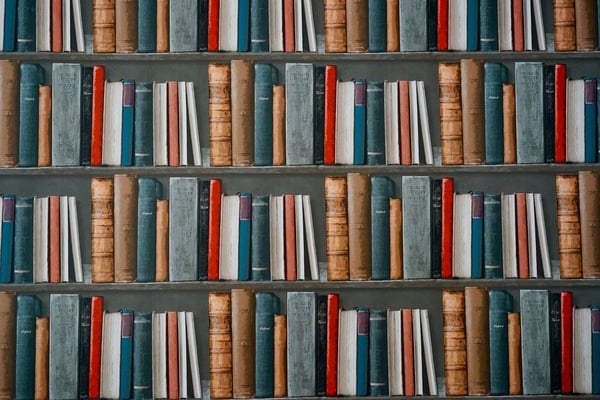 EDSITEment
For many years, EDSITEment was one of the top websites for lessons covering all the humanities; unfortunately, funding for the website was lost, and it is no longer an active website. While the website is no longer maintained, there is still an abundant amount of content for teachers to go through.
Facing History
Facing History gives teachers the resources to teach students about racism, prejudice, and antisemitism.
The Library of Congress
The Library of Congress is the largest library in the world; for the past several years, the library has been busy digitizing their collection, and they have made it available to everyone. For teachers, they have begun curating the content into classroom activities and lesson plans.
ReadWorks
Language Arts teachers that are seeking Common Core lesson plans will find a lot of resource material on this website. Used by over 1 million teachers, ReadWorks is becoming one of the most popular resources for reading activities.
ReadWriteThink
The National Council of Teachers of English (NCTE) is responsible for this website, which is full of nearly 1,000 reading lesson plans; lesson plans are divided by grade levels, which makes it easy to find exactly what you need. There's something for any language arts teacher with activities for everything from letter-recognition to banned books.
The Stanford History Education Group
Created by Stanford University, The Standford History Education Group is the go-to spot for history teachers across the country who are looking for extra curriculum. The popular "Reading like a Historian" section gives history teachers dozens of free lessons and activities that they can add to their classroom. In addition to learning about history, it teaches students about sourcing material, corroborating, and understanding different perspectives about historical events.
Teaching Tolerance
Bullying, mental health, and tolerance are all hot topics in education, and teachers should be finding ways to incorporate it into their curriculum. Teaching Tolerance helps by providing teachers with hundreds of lesson plans. New content is continually being added to help teachers find activities that tie into upcoming holidays and events that pertain to tolerance (such as Martin Luther King Jr. Day)
Zinn Education Project
Howard Zinn's bestselling book A People's History of the United States opened the eyes of a lot of people by teaching them about the not always peachy history of the United States. Zinn passed away in 2010, but his ideas live on through the Zinn Education Project. The website has hundreds of activities and resources for teachers and students, and it is the perfect way to introduce students to alternative viewpoints of history.
Lesson Plans (Math)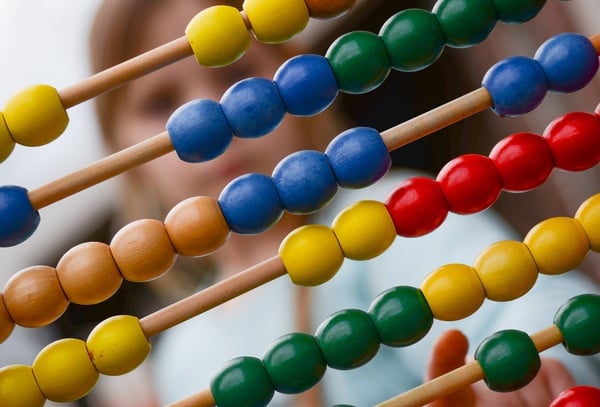 Image credit: Wooden Earth Ltd
Inside Mathematics
If you are looking for more videos to introduce complex mathematical concepts to students, you'll find hundreds here.
Mathalicious
Anyone who says math can't be fun hasn't visited Mathalicious. If you are struggling to get students engaged, there are hundreds of activities to help teach difficult math concepts. The best part about the activities is they are tied to things students are interested in: like pizza and video games!
NCTM Illuminations
Students who struggle to understand math will find relief with the math learning exercises found on Illuminations. Created by The National Council of Teachers of Mathematics, the website gives teachers hundreds of lesson plan ideas, and students hundreds of learning activities and math games.
NGPF
If your school is considering creating a Finance Lab, then NextGen Personal Finance (NGPF) is a website you'll want to have bookmarked. There are hundreds of projects and activities to teach students about credit, investing, saving and more.
Lesson Plans (Science)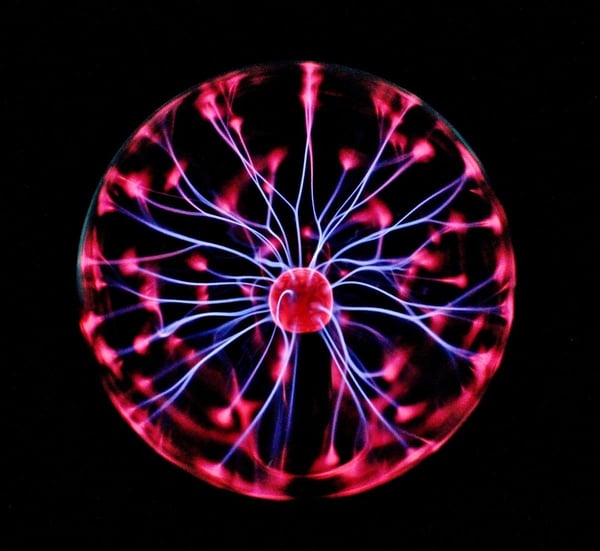 The Concord Consortium
If you are looking for activities (such as videos) to add to your STEM lesson plans, there are hundreds to choose from here.
PhET
The University of Colorado, Boulder created PhET to help K12 teachers find free interactive simulation material that they can incorporate into their classroom. The idea of the website is to provide students with a game-like learning environment, so that they can learn about science more engagingly.
Digital Signage Resources
Not sure if digital signage is right for your school? Or you have no idea what digital signage is! Check out this article.
If you are interested in communicating your message visually by creating a digital bulletin board, but aren't sure what you need to get started, this article will walk you through the process (hint: it's cheaper than you think!). Here's a few tips before you get started.
Finally, here are over 50 ways schools can use digital signage to engage and interact with their students.
Related Articles