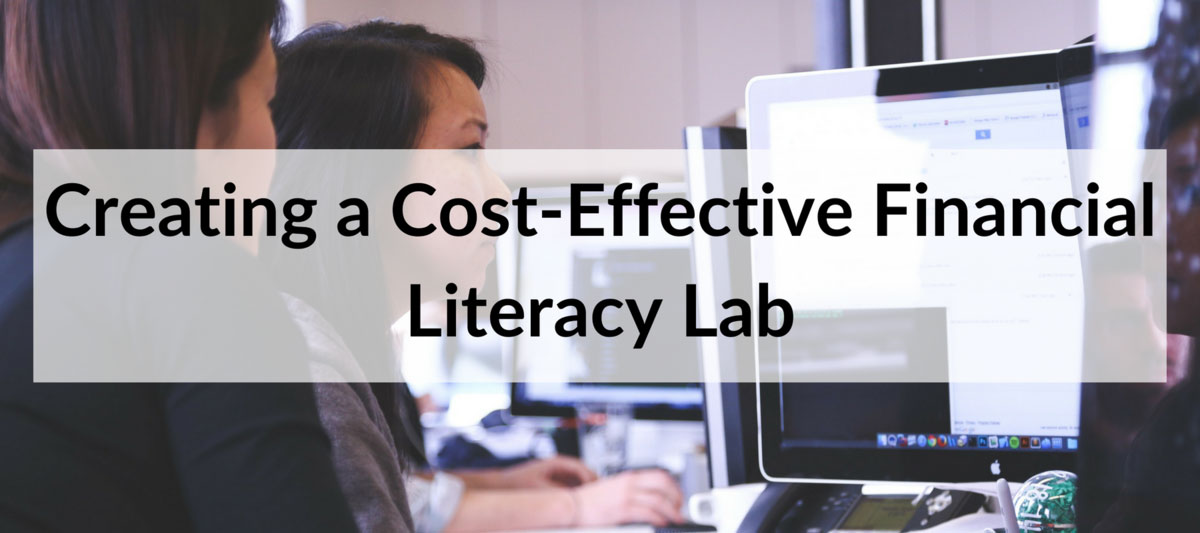 Finance jobs are growing. How fast? According to the Bureau of Labor, between 2016 and 2026, jobs in the industry will increase by 10%. High schools offer business-related courses to teach students what they can expect in the workforce, but schools that want to help their students have an edge as they pursue a career in finance are installing finance labs.
What's a Financial Literacy Lab?
Think about your school's science lab; it's a place that has the tools students need to gain a greater, and more interactive, understanding of science. That's what a financial literacy lab is--a place where with the tools needed to understand finance.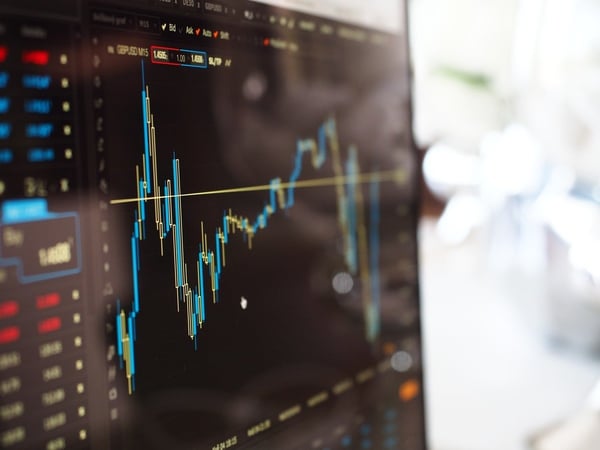 Financial literacy labs come in all shapes and sizes. Some have tickers, marketwalls, and financial simulation software. Not having all of these things, does not mean you cannot create a learning environment where students are learning real-life skills needed to enter the workforce.
How Much is a Finance Lab?
The finance lab is frequently a high point of University campus tours. They are dedicated spaces with large video walls and trading desks; they commonly have glass viewing walls so students that are walking by can see the excitement going on inside. These labs cost thousands of dollars.
High-cost labs are great for large universities with big budgets. High schools don't often have the luxury of a large budget, but that doesn't mean they cannot create a financial lab that is a highlight of the school.
Cost-Effective Ways to Add a Financial Literacy Lab
If you have a small budget, here are some ways to create a financial lab that will prepare your students for their future careers.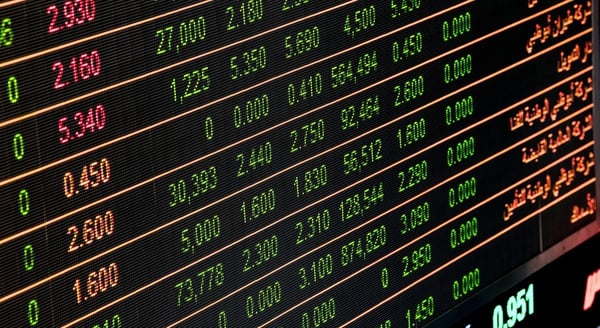 Turn your classroom into a trading floor - having a dedicated space for a finance lab is ideal, but any classroom can be easily turned into a lab.
Start small - going to school administration and requesting money for a lab will probably be meant with resistants; think small. Present the idea as something you want to try on a small budget, and then expand if it's a success. Once you have successful results, ask to expand slowly over time.
Seek donations/sponsorships - local banks and businesses are both great places to go; instead of asking for money directly, ask if they'd like to sponsor the display or the software for the lab.
Look for free learning tools - How the Market Works is a popular and free learning game where students learn how exactly stock trading works and teachers can create contest and clubs for their class.
Promoting Your Lab
Once you have your lab up and running, make sure you are promoting it! You can add financial literacy templates to your school's digital signage. Rise Vision has over 150 digital signage templates (with more added every week) with several related to financial literacy. You can see four of them below.
The templates include over 250 finance terms and ideas in the database of this template, which means everyday students will see new words and concepts.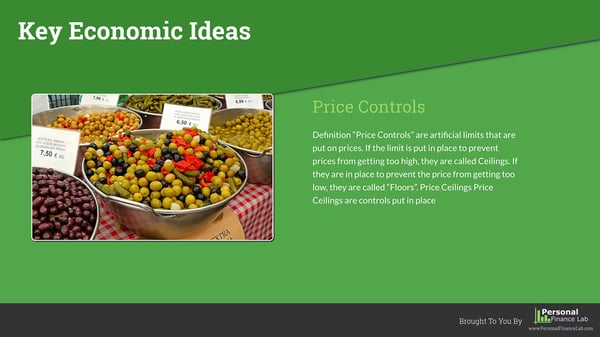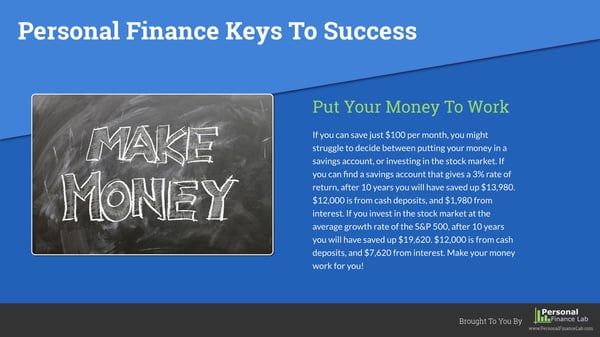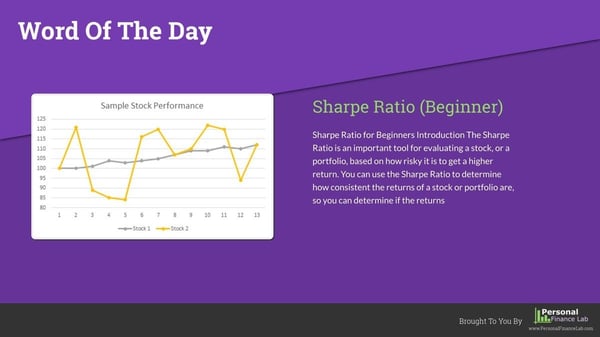 Bonus: Free Posters!
Financial literacy education for students is absolutely essential. We created 10 free financial literacy month posters for teachers and educators to share. Get your free financial literacy posters here.