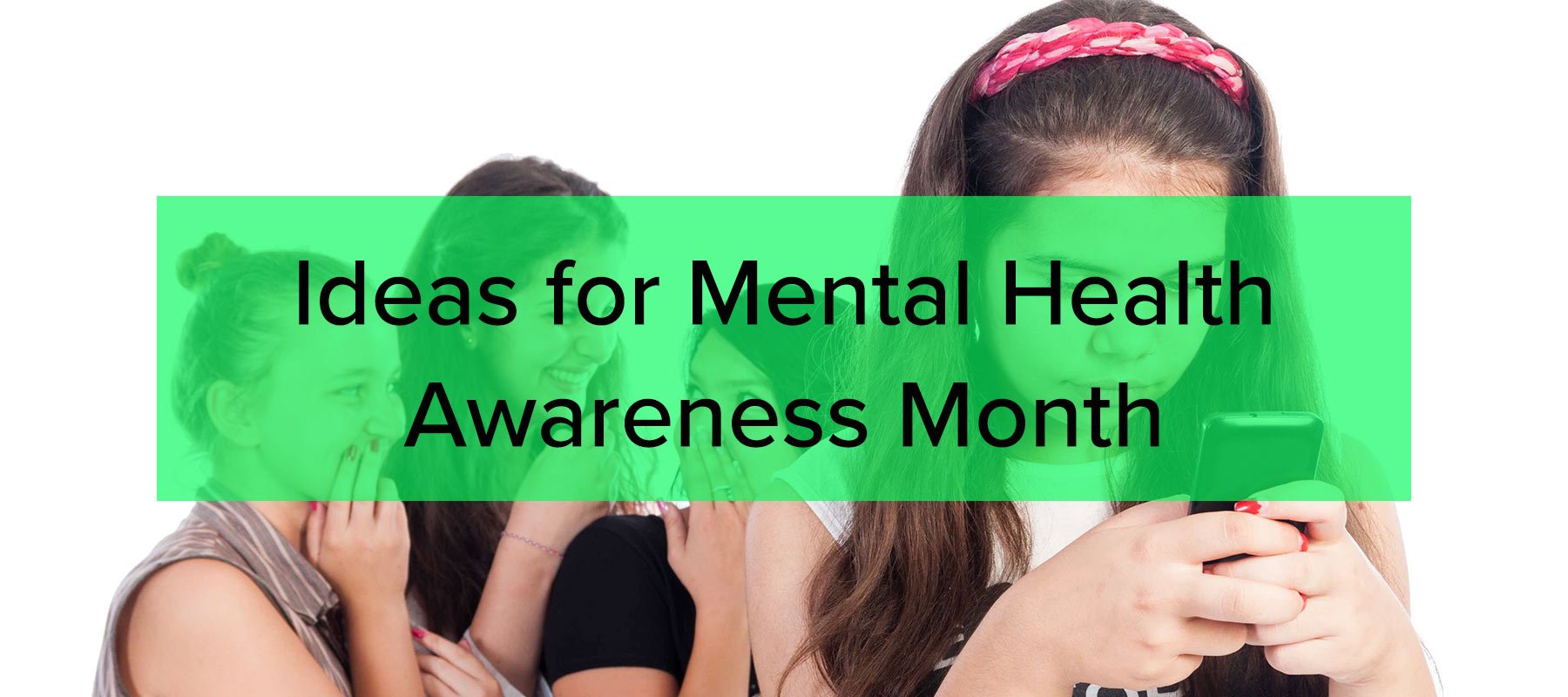 The Internet makes it all too easy for people to be invisible, and that's a dangerous thing. It's easier to bully a person when you can just disappear with seemingly no real consequence. It's no surprise that more than 50% of children and teens are bullied online--and nearly the same number have participated in cyberbullying.
These cyberbullying stats are alarming, and statistics show the number is growing higher. While the consequence may not seem significant to the person bullying, this form of online harassment can cause anxiety, depression and even suicide to those who are on the receiving end.
May is Mental Health Awareness Month, and it's a good time for schools to think of activities and curriculum that fit into this.
There's a lot of ways schools can use Twitter to communicate with parents, students, and staff. For Mental Health Awareness Month, here are some suggested hashtags for your posts:
#MHM2018
#mentalhealth
#MentalHealthAwareness
#MentalHealthMatters
This is also a good month to invite speakers and professional to your school to share experiences about mental health. Letting students hear stories from others will help them know they're not alone and help is out there.
There are a number of YA books about mental illness. Here's are top 10 mental health awareness month YA book recommendations:
All the Bright Places by Jennifer Niven
Everything, Everything by Nicola Yoon
Fans of the Impossible Life by Kate Scelsa
Finding Audrey by Sophie Kinsella
I'll Give You the Sun by Jandy Nelson
Paperweight by Meg Haston
The Sky Is Everywhere by Jandy Nelson
Thirteen Reasons Why by Jay Asher
Will Grayson, Will Grayson by John Green and David Levithan
Wintergirls by Laurie Halse Anderson
Most schools have already taken necessary steps to have bullying campaigns to educate students on cyberbullying; this is the obvious first step because many teens don't always know how cyberbullying can affect the mental health of another person. Seeing constant reminders, however, can make sure students understand that the school's stance on it is serious.
Our Creative Team has created new digital signage templates for both cyberbully and mental health awareness. These digital signs for schools remind students both not to do it, and that there's help if they are the victims of online bullying. The templates are included with any paid plan and take less than a minute to setup.
Not sure how templates work or how to get started? Check out the tutorial below:
Mental Health and Cyberbullying Templates for Digital Signage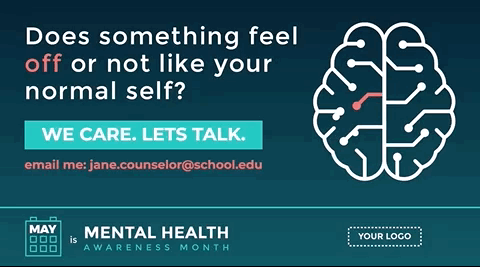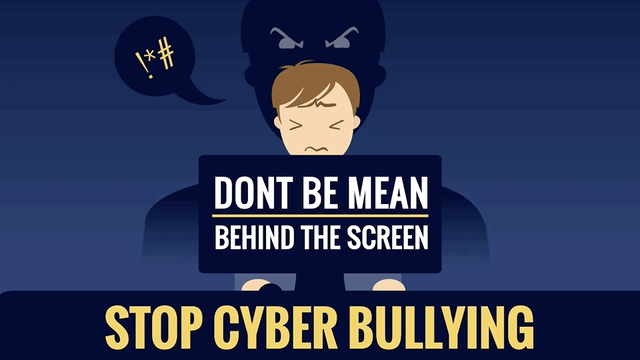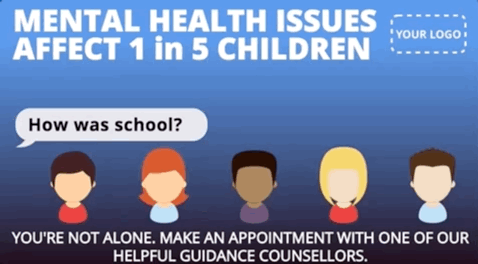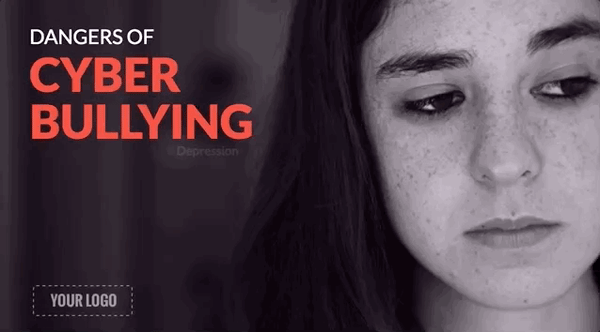 The above is just three of the many templates for electronic displays our Creative Team has built. There are over 100 more that are available for you to update your content faster and easier. Here are examples of some of our most popular templates:
If these digital signage templates aren't for you, or if you have ideas for other templates, we'd love to hear about them. We update our template library regularly using input from our users. Drop us a line here.