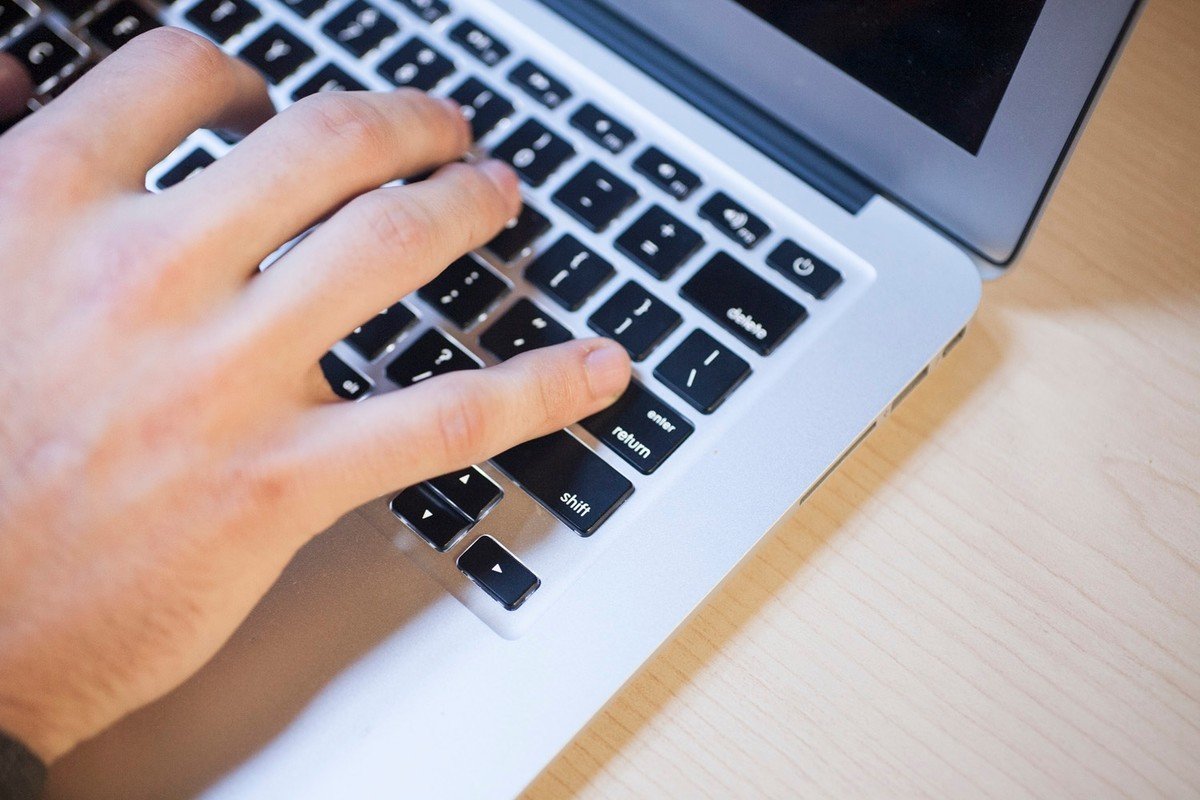 Villanova uses the Rise Display Network digital signage content management system on 15 LCD screens campus-wide, with plans to add another 30 screens. In addition to displaying information about campus events, schedules, and emergency notifications, Villanova also sells advertising to local merchants that accept the school's Wildcard debit card.
Villanova has a reputation for high-tech leadership, earning recognition from PC Magazine and Princeton Review as one of the top 20 "Most Wired Colleges in the Nation." It was an early adopter of digital signage by installing an LCD display in its Business School's Applied Finance Lab. Villanova has added 14 screens in other buildings to create a fully networked, campus-wide information system.
The Problem
"We wanted to introduce a better method for disseminating information throughout the University," said Michael Hoffberg, digital signage project manager for Villanova's University Information Technologies, Strategic Planning department.
"The Rise Display Network offers us an elegant, eye-catching and affordable way to convey up-to-date information — events, special activities, schedules, and emergency notifications — to students, staff and faculty."
The Rise Vision Solution
The Rise Display Network gives University administrators complete control over the composition and timing of all content. Distributing information via digital signage enables the University to limit paper postings, and is intended to cut down on the volume of emails sent to the Villanova community. "There's a big payoff," says Hoffberg. "It's an effective, low-maintenance system that does not impact heavily on our limited staffing resources."
Each member of the Villanova community, including teachers, students and staff, uses the Wildcard identification card to enter and check out books from the library and use campus resources such as vending machines, dorm laundry facilities and the bookstore.
The Wildcard can also be used as a debit card that is accepted at a growing number of off-campus vendors including retail stores, restaurants, and fast-food chains. The Wildcard Office is now selling advertising on its Rise Display Network-powered signage to local merchants that accept the Wildcard.
The Result
"Villanova is an example of how digital signage can be a cost-effective and attractive way to communicate up-to-date information to a broad number of people without littering the campus with paper signs," said Ron Levac, president, Rise Vision. "By partnering with local merchants, the University has extended its value to the entire campus community."
Want to see how more schools use digital signage? Check out our Education Customers page with past clients, use cases, and the benefits of digital signage for schools universities and colleges!
More client stories:
Related Articles
---
Get Your Message Noticed.
SIGN UP NOW