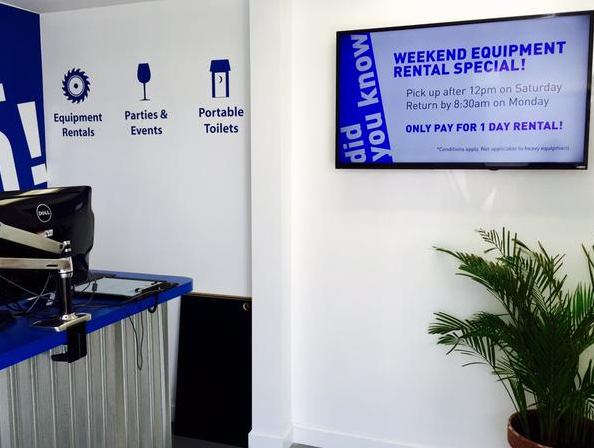 Last week we spoke briefly with Massive Media, a creative agency based in Grand Cayman about how they have been using Rise Vision's cloud-based digital signage solutions and what they thought of it so far.
How did you hear about Rise Vision?
Web research lead us to discovering the Rise Vision product and further research showed us the incredible possibilities it allowed us to deploy for our clients in the Cayman Islands.
What are you using our platform for?
We use the platform for differing uses depending on the client. Some use it for retail display announcements and messaging, others are using it for food menu display.
Get Your Message Noticed.SEE HOW IT WORKS
What has been your experience so far?
Our experience using Rise Vision at Massive Media Ltd has been very positive to date. Particularly as the app exists for Chrome OS it allows for installation in otherwise challenging locations. Setup is a breeze and changes can be made rapidly across a deployment. Once easily set up and running the system is very stable as you would expect. Integrating rich content could not be easier.
Interested in being profiled on our blog? Send us an email here.
More client stories: