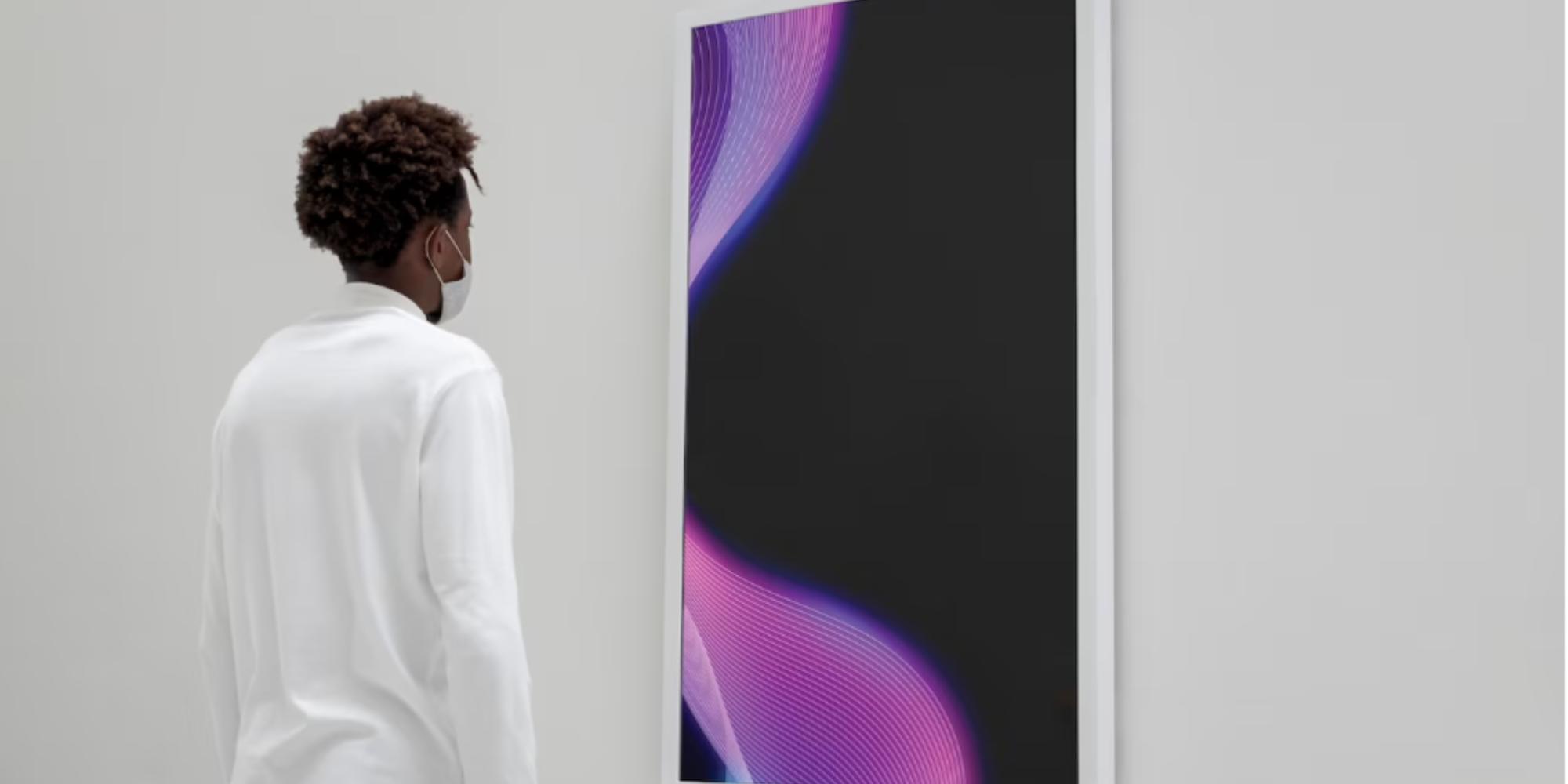 Galleries and museums have witnessed a decrease in foot traffic. While plenty of factors come into play, one of the most pressing is the rise of the Internet. Because anyone with a mobile device and an Internet connection can now view art, learn about history, or inspect unique artifacts online, there's little interest now in plain and uneventful galleries.
But here's the good news. Physical museums and art centers can still keep up amid the strong online competition by making the visitor's experience more fun and interactive. They can become more than just places for people to look around. With digital signage, they can be hubs of activity, technology, and creativity that people will want to visit and experience.
How to Use Digital Signage in Museums and Art Galleries
Plenty of museums and art galleries are beginning to invest in digital signage solutions, recognizing their ability to enhance visitor experiences and modernize art. And they're seeing the impact of their investments. In a survey, 95% of visitors say that digital technology in museums helped enhance their experience.
Here are a couple of ways digital signage is being used in these settings, including ideas on other uses and applications.
Artwork Gallery
Brochures, pamphlets, and flyers are common things you see in a museum or art gallery. These are usually made available to visitors so they can read more about the establishment, the artists, and the exhibits that they're about to see.
Digital signage can make the experience more immersive. Situated near art installations or at the entrance of exhibit rooms, digital screens can be used to communicate the artwork's story, the artist's background, and other information that may be valuable to the viewer.
Digital Art Creation
With the advent of technology came new ways to create art. Now, artists are not limited to pencil and paper or paint and canvas. Digital art is booming in popularity — and with digital signage, your gallery can offer a way for your visitors to create their own masterpieces.
Think touchscreen digital kiosks or interactive displays your visitors can draw and paint on to make digital art. That way, they can unleash their creativity and express themselves while being inspired by the art pieces they see in your exhibits.
Event Promotion
Digital signage can also be used to promote museum or gallery events. With their eye-catching and hard-to-miss displays, digital screens can easily spread the word about your upcoming event and attract attendees.
Interactive Art Installations
Visitors are often passive characters in a museum or art gallery. They play the role of the beholder, only looking at the art without actually taking part in the exhibit. Digital signage can change that and create more immersive experiences for guests.
Interactive art installations, powered by augmented reality, motion or gesture sensors, cameras, etc. can detect a visitor's movement and create visual effects on screen. They make for fun and interactive activities that will make your visitors a part of the exhibit.
Lobby Displays
A museum or art gallery's lobby is the first touchpoint of the visitor's experience. What they see here will set the tone for their entire visit, so making a good first impression is vital. Digital signage screens extending a warm welcome, giving a sneak peek of the exhibits, or highlighting the establishment's amenities can help excite visitors for what's to come.
Lobby digital signage can also be used to communicate rules before visitors enter the gallery, such as any photography restrictions, no-touch zones, or the proper conduct to observe on the premises.
Social Media Wall
While art and history appreciation is considered a subjective, personal endeavor, they can also be social experiences. A social media wall in your gallery, showing user-generated content or social media feeds, allows your visitors to get a glimpse of the experiences of others who came before them.
This will not only encourage your visitors to see the art from a different perspective but will also bolster the museum's online presence and engagement.
Video Walls
Paintings, sculptures, and artifacts are static displays that don't provide a very sensory experience. But video walls, with their captivating displays, moving elements, and stunning animations can take your visitors through an immersive journey, transporting them to unique cultures, eras, and landscapes.
They'll leave feeling like they just went back in time, experiencing art and history in a new and unforgettable way.
Wayfinding
There's a lot to see in a museum or art gallery. Especially if there are multiple floors, amenities, and exhibits, guests might find it difficult to work their way around.
Wayfinding signage placed in strategic areas of the art center can be valuable for guests who want to maximize their visit and find exhibits they are most interested in. These can be interactive screens that allow users to check the map of the museum or simple directional signs that point them in the right direction.
Make Art and History More Interactive with Digital Signage
There are plenty of ways that digital signage can be used in a museum and art gallery, from communicating with your visitors to making their experience more immersive and enjoyable. Digital signage modernizes art and history, creating new platforms and avenues for people to appreciate and experience them like never before.
To maximize your museum or art gallery digital signage, you need powerful digital signage software. Book a demo to learn how Rise Vision can support your digital signage network.