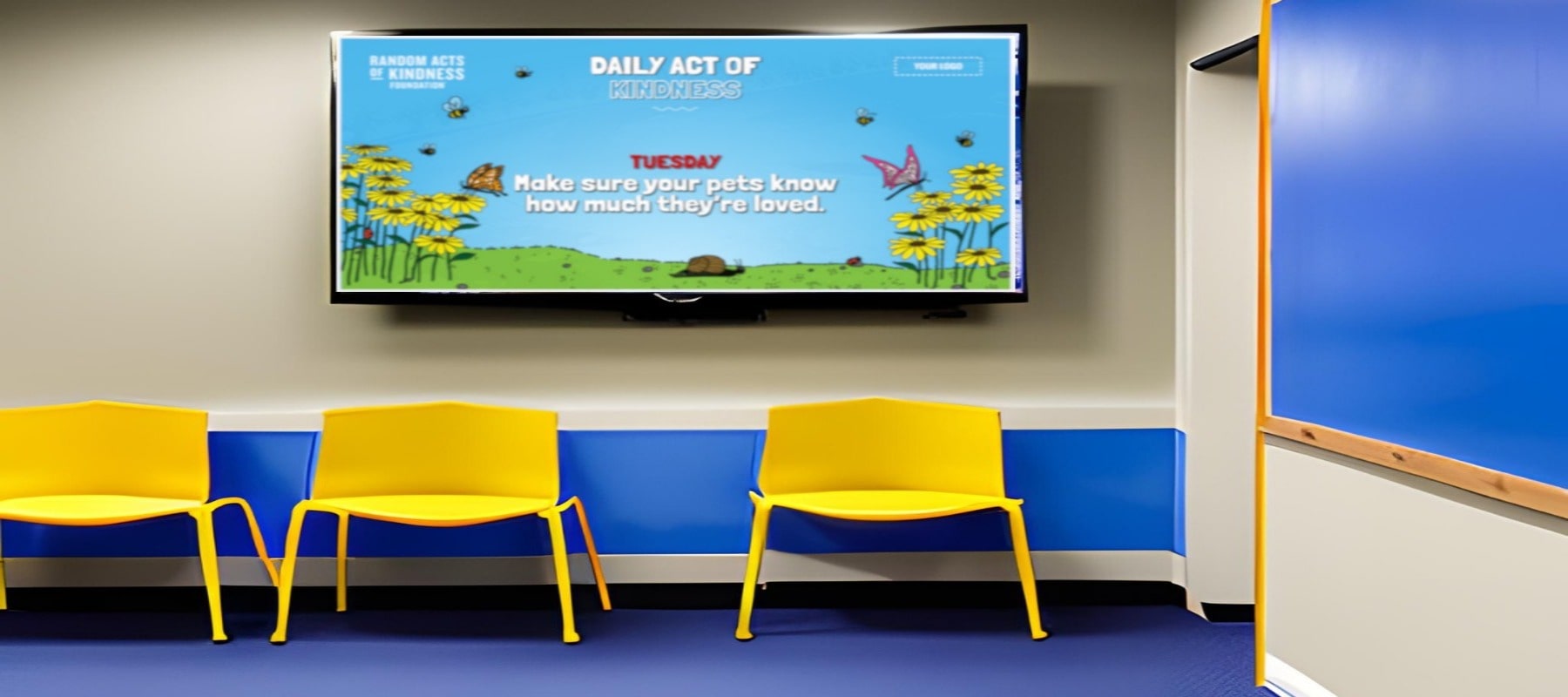 Businesses that are on the lookout for a more robust and efficient way to market their products or relay information digitally might have come across two options: digital signage and video walls. Because they are similar, it's easy to confuse them.
However, digital signage and video walls each have unique characteristics that set them apart from each other. Which one you choose will also have an impact on your overall marketing or communication strategy – not to mention your budget.
To help you make an informed decision about which one is right for your business, we cover the differences between digital signage and video walls, their pros and cons, and more in this article.
Difference Between a Digital Signage and Video Wall
Digital signage is a screen or group of screens that can be displayed either indoors or outdoors. It showcases dynamic content meant to promote, inform, communicate, or demonstrate. So you'll often find it in settings like schools, airports, retail stores, restaurants, waiting rooms, etc.
Digital signage content can be customized according to the needs of your company. Using a content management system, you can design and deploy content in real-time, or schedule different content to come out at different times of the day.
A video wall sort of works the same way, but is a little more complex. It's a system that's made up of four components, namely displays, controllers, senders, and steamers.
A video wall typically has two or more thin monitors that are positioned next to each other to create a single, larger display. The content is processed and transported from the source to the display by computer servers.
Because video walls are larger than digital signage, they are great for outdoor applications, especially for promoting products, showing movie trailers, etc.
Installation Price: Digital Signage vs. Video Wall
Initially judging by the size of a digital sign and a video wall, you can immediately tell that the latter is more expensive to install and operate. True enough, video walls can get quite costly, utilizing large, multi-display screens and requiring extra components such as a controller and video processor.
A basic video wall with a couple of screens and no complex components will cost north of $3,000. And if you opt for more complex, professional-level displays, you can expect to shell out at least $10,000 and up to $100,000.
A digital sign, on the other hand, is more cost-efficient because you only need a single monitor to display content. You're typically looking at a total cost of $500 to $5,000 for digital signage, including the screen, a media player, and a content management software subscription.
This estimate does not include the price of maintenance, wi-fi, and other components.
Pros and Cons of Digital Signage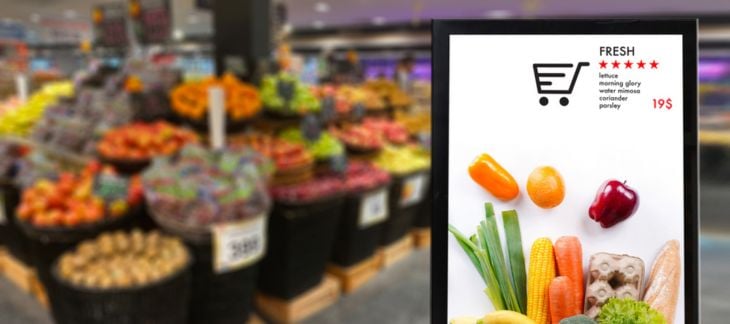 Digital signage is a good option if you're looking for an economical and easy solution for your business. It's easy to install, requires little maintenance, can be operated remotely by anyone – even without experience, and costs a fraction of the price of video walls.
If all your business requires is a small display screen ranging from 42" to 55", then a digital sign may be more suited for you than a full-blown video wall. But if you're after something more flexible and supportive of multiple screens to display a single content, then you should look into the latter.
Pros and Cons of Video Walls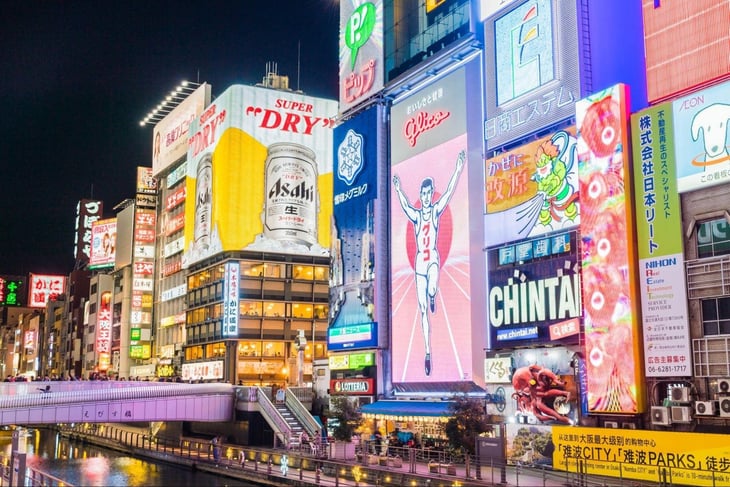 Video walls are made for large-scale applications, combining multiple smaller screens to create a big and dynamic display. Though they are expensive, they can get your message across effectively in a highly-engaging way – increasing your chances of making an impact.
Video walls, however, have high demands to produce good quality content. You're going to need to invest in a quality server, media processor, and controller to yield the best results. Otherwise, you'll end up with a low-res display, lagging, and streaming delays.
The costs of this equipment can easily rack up, so choosing to go with a video wall needs careful consideration of your budget and goals.
Which One Should You Get?
Both digital signage and video walls are great options to level up your marketing and communications strategies. Which one is best for your business will ultimately depend on your goals and which solution can cater to them better.
First, you need to know your business priorities. Ask yourself why you're investing in these displays and what you aim to achieve with them. Consider these things: cost, space, and video quality. That should narrow down your options and help you select the right solution for your business.
Most businesses choose to start with digital signage before taking on more complex video wall systems. Because they're affordable, user-friendly, and effective, they're a good starting point that's easy to integrate. But ultimately, your unique circumstances should have the final say. If you have decided that a free digital signage is what you are looking for, then you can try Rise Vision's free digital signage software for 14 days.