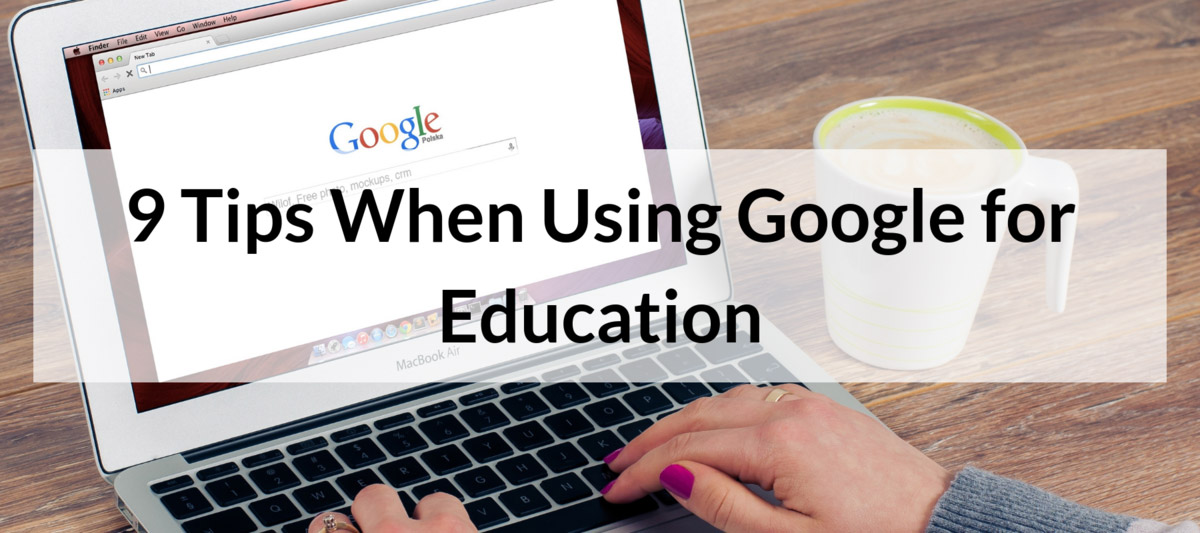 Google for Education is quickly becoming the preferred network of choice for many K12 campuses. Implementing and maintaining it is no small undertaking. If you are thinking about switching to Google for Education or if you already use Google for Education, these 9 tips will help you effectively manage the infrastructure.
If you still aren't sure if a Google Campus is right for your school, here are a few pros and cons of using it.
1. Cost of a Google Campus
Calculating the costs of any solution can be difficult and overwhelming.
The first place to start is a free calculator which will break down the cost you can expect so that you can budget accordingly.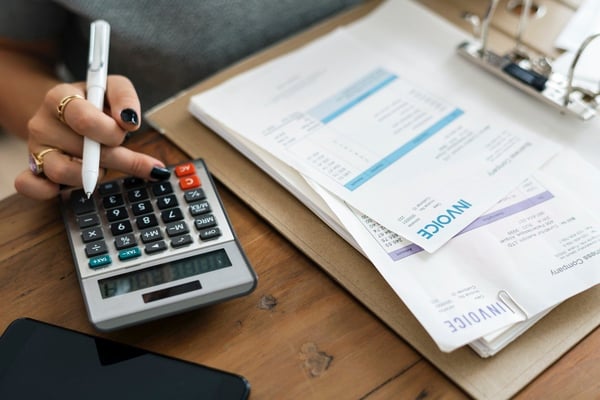 Once you complete the quick worksheet, you can email the break down to yourself or anyone else who needs to see it.
2. Help Is Here
One of the best things about Google for Education is the community built around it.
The Google for Education Help Forum is a community of active school administrators; you'll find hundreds of resourceful posts.
If you are having trouble, don't be shy about posting a topic of your own. You'll get expert advice from people who have experienced similar problems.
Rise Vision's own vibrant community is full of educators and IT Administrators; if you're having trouble deploying your digital signage for Chrome OS or have a story you'd like to share about your experience, our users would love to hear it.
3. Not All Users Are Alike
There are things your teachers need to do, but students don't--or that only certain teachers need. It's important to map out your different groups so you can set roles accordingly.
Here are just a few of the device policies you can apply to different users:
You can turn Incognito mode off for students but leave it on for teachers.
You can set up Google Hangout for only some classrooms.
You can create organizational units (such as the English department), which lets them share calendars only within the set organization.
4. Configure Email
Privacy is a concern for parents. One of the most significant concerns parents might have with letting younger children have email is it gives them a way to communicate with strangers.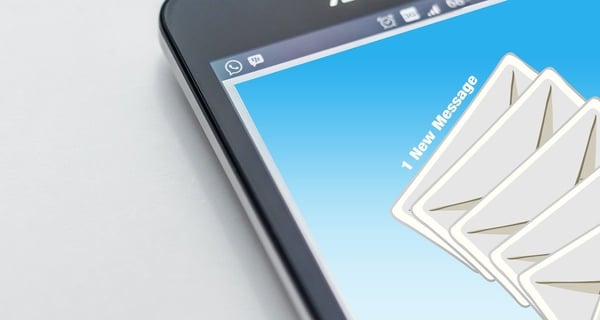 If you are using email within the Google suite, you can configure it so they can only send email to other students or teachers.
5. Use the Classroom
Google Classroom isn't just for the class. It's a great way to keep parents informed about what's happening in the classroom; it can be set to private, so only people who have been invited can see what has been posted. Parents can sign-up for both daily and weekly summaries.
6. Work In Groups
The classroom has gotten a lot smarter in recent years. One change that's often unnoticed is assignments can now be assigned to groups--not just all students; this is a great way to manage teams in your classroom.
7. Google for Education Grants
Google gives away a lot to education. Educators can take advantage of these grants and get invaluable training. You can learn more about Google for Education grants here.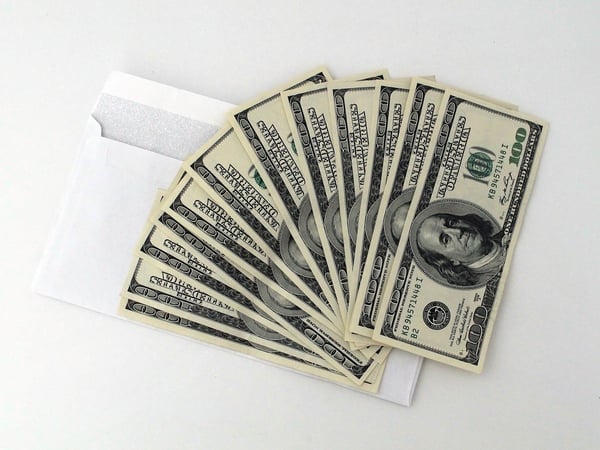 8. Digital Signage for your Google for Education Network
Thousands of schools around North America are investing in digital signage as a way to engage and inform their students.
Rise Vision understands that one of the biggest obstacles for schools is the need to have a solution that works for the network they already own. That's why we've built our software around multiple operating systems.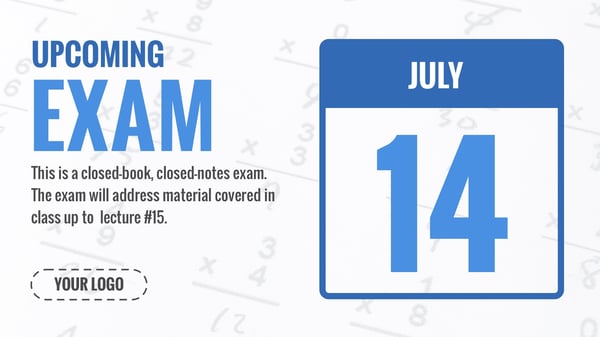 Example of digital signage. Add it to your display today!
If you are a Google for Education school, you can signup for a free plan and take advantage of our Chrome player for digital signage. If you are looking for a media player to use, here are the best Chrome OS media players.
If you prefer to use another operating system for digital signage, Rise Vision also supports Windows, Linux, and Raspberry Pi.
9. Do More With Google
Looking for more ways to get the most out of Google? Check out other popular posts: