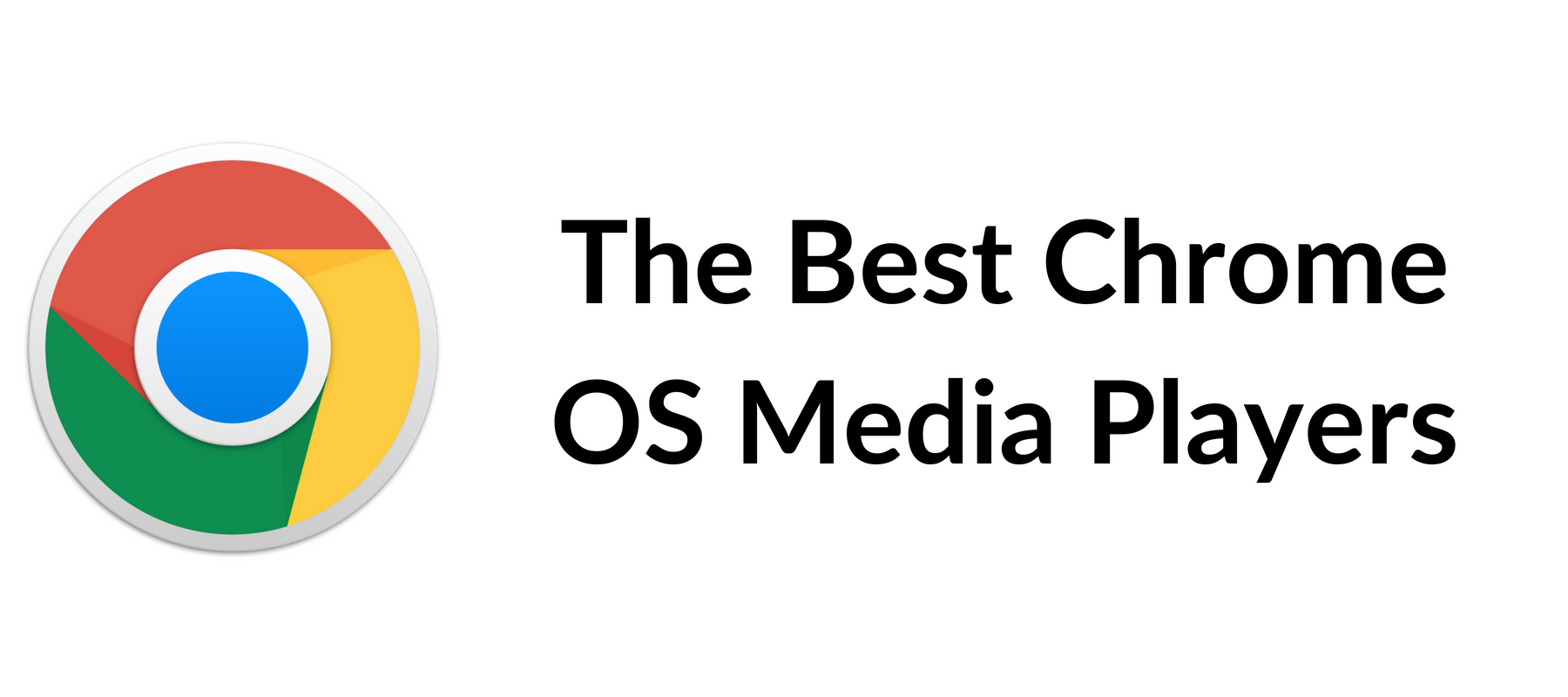 Everywhere you look in schools, you see Google. Millions of students rely on Google's suite of tools (including Google Docs, Sheets and Slides), over 25 million have Chromebooks, 30 million use Google Classroom, and more than 80 million are using G Suite for Education. It's no wonder why so many schools have started to adopt Chrome OS for their digital signage.
If you are considering using Chrome OS for digital signage, then the obvious question is: what is the best media player for Chrome OS. The answer? It depends.
We'll cover the pros and cons of different devices below so you can make the right choice. When you are ready to get started, click the link below to start your free digital signage account, and start creating your digital signage today!
Will the Chrome App Work With…
When people think media players, they often think about Chromecast, Fire TV Stick, and the Roku Streaming Stick. These are, after all, what sits behind hundreds of millions of TVs and are used to display images and videos on TV screens. These are not, however, Chrome devices, and not ideal for digital signage.
While Chromecast does use a very stripped down version of Chrome, most sub-$40 HDMI sticks that you see in retail stores are running a modified version of Android OS. They have very little memory, and, while great for streaming, are not ideal for running something more memory intensive like digital signage.
Best Chrome OS Media Players for Digital Signage
There are a lot of Chrome OS media players perfect for digital signage, but before you buy one, make sure you understand your needs. Will you be running something with a lot of videos? Templates? Animated content? Is the room far away from your router and you need a stronger wireless antenna? You may be drawn to the least expensive solution, but the cheapest is not necessarily the best.
The least expensive solution, the Asus Chromebit, isn't a bad option. It's small, hides nicely behind any TV, and packs a pretty powerful performance punch. If your school is simply looking to loop full screen text and images this is a great option.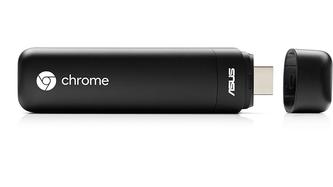 Memory is important when you are creating more robust digital signage--if you're using Widgets, videos, Sheets, etc. Does that mean the Chromebit won't work? No! It will work. It just won't work well. You might experience freezes and slower performance.
If you'd like to show more dynamic content on your digital signage like video, animations, and live streaming, upgrading to a commercial grade Chromebox, like the AOPEN Chromebox Commercial 2 is your best bet.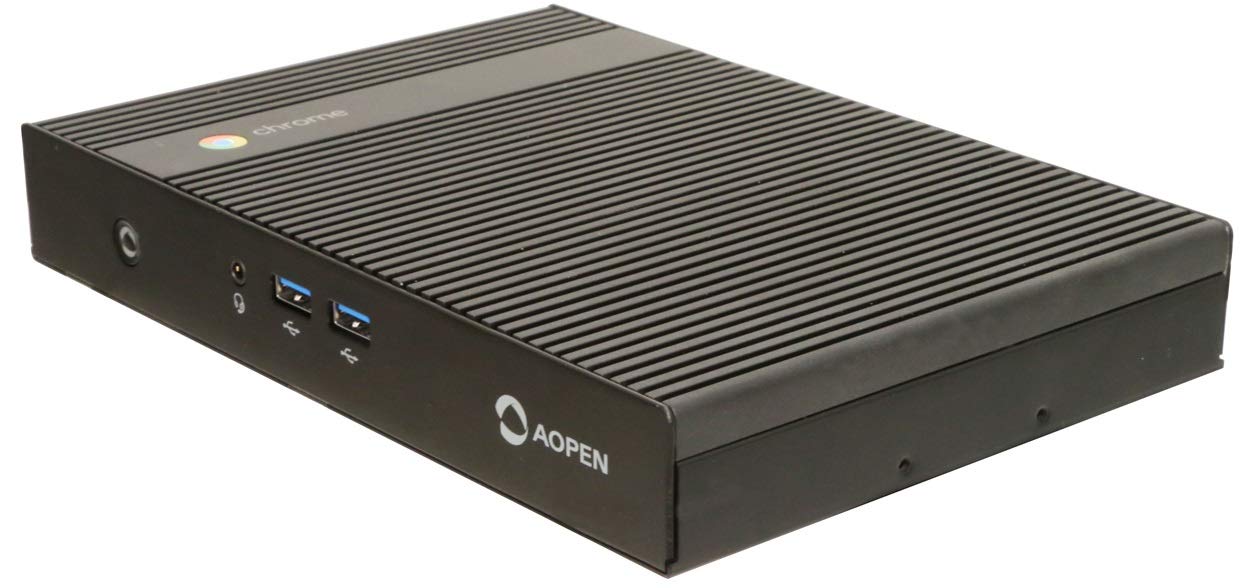 The AOPEN Chromebox Commercial 2 has 32 GB of storage and 4GB of RAM, which is great for use with digital signage. Plus, if your school will be upgrading its graphics soon, this media player supports 4K resolution for an incredibly clear picture.
If you'd like to purchase the AOPEN Chromebox Commercial 2, the Rise Vision pre-configured version is available via The Book PC.
Still Lost?
We're here to help! If you still have questions about what's right for you, feel free to contact us.
If you're looking for ways to get a little bit creative, and really push your media players performance, then here are a few ideas: