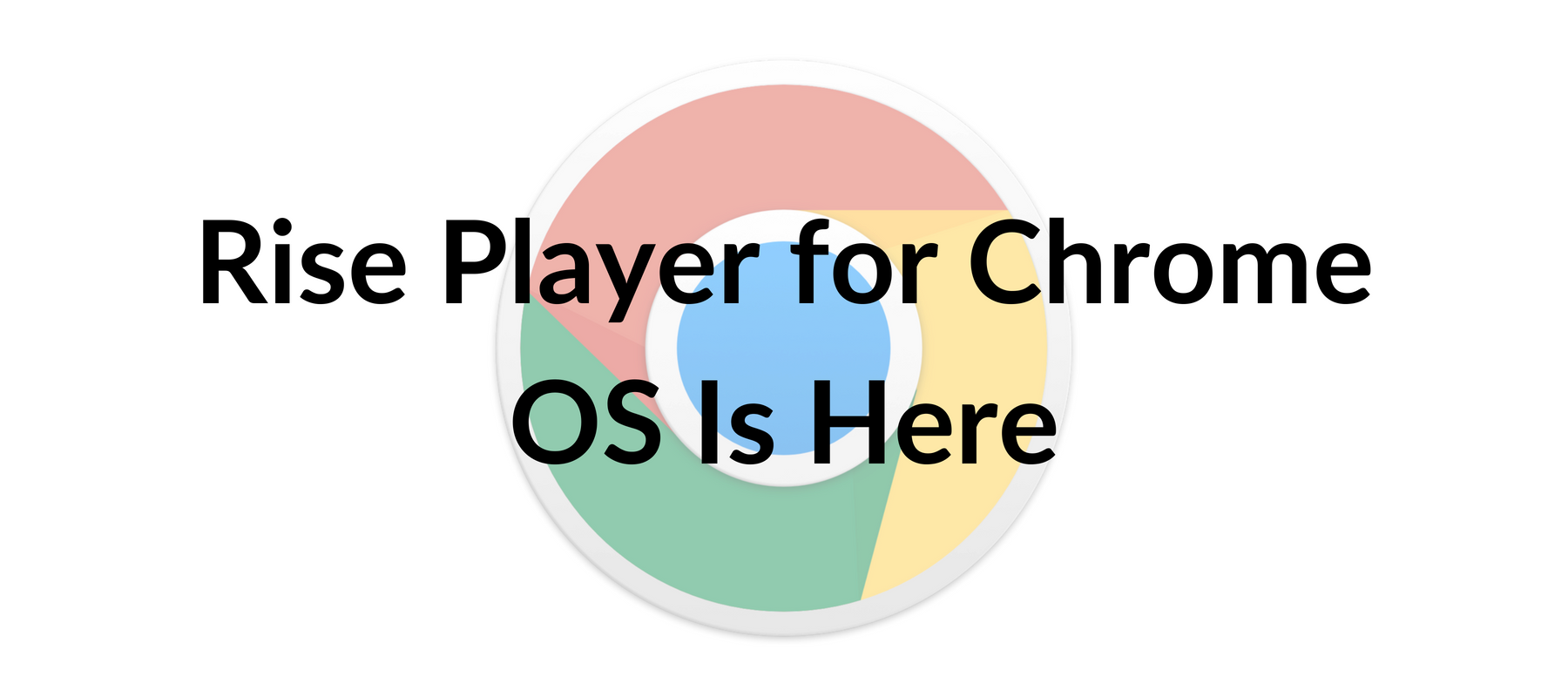 Rise Player for Chrome OS is here!
Thousands of users have been patiently waiting for this release, and we'd like to thank you for waiting.
Rise Player for Chrome OS is one of the many improvements we've made this year. Our simpler pricing, outlines several of the features that have been added to Licensed Displays. These include:
Premium content widgets such as Weather, News, YouTube, Google Photos, Instagram, and Twitter. (all included in plan pricing - no additional cost per widget!)
Unlimited image and video file storage (Rise Storage).
Access to 150+ premium templates.
You can now share your Display Licenses across all of your sub-accounts, and no longer need a separate subscription for each one.
If you have any questions or feedback you'd like to leave, you can contact us here.