A couple weeks ago we published a blog post with 8 free digital signage backgrounds that you could use. It ended up getting a lot of attention so we decided to create 9 more! You can download them by right clicking and selecting "Save image as".
Layout 1 - Restaurant
This is a very simple layout that you could use for a variety of uses. When I created it I thought it would be perfect to display a menu for a restaurant.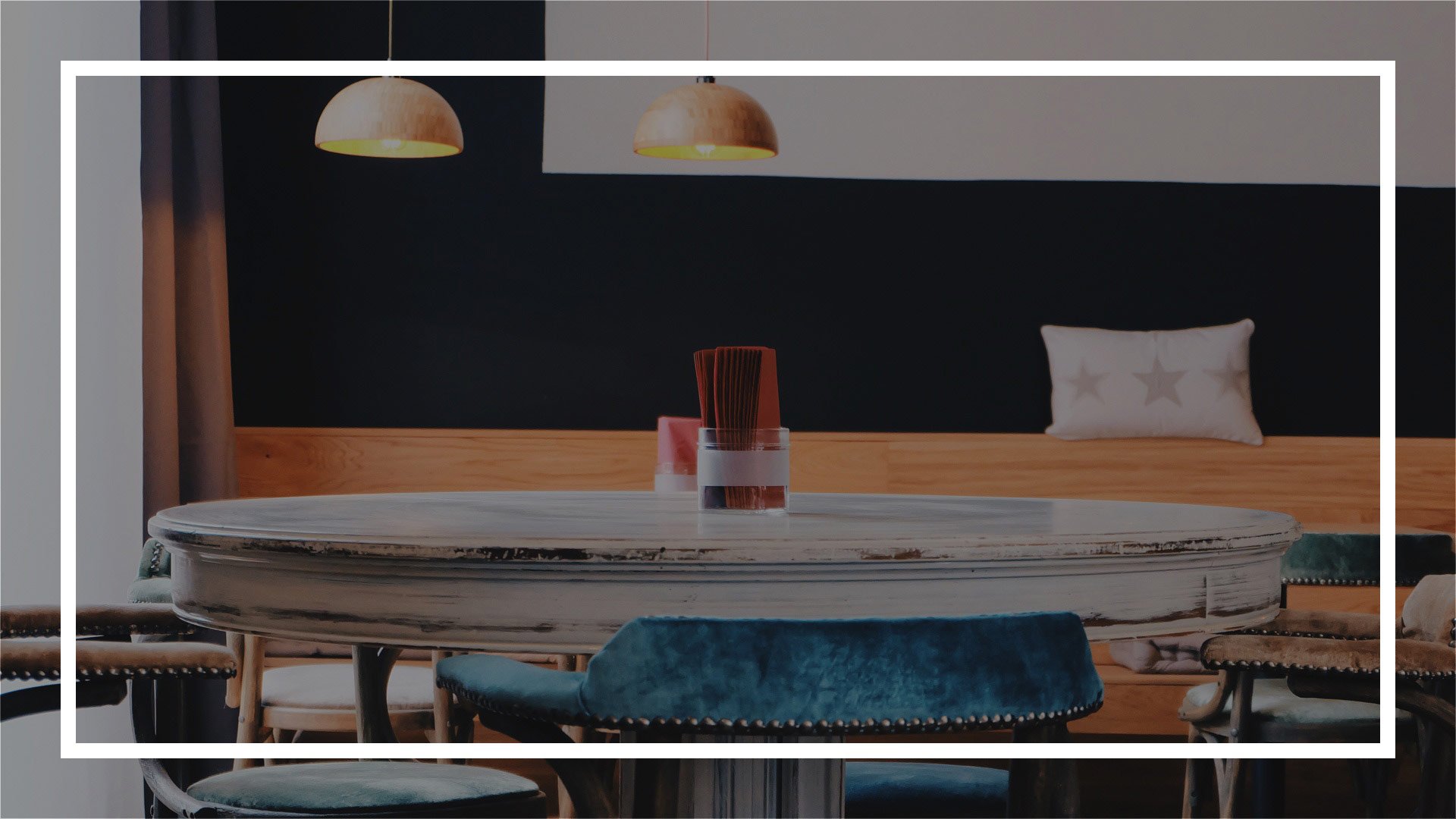 Layout 2 - Multiple Boxes
This is a pretty busy layout. It has room for a text scroller, text or image announcements a 16:9 box for a video and another empty space that could be used with a weather Widget.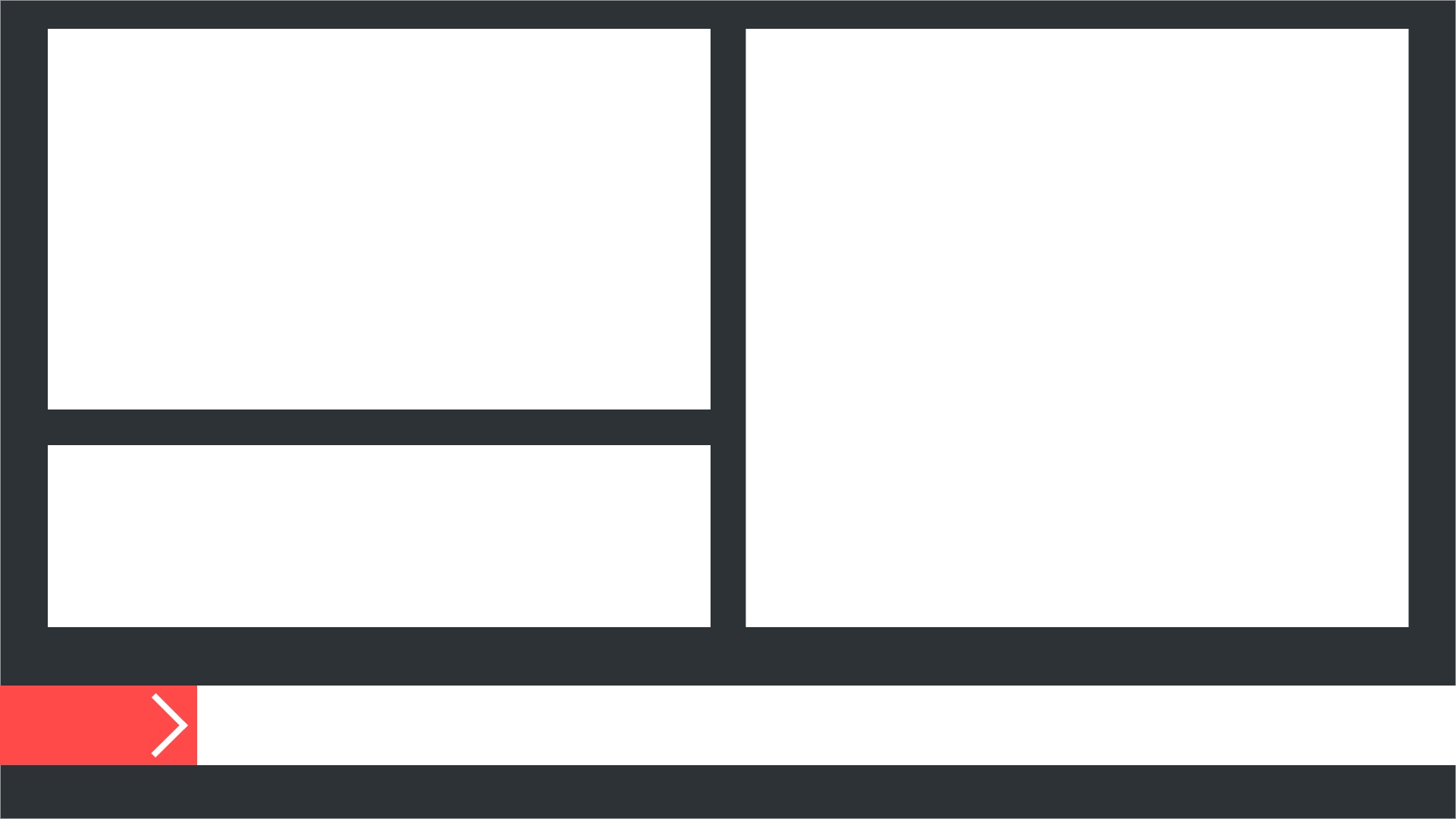 Layout 3 - Restaurant with Boxes
This layout is pretty much the exact same as the first one expect the box has been split in two. Perfect for displaying two menus!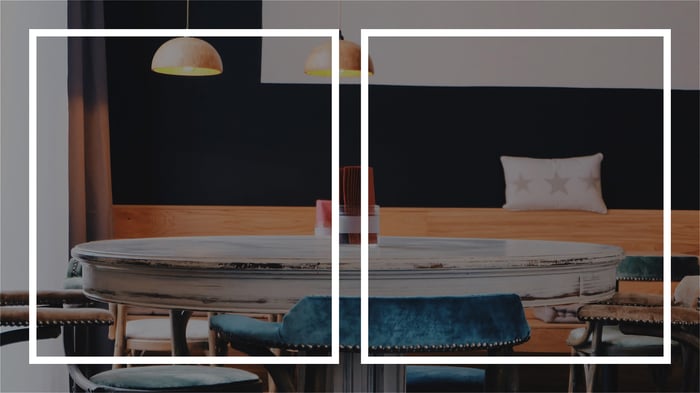 Layout 4 - Coffee Shop Background
A coffee shop background, perfect for displaying your drink selection.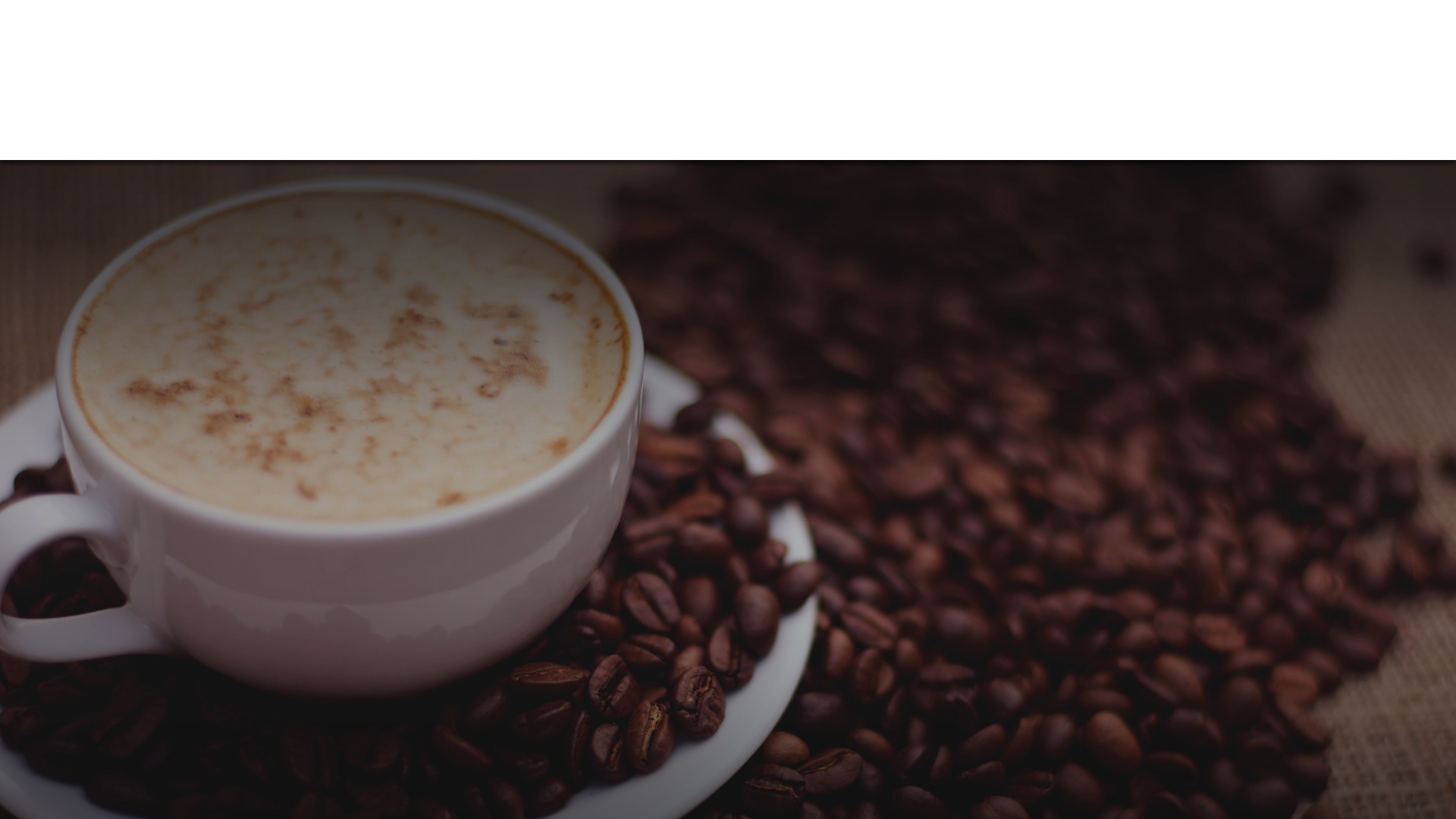 Layout 5 - Cinema
This one is a trimmed down version of Layout 2, it has a spot for a text scroller and video.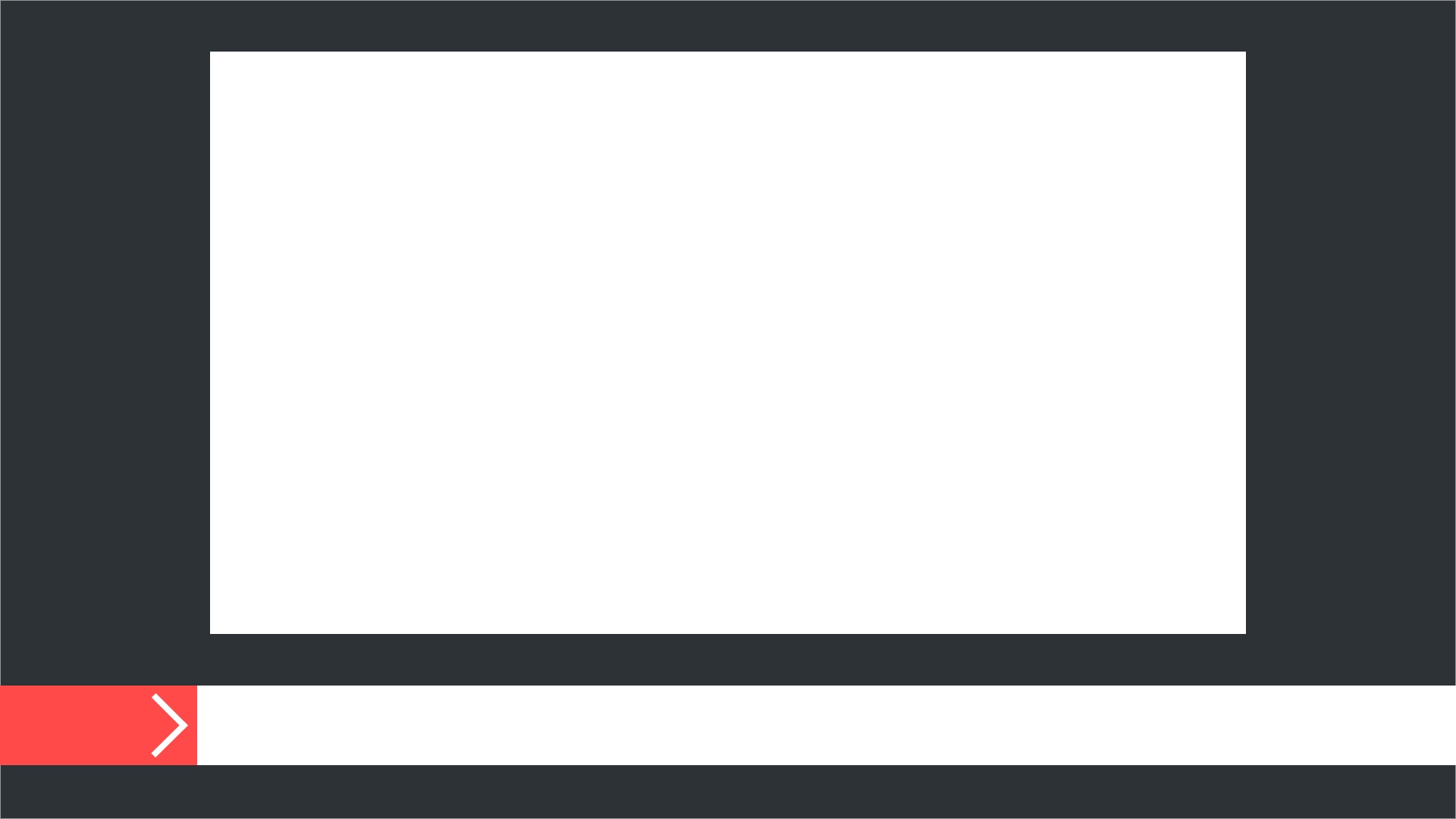 Layout 6 - Split Screen with Diagonal Partition
Switching things up with some angles.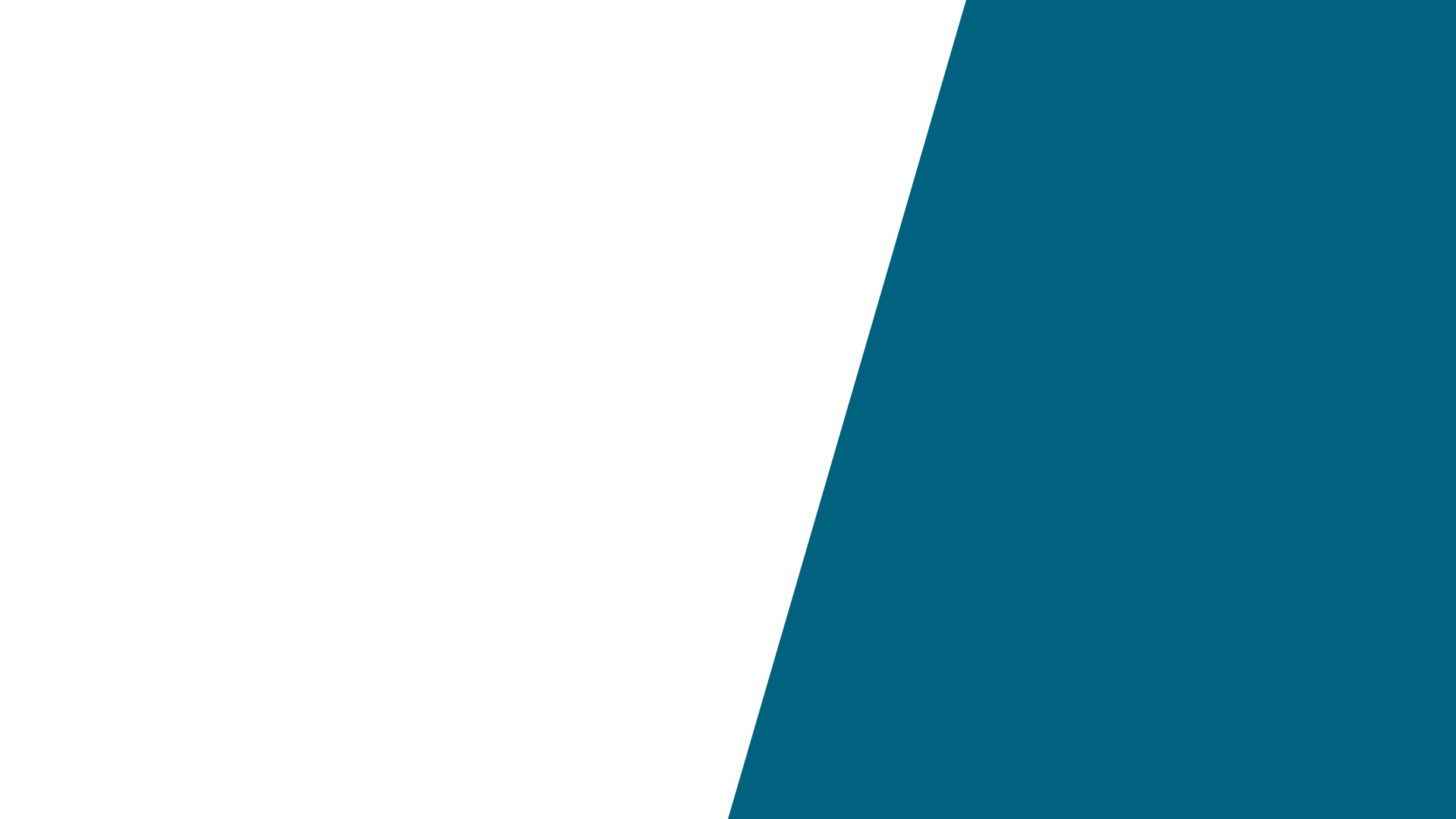 Layout 7 - Split Screen
Basic layout perfect for displaying text and accompanying images.

Layout 8 - Blue & Yellow Border
Another basic layout with a large area for images and a bottom band for accompanying captions.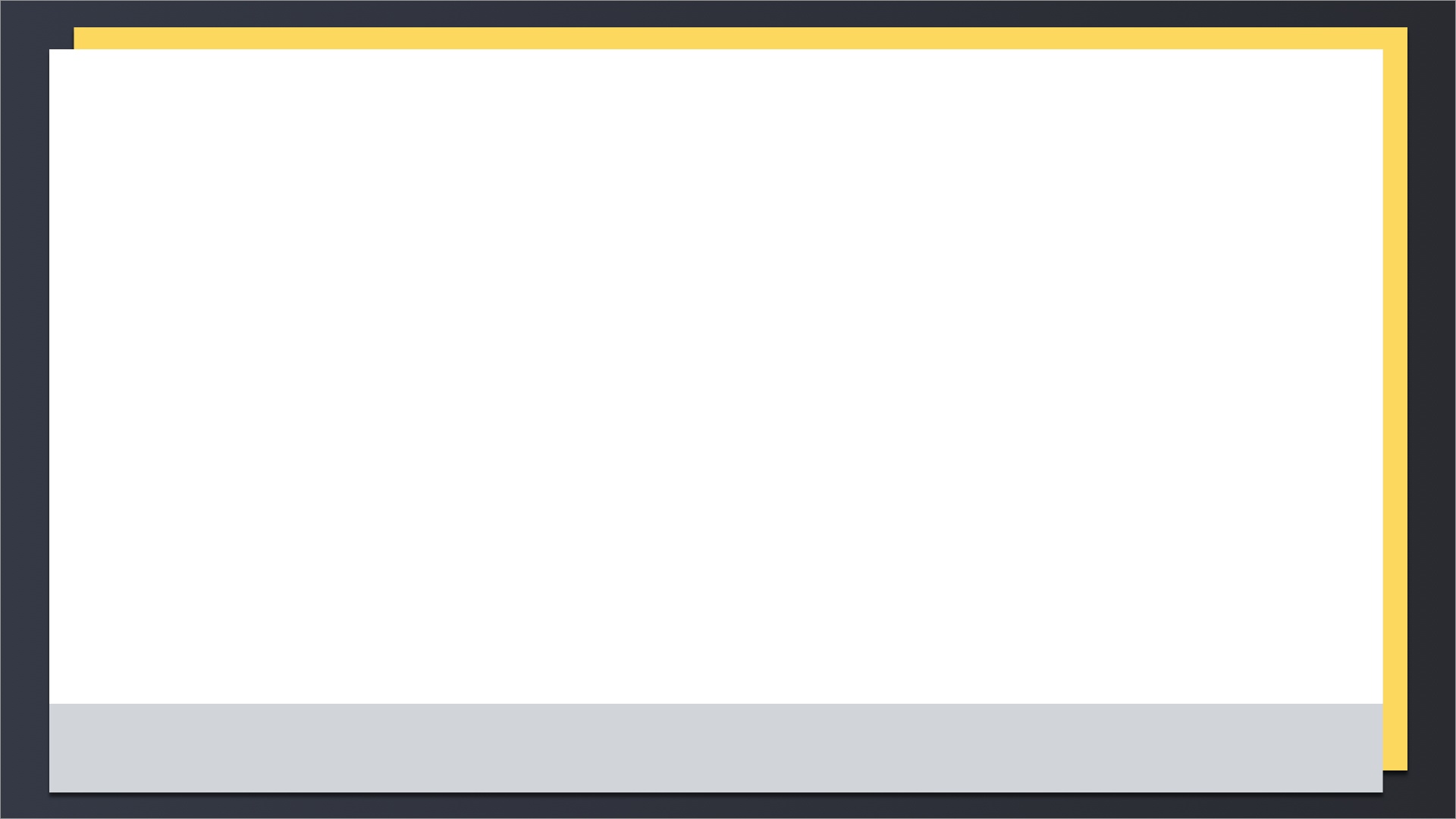 Layout 9 - Coffee Background Split Screen
A slightly different version of Layout 4.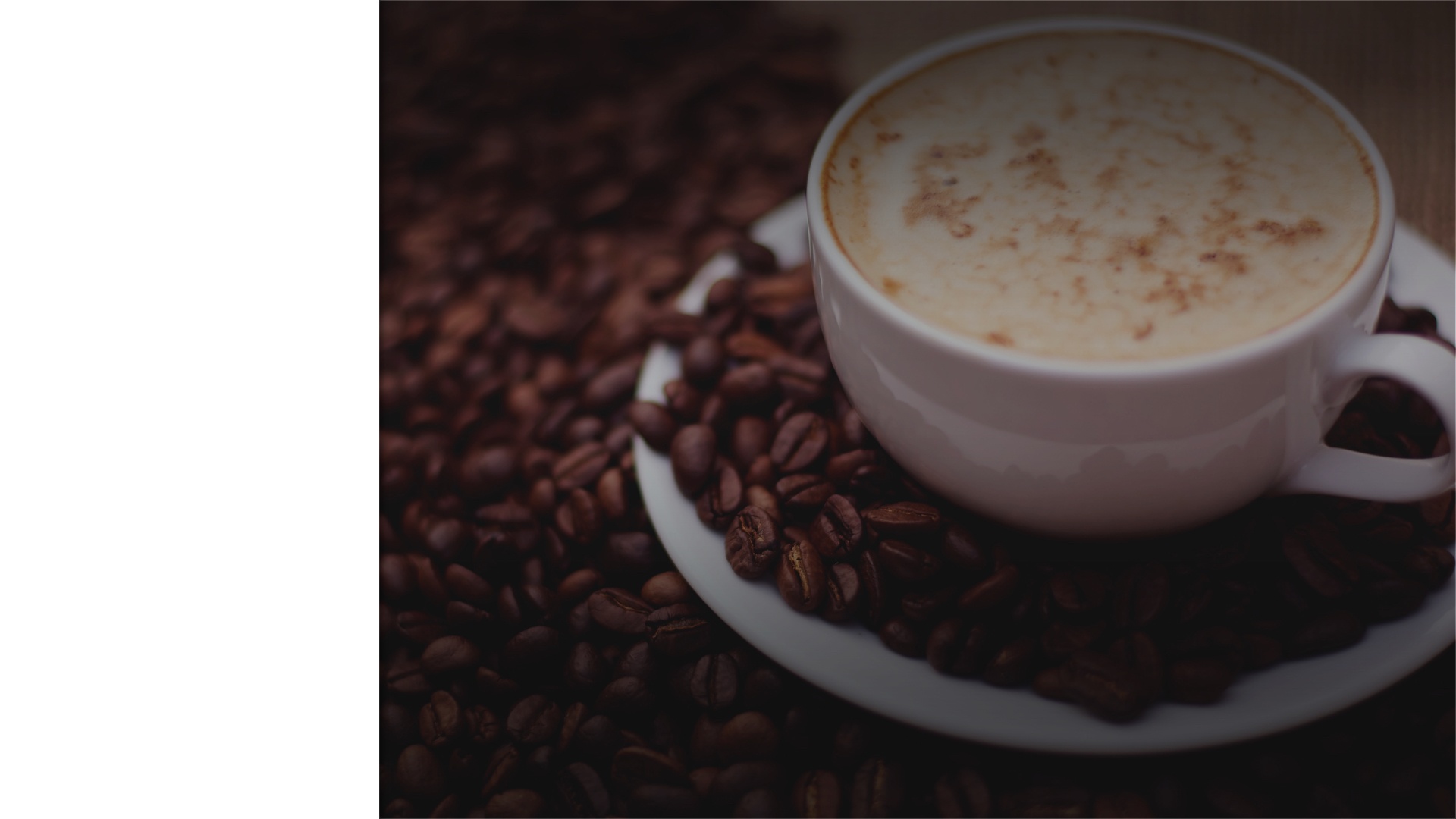 Want more digital signage design resources? Check out the links below!
101 Digital Signage Content Ideas
How to Use Color Theory in Digital Signage Design
Golden Ratio for Digital Signage Design
---
Get Your Message Noticed.
SIGN UP NOW