What You'll Learn
During this engaging session, we will:
Explore how K-12 schools can create a positive and supportive culture using Stand4Kind's proven techniques for teaching empathy, kindness, emotional wellness, and self-esteem building.
Discuss how to empower students to become leaders and advocates for creating a positive school culture, reducing bullying and suicide, and breaking the stigma surrounding mental health.
Discuss how Stand4Kind's programs can be used to teach students important life skills such as grit, perseverance, resiliency, and empathy, which will help them become successful and compassionate adults.
Don't miss this valuable opportunity to transform your school into a haven of kindness, empathy, and emotional well-being. Together, let's build a brighter future for our schools and communities.
Hosted by: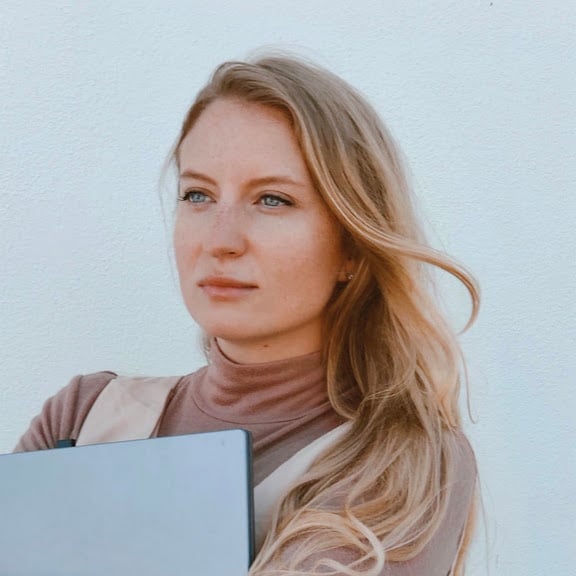 Jennifer Jennings
Growth Marketing Manager
Rise Vision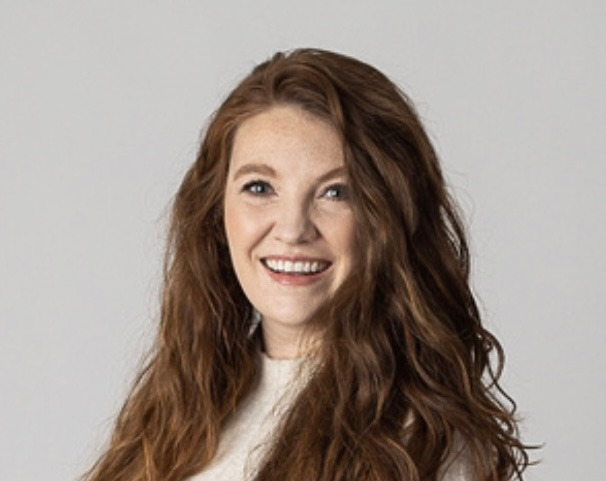 Kristen Chapman
Project Manager
Stand4Kind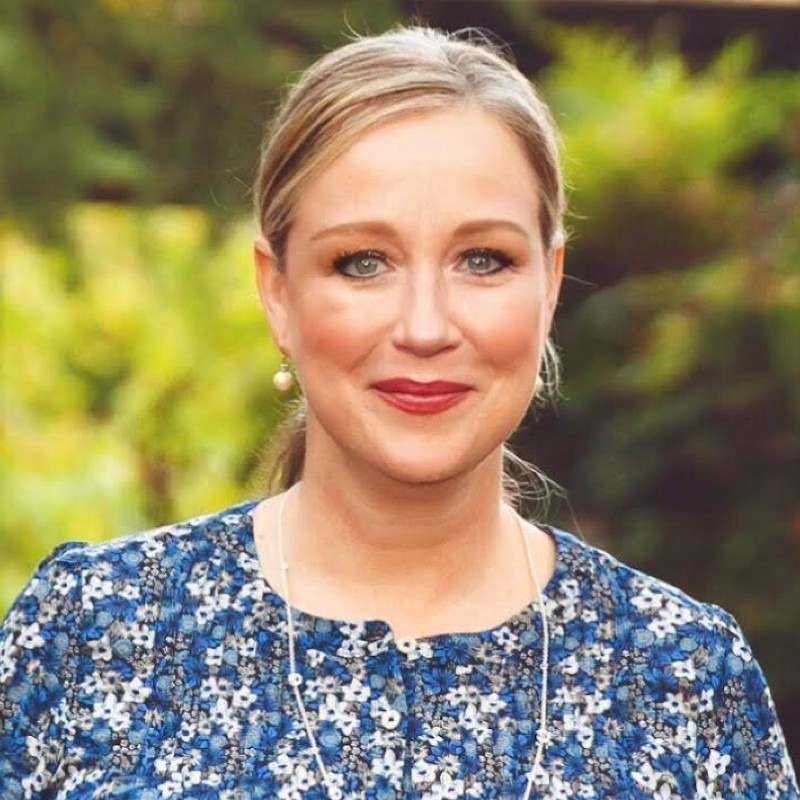 Candy Olandt
Training and Development Coordinator
Stand4Kind