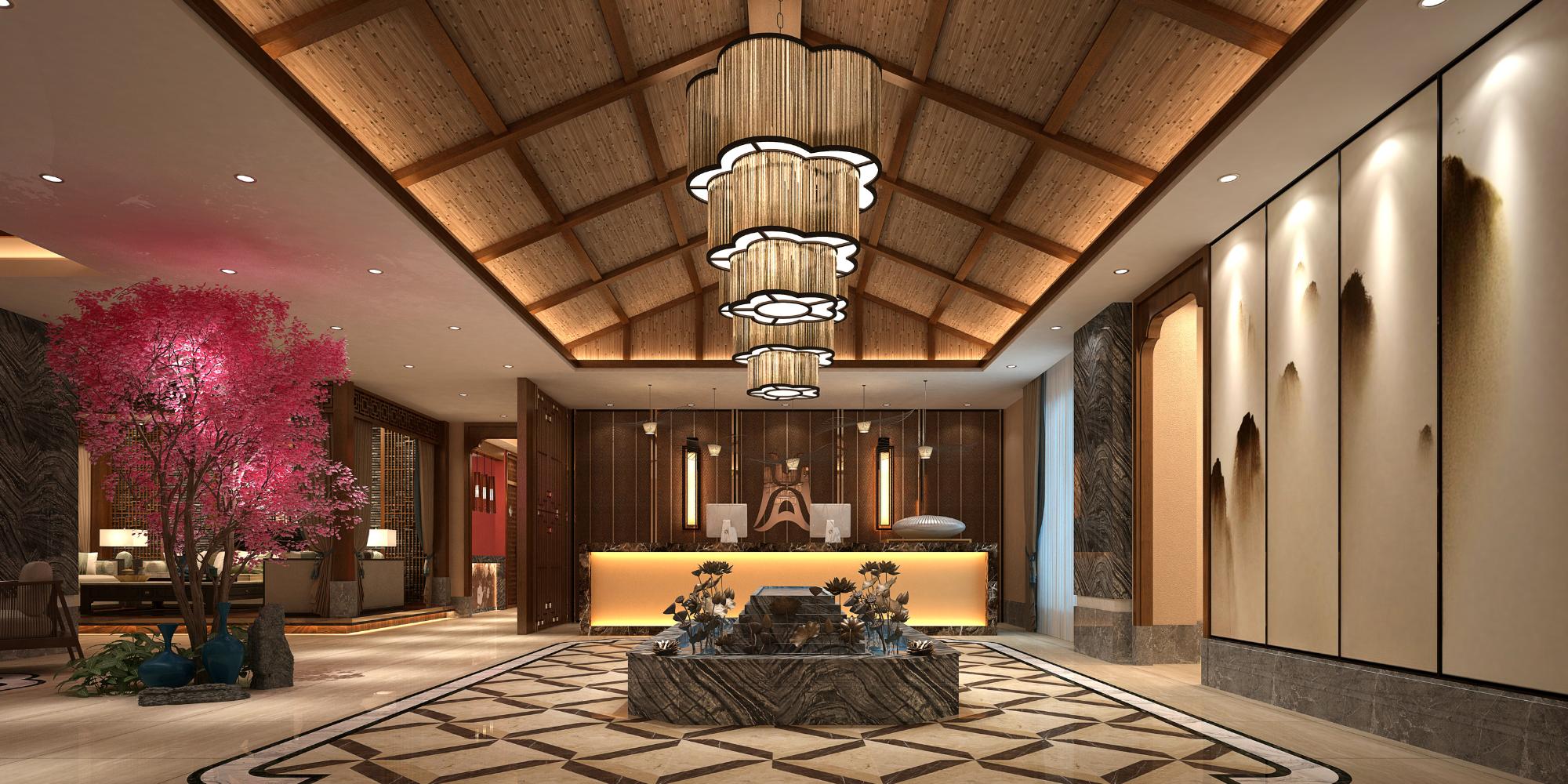 In the hospitality industry, guest experience is everything. This is why hotels and restaurants always prioritize customer service above all else. In the digital era, however, consumer demands are shifting and people are looking to see more digitized solutions that make their stay easier and more engaging.
That's where cloud based digital signage comes in. Capable of streamlining a guest's hotel stay and giving them access to information and entertainment, digital signs are finding important applications in hotels and restaurants around the world.
Ways to Use Digital Signage in Hotels
Digital signage is primarily used to facilitate a pleasant and fulfilling experience for guests. Here are its use cases in the hospitality industry.
Advertising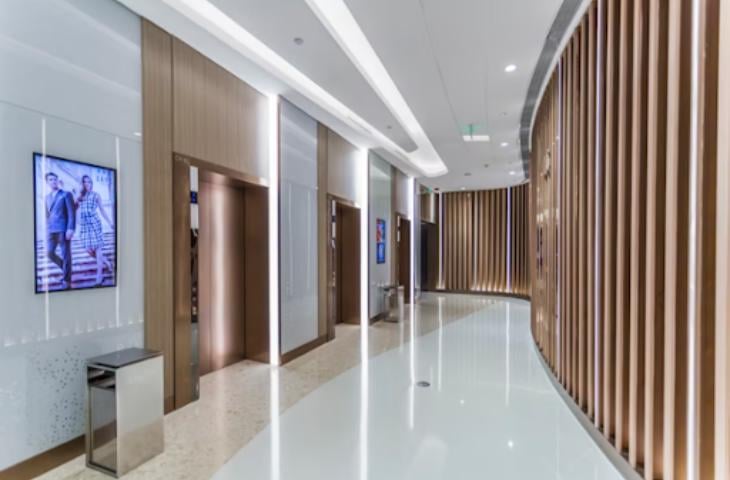 In line with providing guests with a comfortable stay, hotel staff typically shy away from sales pitches or announcing special promotions. A better, less hard-sell way of advertising your hotel deals and offers is through digital signage.
You can deploy ad content onto your screens that showcase your amenities, services, relevant products, and more. The dynamic displays catch your guests' attention without you having to engage in sales talk or pitches.
According to data, digital displays that show sales-driven content are 75% more likely to succeed and can yield a 31.8% increase in sales volumes.
Digital Concierge
Hotel guests are becoming self-reliant. They want access to information quickly, do their own research and decision-making without having to interact with hotel staff or engage in conversations.
That's why a digital concierge is a must-have in your facility. With an interactive installation right in your hotel lobby, you give guests a platform to find what they're looking for — whether that's a map of the city and its famous tourist attractions, a list of restaurants and cafes nearby, or a means to book transportation to and from the hotel.
Event Information
If your hotel is hosting an event for its guests, your digital signage is the best platform for you to spread the word about it. You can easily deploy the event details on your screens, from the date, time, and location to the speaker, program, and more. This allows you to reach a wider audience and increase attendance at your event.
Digital signage is easier to use for this purpose compared to traditional posters and flyers. Anytime you have a new event taking place in your hotel, you can easily change the content in your software instead of printing out new collaterals.
Menu Board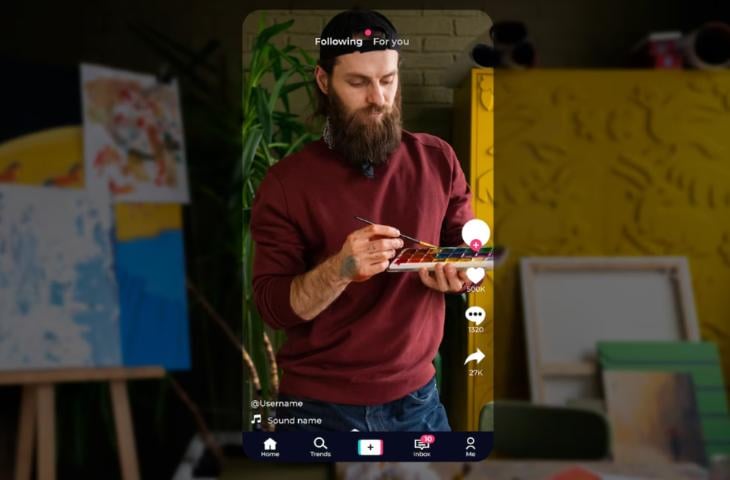 Your hotel's cafes and restaurants can also benefit from digital signage installations, specifically in the form of a menu board. This showcases your available products, dishes, and drinks in a dynamic display, giving guests all their options at a glance.
Not only can a digital menu board make the ordering process faster and easier for guests, but it also entices them to try out specific dishes, especially if you leverage engaging and mouthwatering media to upsell them.
Safety and Security
In case of emergencies, your guests need to be alerted as quickly as possible to ensure their safety. But in a hotel with hundreds of rooms and amenities spread across the facility, this can be easier said than done. Triggering the emergency alarm system or knocking on each and every door won't provide your guests with enough time to respond to the emergency.
Digital signage can help you communicate safety and security information much faster and productively. You can deploy emergency alerts in seconds and override content across all your displays, ensuring that the alert is sent out to all guests and staff in your facility.
Self-Check-in/ Check-out
It's a set-in-stone rule in the hospitality industry that guests should be provided with an easy and pleasant check-in or check-out experience. That's why front desk staff is trained to be highly efficient, while still providing a high level of customer service.
However, recent trends are favoring self-service check-ins and check-outs. Especially after a long day of traveling, guests are looking for ways to get into their hotel rooms without having to interact with anyone.
Digital signage can help your hotel offer this. By installing interactive kiosks in your lobby, you can provide guests with a seamless way to check in themselves and get access to their rooms as soon as possible.
https://www.youtube.com/watch?v=QOTYYRDafeM
Travel Information
To provide guests with well-rounded customer service, make sure to give them access to important travel information to help them plan their itineraries. This includes details about their flights, operation hours and schedules of public transit hubs, and weather conditions that may interfere with their travel plans. All this can be displayed on your digital screens for easy viewing.
Welcome Signage
The guest experience starts the moment they walk through your hotel doors. It's standard practice for a hotel to greet and welcome their guests warmly — and how you choose to do that can either make or break their experience from the beginning.
Use your digital signage to welcome guests in an engaging and personalized way. From incorporating beautiful photography to flashing a warm welcome message, this will help you make a good impression that will start your guests' stay on a positive note.
Wayfinding and Navigation
Most of the guests at your hotel are there for the first time. And without adequate directional signage, they will find it hard to navigate your facility to find amenities, rooms, cafes, etc. Getting lost in a large hotel is easy and negatively affects the experience.
To make it easier for your guests to find their way around and enjoy all your hotel has to offer, wayfinding digital signage is your best friend. You can opt for an interactive digital map in your hotel lobby or install directional signs that lead to key areas in your facility.
Invest in Digital Signage for Your Hotel
The hospitality industry is one that prioritizes creating positive guest experiences. And in the digital era, that means investing in modern digital signage solutions to make a guest's stay more valuable and enjoyable. Start adopting digital signage into your hotel with a free trial of Rise Vision's cloud-based software.