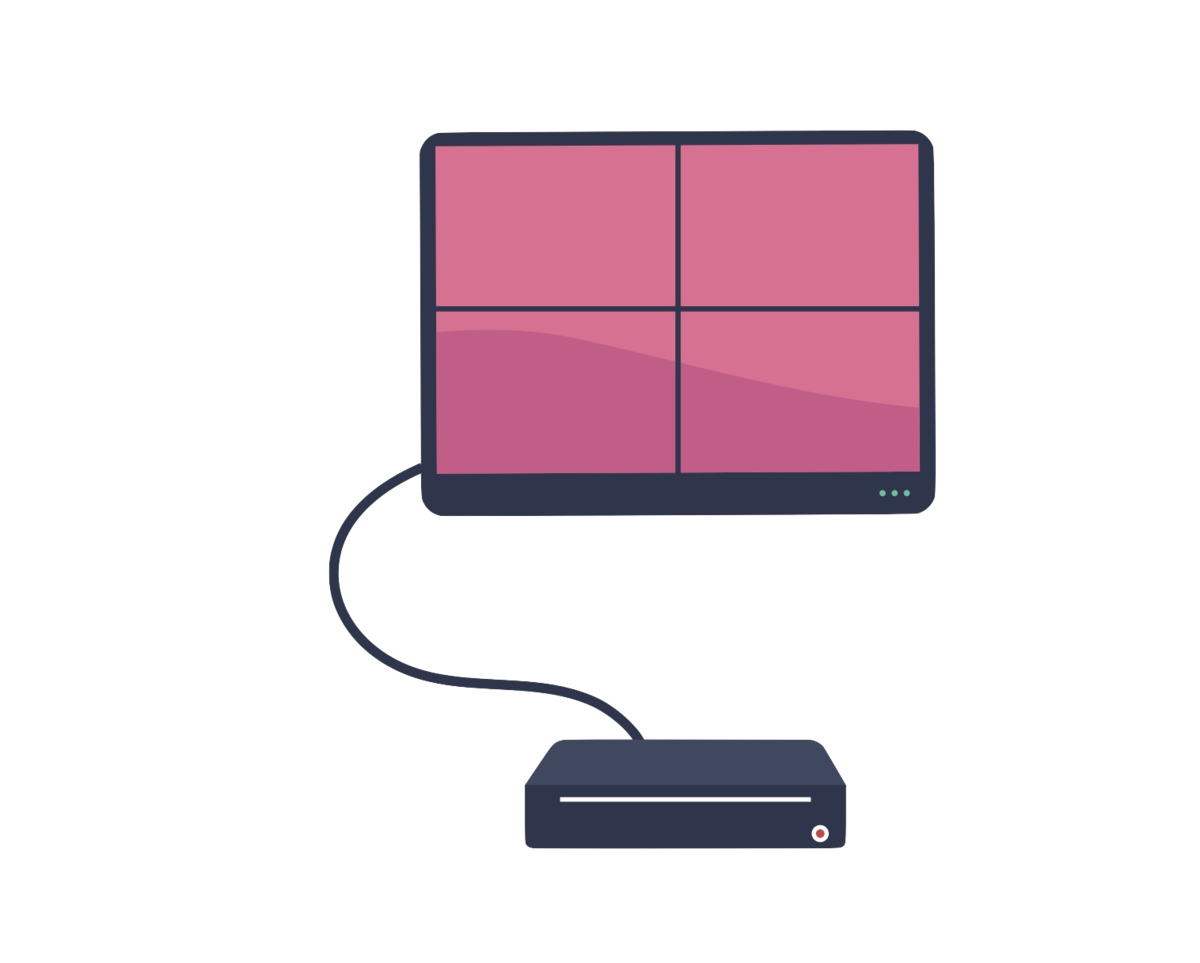 Today we crossed 20,000 accounts created on the Rise Vision Platform. Thank you to all of our users and integrators for continuing to help spread the word as we are now installed in 95 countries around the world.
With dozens of new accounts created each day a hot topic has been how to find the best media player for your digital signage.
We have partnered with 7 different companies that have created media players pre-configured with the Rise Vision Platform. Check out the following profiles to find specific media players that are right for your digital signage application.
ByteSpeed
ByteSpeed provides an ultra-compact AND powerful computer that is perfect for digital signage with a 5-year ByteSpeed warranty.
IAdea
IAdea is a complete line of HTML5-enabled dedicated digital signage appliances designed to work with Rise Vision software.
Now Micro
Now Micro inlcudes Medius digital media players that are flexible and can be applied to many different types of applications, including kiosks, casinos, digital signage, health care, transportation, and security.
Rise Display
Rise Display offers an i3 NUC wireless media player (4.59" x 4.41" x 1.55") configured with Linux that you can purchase online for only $525.
Sherlock Systems
Sherlock Systems provides pre-built media players for any budget and need ranging from Atom based to I7 Core processors.
Seneca
Seneca features 3 high end media players (X4-525, Intel NUC, and HDN) configured and ready to go with the Rise Vision Player.
Ttuff Technologies
Ttuff Technologies offer specialized Open Plugable Standard (OPS) media players for NEC, Philips, and Samsung with optional 3G wireless integration.
As you check out the digital signage media player options make sure to click on the star rating to vote for your favorite players.
Get Your Message Noticed.
SIGN UP NOW