What You'll Learn
Part 1: Developing a Comprehensive Emergency Response Plan - Watch the recording on demand
In this session, discover the importance of emergency response planning in schools and gain a comprehensive understanding of the elements required for an effective emergency response plan.

Learn how to assess risks and vulnerabilities, establish communication protocols, evacuation plans, and recovery strategies.
Part 2: Improving Communication During a Crisis - Watch the recording on demand
Explore common communication challenges faced by schools and develop strategies for building a comprehensive crisis communication strategy.

From utilizing technology and various channels to crafting clear and timely messages, engaging with media and social media, and learning from real-life examples, this session equips you with the skills to navigate communication obstacles during critical moments.
Part 3: Security Measures to Prevent Unauthorized Access to School Grounds - Watch the recording on demand
Dive into assessing security risks and vulnerabilities, establishing access control systems, and enhancing physical security measures.

Discover strategies for personnel training, collaboration with law enforcement, responding to security threats, and implementing best practices.
Don't miss this exclusive opportunity to enhance your crisis management and school security practices. Register now for the Crisis Management and School Security Webinar Series by CrisisGo and Rise Vision.
Hosted by: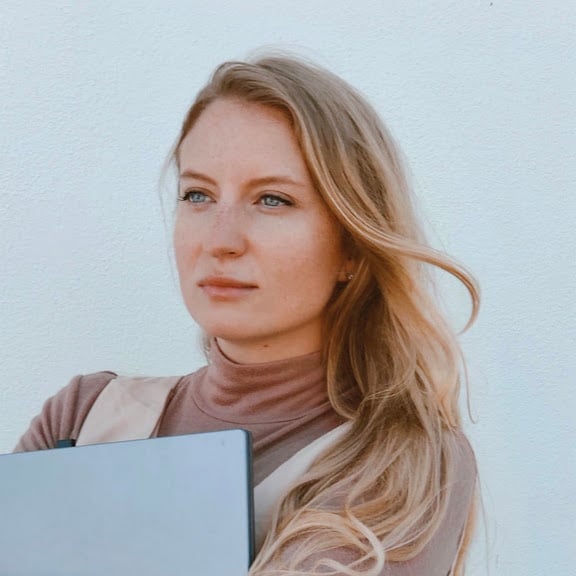 Jennifer Jennings
Growth Marketing Manager
Rise Vision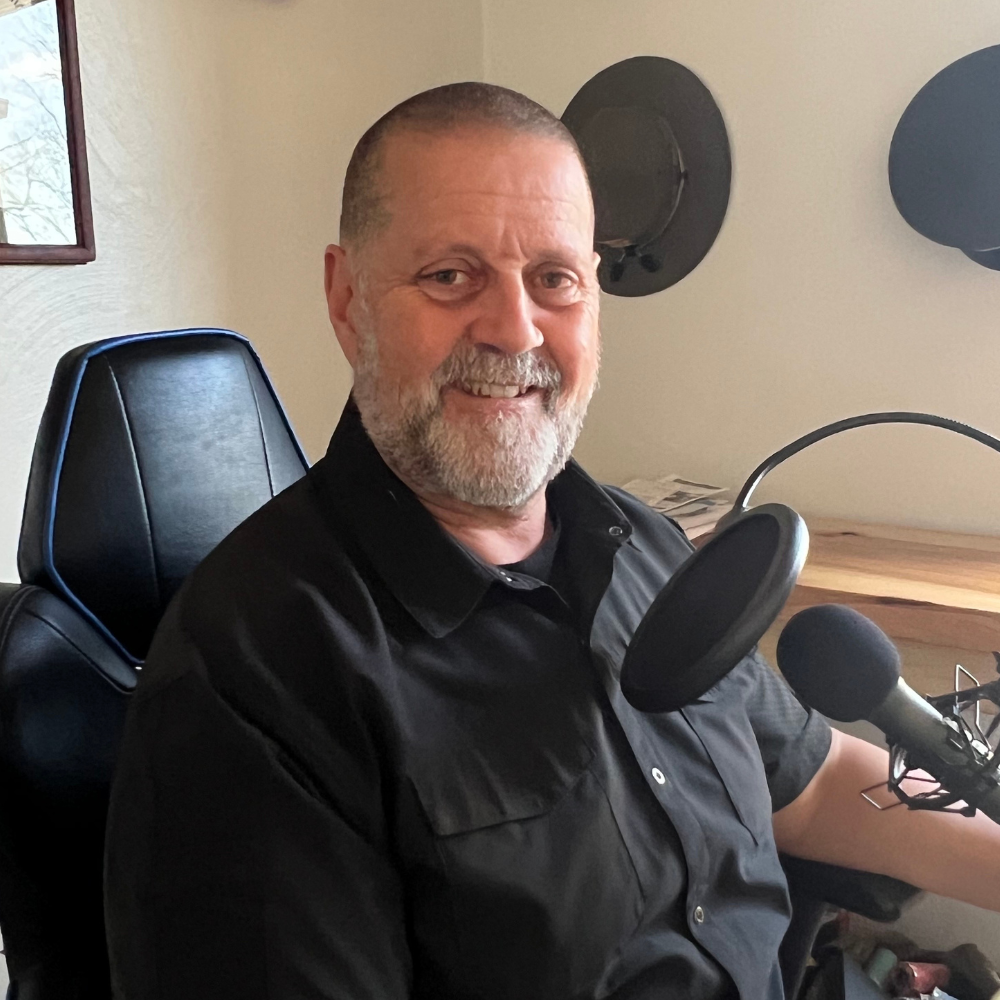 Kelly Moore
Sr. School Safety Specialist
CrisisGo