Next week is a busy week for most people. Employees are taking vacations, Thanksgiving dinner needs to be prepared, and who can forget about those fantastic Black Friday deals?!
If you're like most people, you barely have time to consider what store to do your holiday shopping let alone update your displays for Thanksgiving. So we wanted to make your life easier! We've created several brand new Thanksgiving and Fall templates to give you one more thing to be thankful for.
Our Creative team has built a library of premade templates for you to update your content faster and easier. Like these:
Take a look below at a few examples of these new templates, and then watch our quick how-to video, and see just how easy it is to update your displays.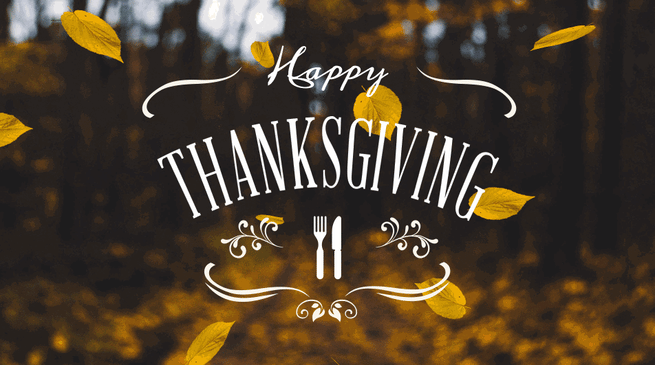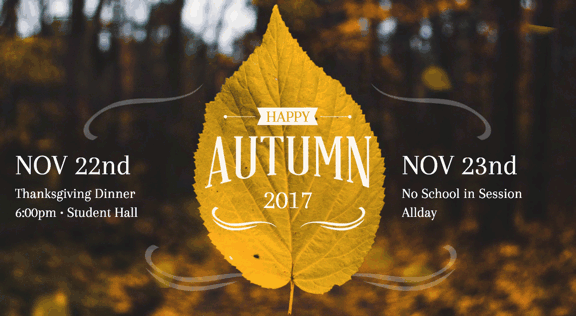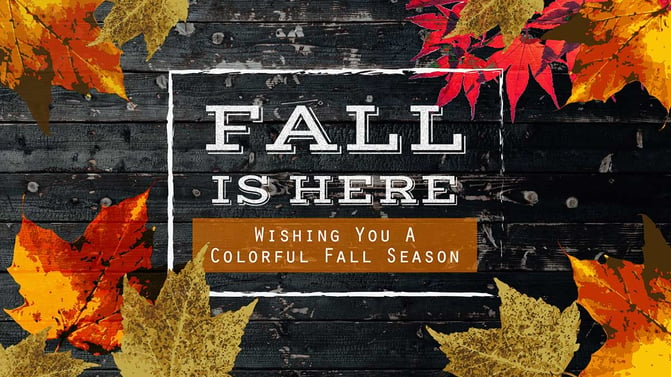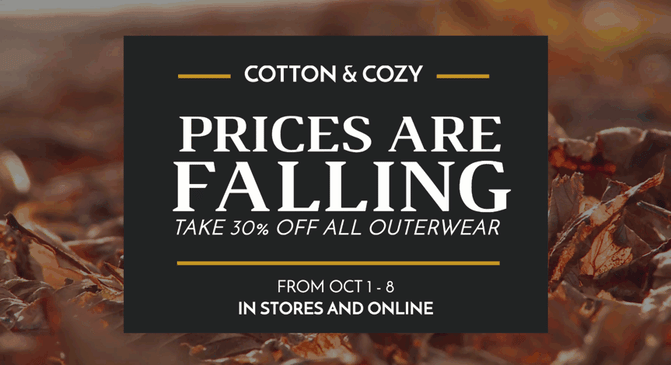 If these templates aren't for you, or if you have ideas for other templates, we'd love to hear about them. We update our template library regularly using input from our users. Drop us a line here.