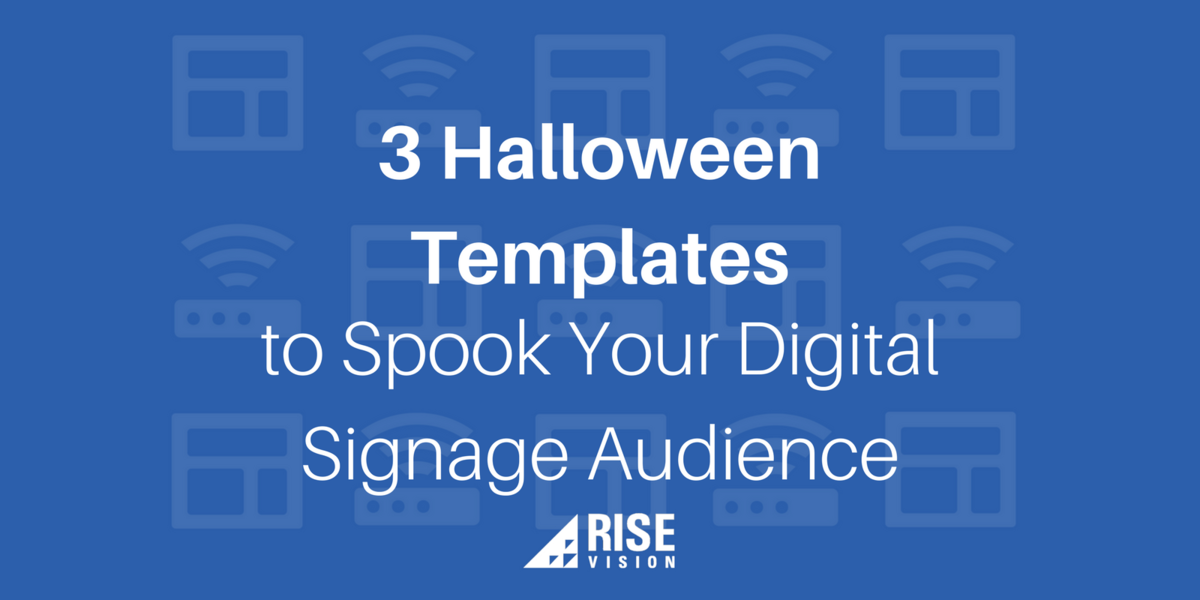 Your audience loves to see when you update your digital signage content.
And that's because fresh content is relevant content.
Our audience tells us all the time that they wished updating content took less time.
Have you ever thought this?
Our Creative team has built a library of premade templates for you to update your content faster and easier.
Are you using the Template Library yet?
If not, it just takes a minute to get started for free using dozens and dozens of professionally-designed templates.
The super short video above shows you how to get started once you've signed up
Have we mentioned - no matter how big or small your digital signage goals are - it's free to get started?
In this post, we're thrilled to be showing off the Creative team's latest content creations we've made for you.
Have ideas for Presentations that would help you communicate with your audience?
Let us know what we should create next!
Spooky Digital Signage Content Examples and Ideas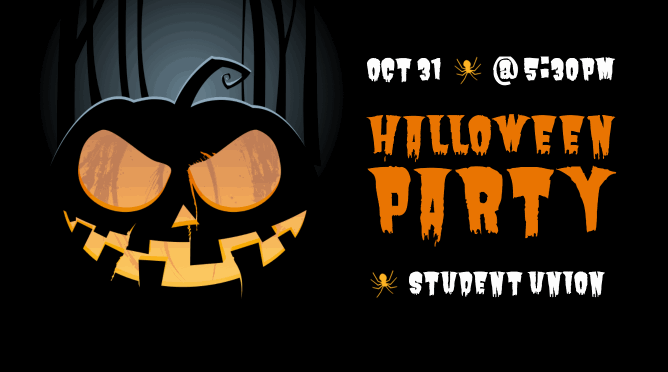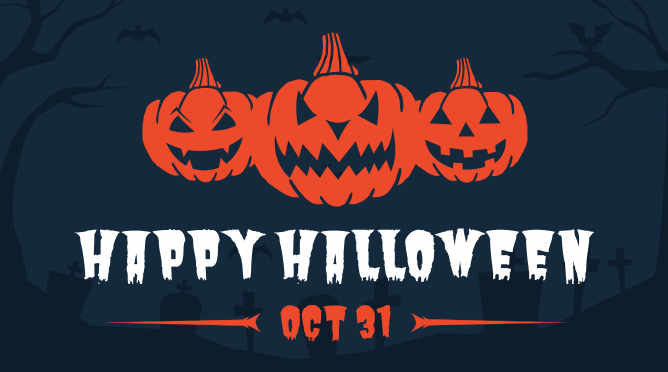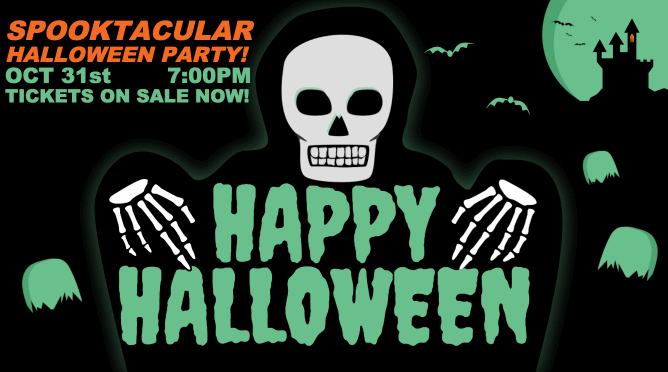 You're Not Using Our Template Library Yet? Let's Get You Started
Getting started with Rise Vision is always free, and we offer 30 days for you to decide if the Template Library is for you.
At the end of the 30 days, the templates you've created are yours to keep (whether or not you decide to subscribe).
The Details You Might Need to Know if You're Your Organization's Digital Signage Boss
The Template Library is available as part of our Basic, Supported and Enterprise plans
If you don't subscribe to one of those plans the subscription is $15 per company per month and there is a 30 day free trial
If you'd prefer not to subscribe, you can buy each of the Templates separately for $20 per Company
As always, we'd love if you reached out to us with any questions or comments.