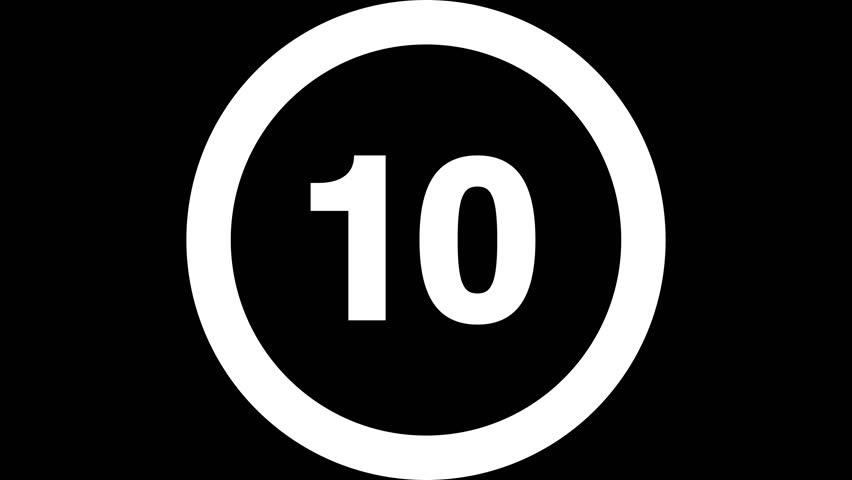 Three things have become extremely important for anything connected to the Web.
First, people are consuming more multimedia than ever before. Many websites and applications using video playback to create a rich experience for visitors and users.
Second, load time is essential to providing a good experience. People are likely to leave your website or application if it doesn't load quickly.
Third, interactivity is becoming a standard. Mouse clicks are being replaced by touch events.


These areas have become a focus for digital signage, which uses the web to create unique experiences for people visiting local businesses and organizations.
When people visit a bank or a university they see digital signage. These visitors can interact with monitors. They can play videos and animations. They can access web applications. It's all an example of digital signage HTML.
In order for this all to work, programming methods have had to change.
That's where HTML5 Digital Signage comes in.
The HTML5 Digital Signage Solution
HTML is the coding language used to program websites and applications. A basic example of HTML is how to make a word bold on a website:
<strong>Bold Word</strong>
With requirements changing on the Web, including multimedia, load time, and interactivity it was necessary for the HTML language to evolve.
The result of the evolution is HTML5, which Rise Vision uses to create various elements of digital signage Presentations.
With that in mind, here are 10 uses for HTML5 Digital Signage.
Common uses of HTML5 in Digital Signage
1. Social Media Integration
Social media updates can easily be integrated into. You can stream your own updates or updates for specific hashtags on Twitter or feeds from forums and communities. Easily navigate through the latest updates with the touch of a finger using HTML5 based scroll.
2. Weather Information
Live weather updates and forecasts can be incorporated into your signage. Share this information with your visitors because everyone is always wondering how the weather is outside. HTML5 Geolocation is used to determine the latitude and longitude of the display location to show the correct forecast.
3. High Definition Video Playback
Videos can be played on your digital signage in full high definition. One hangup with video in the past has been formatting video from online players to your digital sign. HTML5 allows for full screen playback, more control, and accessibility. The support of adaptive streaming is not too far out which will improve buffer control and quality adjustment during playback.
4. Animations
Animations do not need to use third party plugins like Flash and can instead use HTML5. It leaves less strain on the system and creates a animation with a faster load time. With the addition of CSS3 more options are available like rounded corners, gradients, and shadows. A simple text animation can become a full blown 3D work of art.
5. Data
Any online feed can be implemented to your signage such as financial information, news and even live leader boards for things like March Madness updates or your own data from a Google Spreadsheet. With the use of a HTML5 canvas the data tables can be rendered into a graphical chart providing a more visual presentation.
Digital Signage Uses in Business
1. Restaurant Menu Board
Digital restaurant menus make it easier for managers to update menu items. With the use of HTML5 and digital signage regular menus can be taken to a whole new level that will make customer's mouths water.
2. Bank Informational Display
People get bored waiting in line at the bank. Keep them entertained with live financial updates or local news updates from the web complete with upsell information about new loans or programs from the bank. Add some interactivity allowing for bank patrons to touch the screen and browse various financial charts.
3. Office Waiting Room Monitor
Waiting at the doctor no longer has to be a pain. Show a movie in HD and stream live news updates or live video via the web right on your signage.
4. Campus Communications Display
Students and visitors often need a lot of information when on campus. Provide news updates, schedules and other content to everyone walking through high traffic areas. Create an interactive faculty directory or give recognition to donors that made a new facility on campus possible.
5. Conference Display
When presenting your business at a conference it's beneficial to have a great digital experience for people to see. You can share animations that showcase what your company does or display social media updates for the conference hashtag.
Hopefully this sparks a few ideas for digital signage at your organization.
Want to see how more businesses use digital signage? Check out our Business Customers page with past clients, use cases, and the benefits of digital signage for corporate offices and small businesses alike!


Also check out these client stories:
Massive Media
Digital Signage for Corporate Comms
Get Your Message Noticed.
SIGN UP NOW