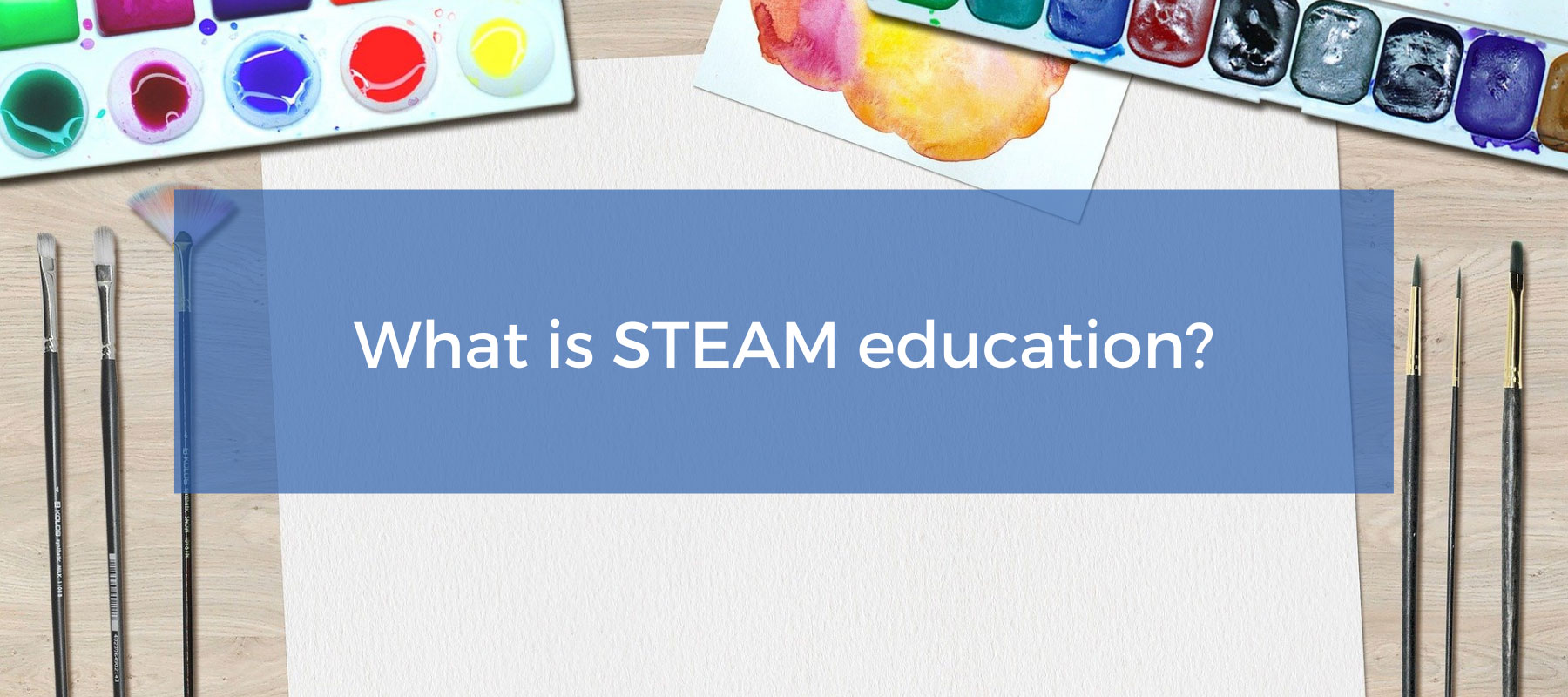 STEAM is an educational movement that has been growing rapidly in the 21st century. "STEAM" stands for Science, Technology, Engineering, the Arts, and Mathematics. This movement aims to bring a new spirit of learning to children by combining the traditional arts and sciences with high-performance technologies, thereby making a new kind of modern person.
What does STEAM stand for?
STEAM is an acronym for Science, Technology, Engineering, Art, and Math. Annual federal appropriations for STEM education are typically in the range of $2.8 billion to $3.4 billion. STEAM gets $4 billion funding per year in the US. STEM education is way more than a 'traditional' class. In a STEM math class students think, create, do, test, the need for real-life problem solving more than just memorizing formula documentation.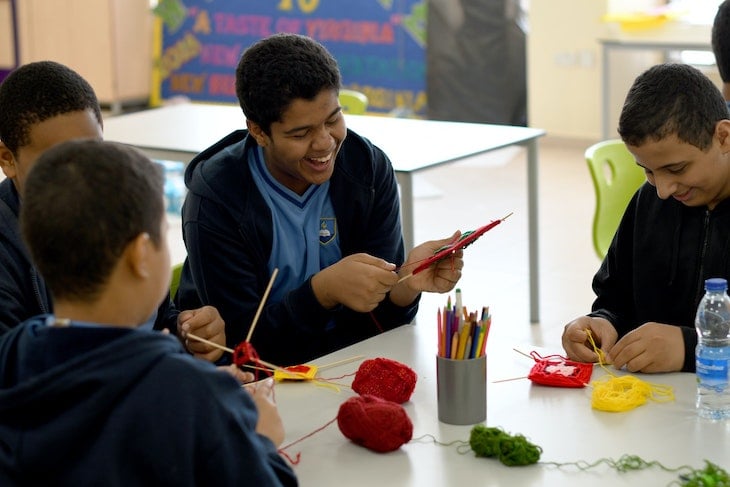 What are examples of STEAM classes?
STEAM classes are trending, drawing big crowds to events with the word "art" attached. Students receive art lessons with teachers who are also accomplished artists. STEAM creates an innovative way to go beyond the basics to make common classroom activities even more creative. Take an ordinary art portfolio, for example, in which students are asked to select only their very best pieces. Beyond the arts, creative portfolios are also used in science classes. By pushing students to new heights in these STEAM programs, there become opportunities for better careers.
Read our blog on how STEM programs advance career opportunities here.
Why is STEAM education important?
Science, technology, engineering, art and maths are all things that are extremely relevant to life now, especially with the technological revolution that is currently taking place around the world. Since computers are now so prevalent, it is very important that students are taught these subjects in order to be able to cope with the future. Through the foundations of STEAM education, the potential is there for students to go on to anything they wish with their careers; whether it's to become engineers or computer designers. With the design of STEAM education, they are given the opportunity to do anything they like.
What are the benefits of a STEAM education?
One of the biggest benefits of STEAM education is that it encourages each student to develop not only their STEM skills, but also other essential skills like teamwork, leadership, and empathy. STEAM is great for kids who are interested in both creative subjects and science - STEAM helps build comprehension, creativity, and logical thinking skills. STEAM education encourages parents to take an active role in their child's education by developing their child's interest in the various STEAM categories, while also introducing valuable academic skills.
STEAM education also helps students develop problem-solving skills valuable in the real world. In a STEAM education, students are encouraged to ask questions and to work cooperatively with others, to study an issue in many different ways, and to make creative use of critical thinking and personal knowledge.
STEAM education is important to the future of our society. Science, technology, engineering, arts, and mathematics are all areas that are key to life in the 21st century, and they are currently being taught in most schools. The goal of these classes is to give students a well-rounded education that is unique from that of most other students.
Kids are naturally inquisitive about different things. STEAM subjects are an opportunity to tap into students' curiosity around the STEM subjects to create an environment where students are motivated to learn. A recent study found that students who are enrolled in STEAM-related classes are more likely to be successful in high school and college, and are more prepared for college.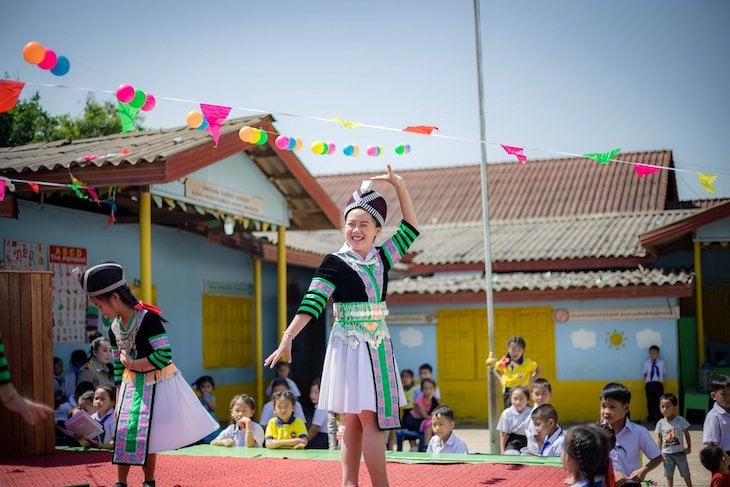 Is a career in the arts rewarding?
The arts are rewarding in that they allow an individual to fully develop his/her personality and to be completely creative. But most importantly, the arts are rewarding in that they open up entirely new vistas of human experience to an individual. Artists, novelists, playwrights, painters, dancers, musicians, filmmakers, photographers, designers, actors, singers, … all of these offer conduits to experience new kinds of lives, new kinds of people, and new kinds of ways to see the world.
What are examples of STEAM activities?
Here is a list of STEAM activities from around the web:
What STEAM program should I major in?
That really depends on what subjects interest you the most. Certainly, the obvious choice to make it easier to find employment is to choose ones related to science, technology, engineering, and mathematics (STEM). STEM is the acronym used to describe what are typically considered the academic disciplines of science, technology, engineering, and mathematics (the word arts is sometimes used instead of mathematics). Outside academia, the term is sometimes extended to include fields like computer science, biology, political science, and psychology. A belief somewhat common in the US is that learning these disciplines will improve the nation's economy. It's certainly true that STEM subjects are in demand these days, but it's not always easy to pursue all the different elements of the curriculum.
Why is STEAM education important as a student?
There is a debate in the academic and corporate world these days as to whether or not a person should get a STEM education or a STEAM education. The general belief is that a person should get a STEAM education so he/she can get the broader spectrum of the subjects. There are reasons for this:
The traditional STEM fields are limiting because they do not incorporate the arts and other important life endeavors such as fashion, fashion design, and other creative endeavors. The creative mind is just as valuable to society as the rational mind and both need to be developed and evidenced for a person to be truly amazing and successful in their endeavors.
If one is in a STEM discipline and wants to become in a STEAM discipline in the future, knowledge of the arts and creative endeavors is essential for this desire.
The very foundation and concept of STEAM is to vouch for the arts in the education of a child so they can develop their minds to be more than just an engineer, doctor, or scientist and open up opportunities to become the music teacher, the architect, the fashion designer, and other professions.
How to introduce STEAM to children in school?
STEAM is an interdisciplinary approach to education, meant to bring together the skills and talents of all students, not just those who are training for specific careers or studying specific subjects. Including skills like creativity, aesthetics, and the ability to work in teams, they are the elements of the most successful careers. It is crucial that children are introduced to these elements early on, as they will help lay the groundwork for the rest of their education, future careers, and personal development.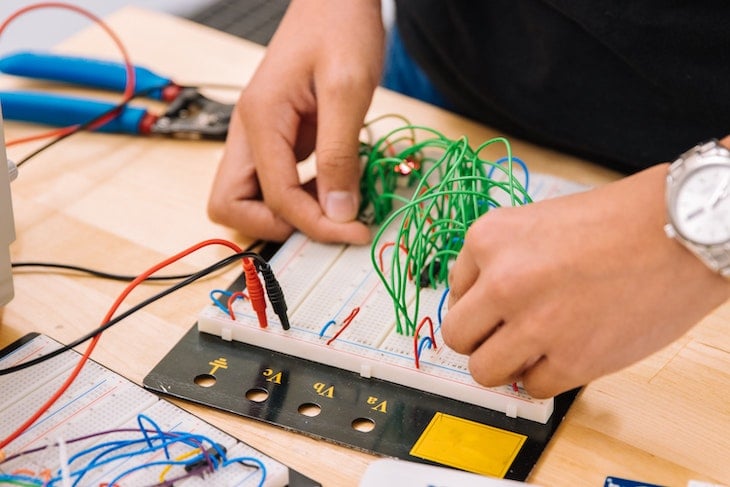 Why will STEAM educators use more eLearning video services even after the pandemic is over?
Online videos and online video sharing will probably still cycle around after the pandemic is over and educators will most likely continue to use more of these services than they did before the outbreak. As technology continues to improve and decrease in price, educators will most likely use it when they can, when it makes sense to use them, when it is effective and when they don't feel like they'd be better off sticking with traditional methods or newer methods that were not available during or during the beginning stages of the outbreak.
Why will STEAM educators incorporate social media into their classrooms?
Students will realize a higher rate of success in STEAM classes.

STEAM educators will improve the success rate of students by giving them actual hands-on experience in using their newly acquired knowledge. This hands-on experience will help the students feel more confident about their abilities, which will ultimately lead to an improvement in their behavior during class.

It allows interaction between students and educators.

Communication with others is essential in order to achieve professional goals. By incorporating social media into the classroom, educators are able to facilitate communication between them and their students. Two-way communication also encourages student engagement.
Why will STEAM educators use more artificial intelligence (AI) in the classroom?
Artificial Intelligence will have a large impact on classroom teachers on how they teach. Teachers will have less work to do manually, which will cut down on stressful hours of grading papers. It will also eliminate some of the tedious aspects of teaching, such as the mundane tasks of scheduling classes. For example, A new AI scheduling system called NoRedInk, an app that helps its students to create schedules for their classes on their laptops or smartphone. It cuts down the boring routine by using an AI version of Google DeepMind's artificial neural network of computers, which are deep-learning machines that automatically learn new concepts by analyzing millions of pieces of data.
Is a career in STEAM education right for me?
STEAM education encourages creativity and innovation and really distinguishes itself from other types of education. If you are a curious student, a STEAM education will encourage you to ask questions and explore theories and ideas, which will make you more confident, too. By experiencing STEAM subjects, kids will unlock so many new skills for their future. They will be able to express themselves in new ways, think critically, and work collaboratively. STEAM education has careers that will provide students with the opportunity to make changes in the world around them. STEAM careers will give students the opportunity to support local communities and global efforts for sustainability.