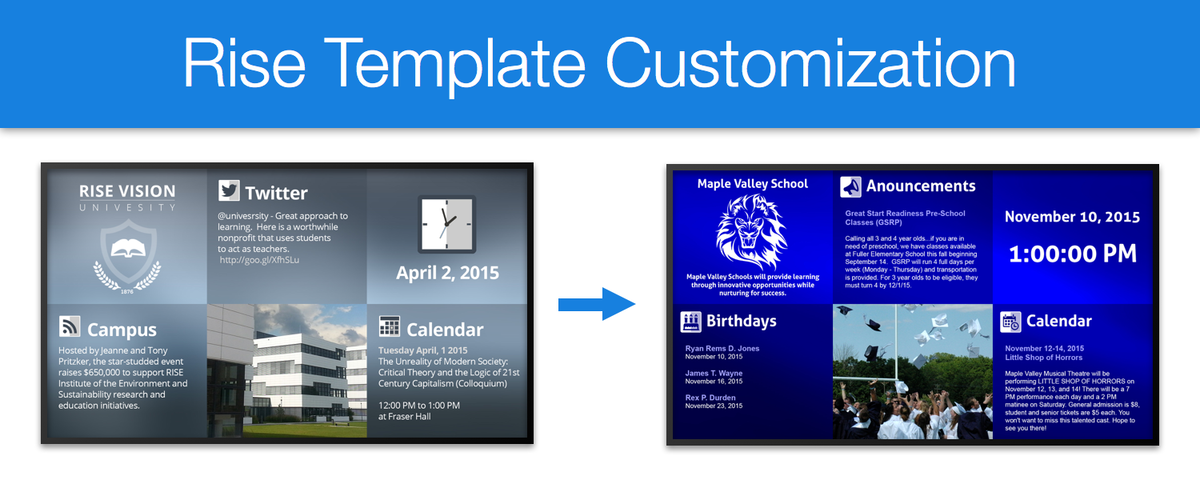 We have just released a new service: Rise Custom Templates! How does it work? Browse through our library of templates, once you find one that catches your eye head over here and purchase Rise Custom Templates.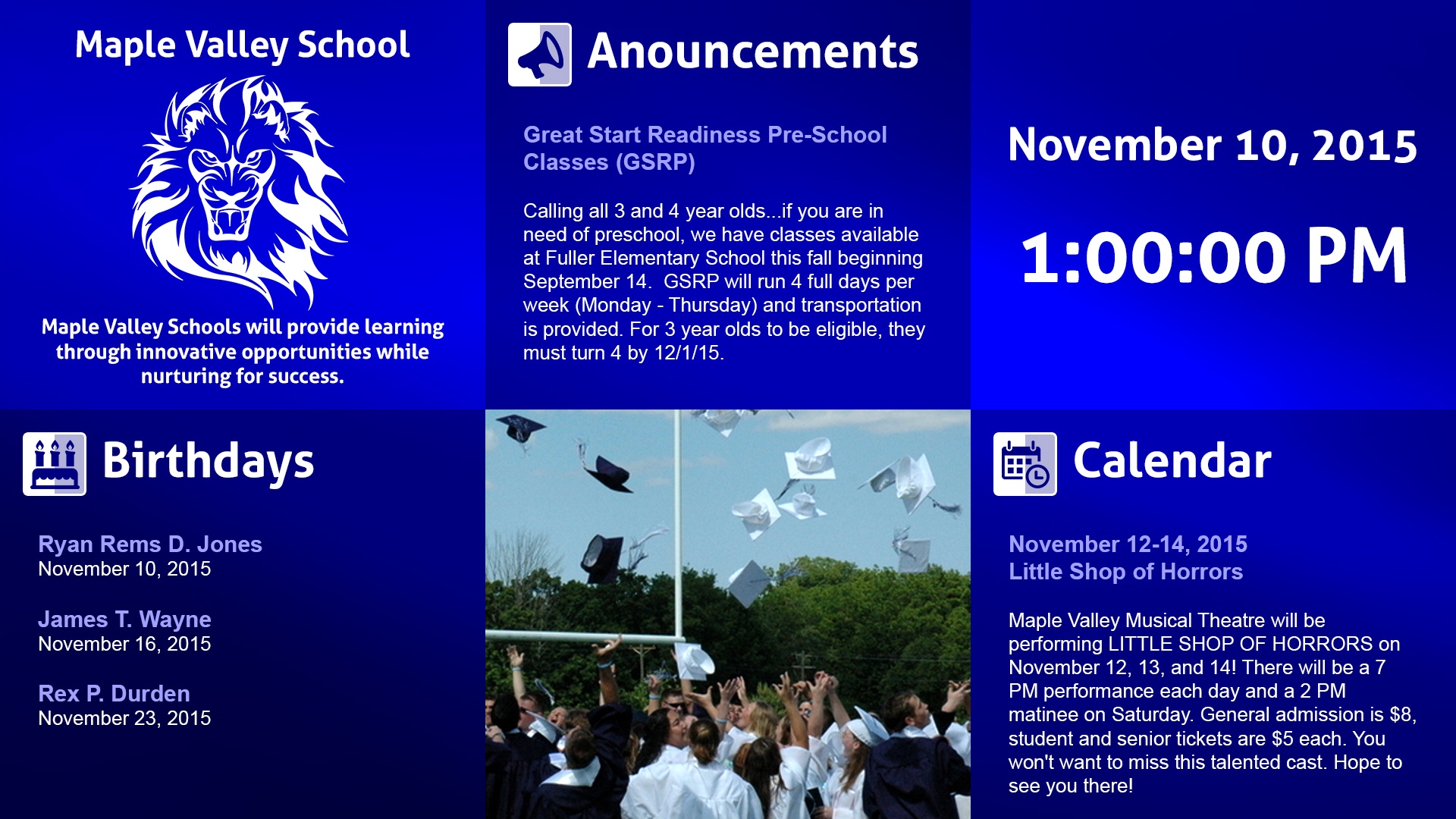 We'll then send you an email to go over the details and get all of the necessary assets. Once we've got them, we update the template with your copy, logos, photos and colors. As soon as we're done we'll send you an email with a preview link, a link to the presentation in your account, and the Rise Storage folder name where you can find the assets.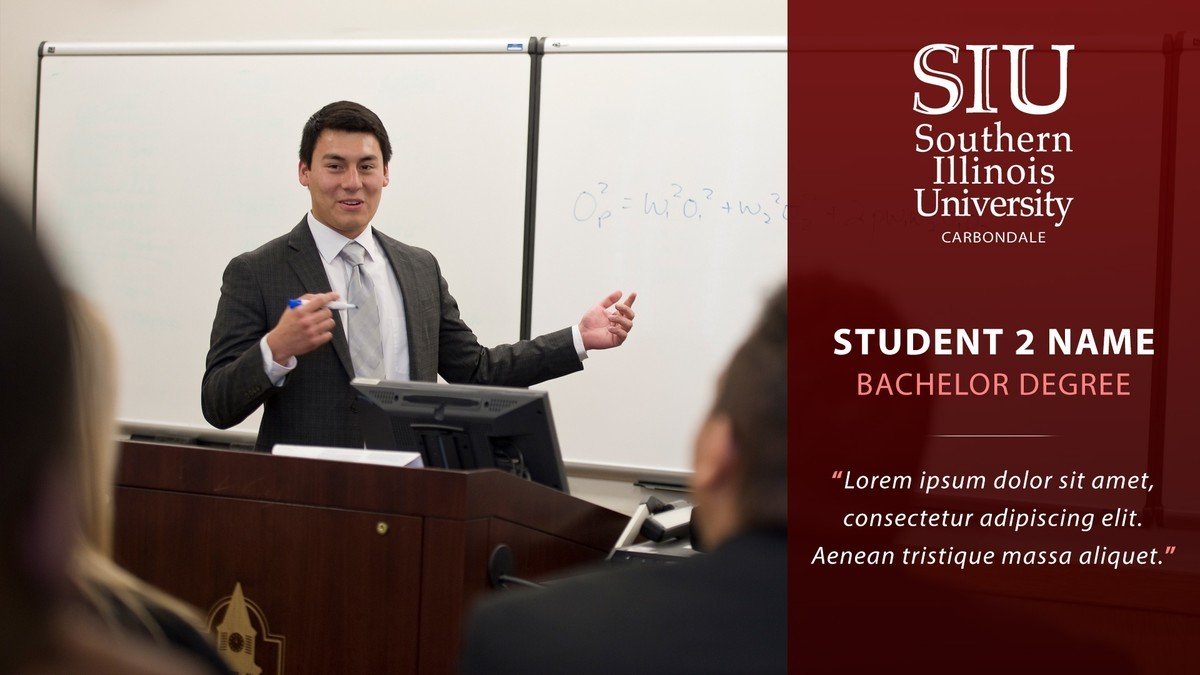 Then add the Presentation to a schedule and marvel at your awesome content.