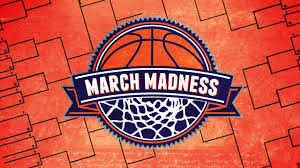 Looking for a quick and easy way to transform your digital display into a March Madness Bracket?
If you are an existing Rise Vision user you can go into your account and from the Presentations tab click Add Template and search for March Madness and then make a copy into your account. Or you can click on one of the templates below to open the preview window and from the header in the top left hit Copy Template.
Just like our platform, these templates are completely free to use so enjoy. If you aren't currently a Rise Vision user we encourage you to create a FREE account and get started.