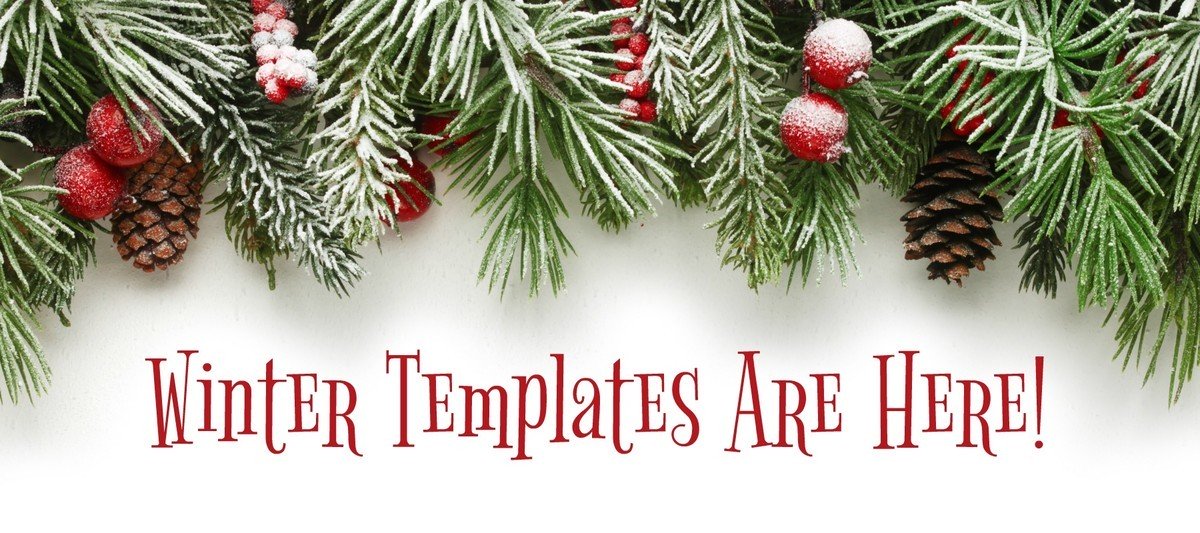 'Tis the time of year to put out stockings, mistletoe, tinsel, holiday lights...and digital signage!
We know you are busy with holiday parties, shopping, and family, so our Creative Team has created some new holiday templates that will make sure your digital signage isn't a Grinch. In less than one minute, you can create digital signage that wishes your students or customers well this holiday season.
Templates are premade presentations that schools and businesses can tweak to serve their needs. The hard part is done for you. Once you plug in your logo and text, your presentation is ready to go. The whole process can take less than one minutes. Just think: in less than one minute, you'll have a digital signage that's attracting more people to your brand or service! If you are not quite sure how to do it, then watch the video below:
Templates are included in our basic subscription, but can also be purchased separately.
Holiday Digital Signage Templates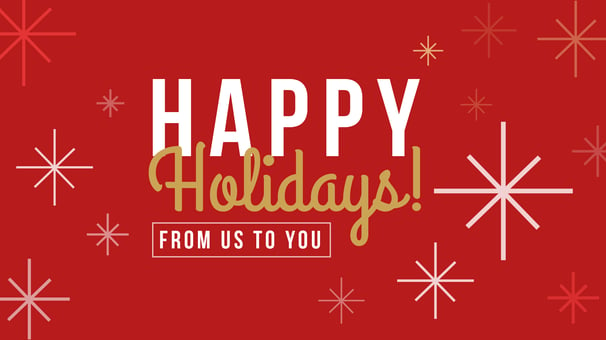 Preview It Here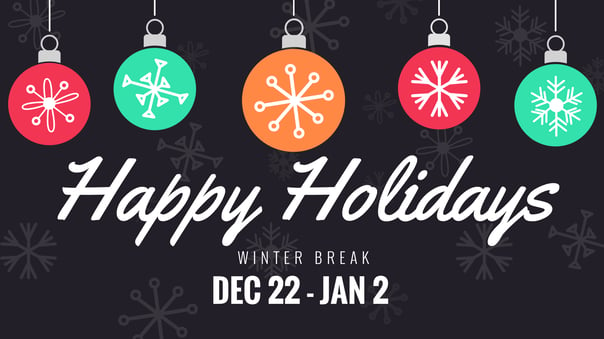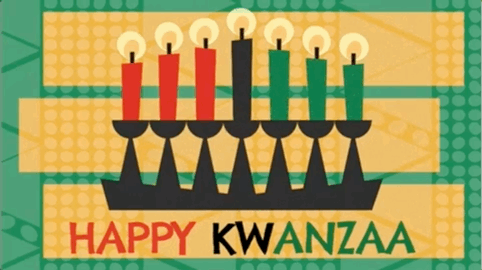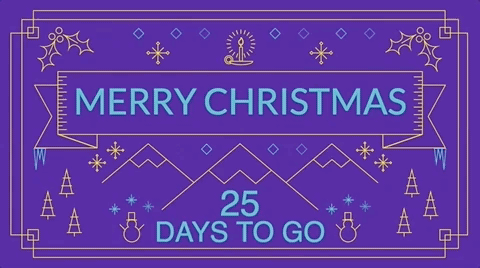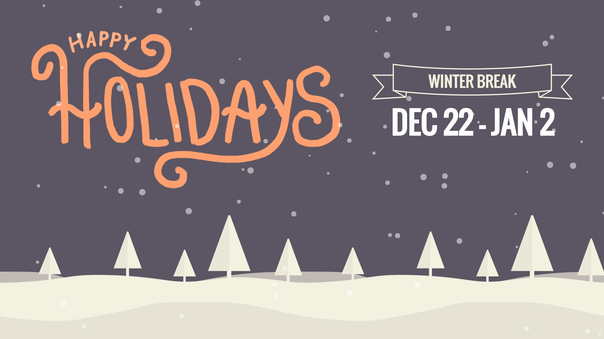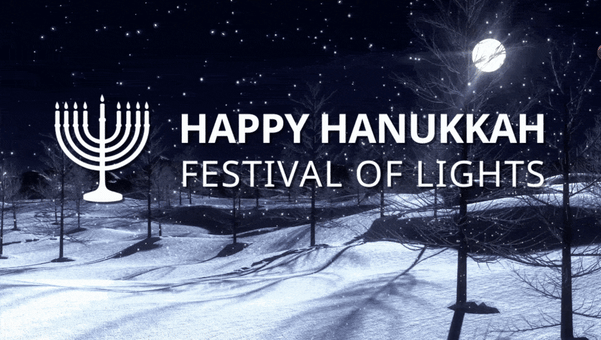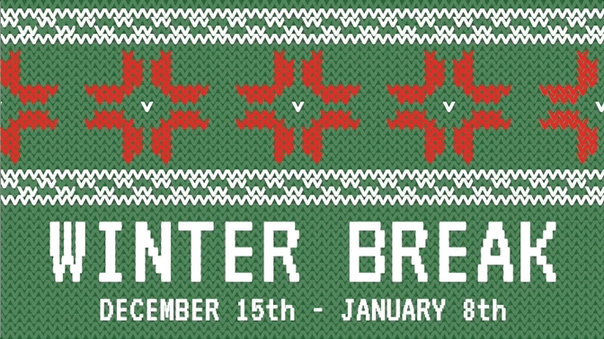 If these digital signage templates aren't for you, or if you have ideas for other templates, we'd love to hear about them. We update our template library regularly using input from our users. Drop us a line here.