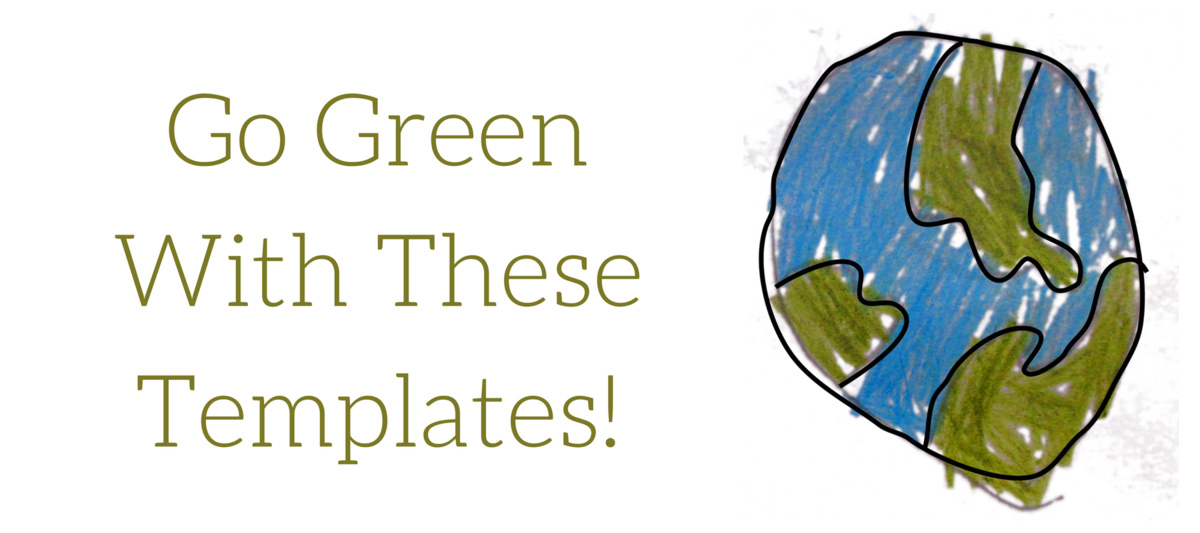 Here are some facts about the environment: The average school uses 250,000 pieces of paper annually. The cost $25,000 a year! Paper accounts for 25% of landfill waste! Every tree produces enough oxygen for three people to breathe!
In case you didn't get it from the above facts: paper is wasteful! You may be surprised by just how Green digital signage can make your school!
Students love learning about the environment and how to care for it, and our Creative Team has created new stunning templates to grab their interest. Take a look at them below, and then install one or all today and see how many heads you will turn towards your digital signage!
The templates are included for free with all paid plans. Not sure how templates work or how to get started? Check out the tutorial below:
Environmental Templates for Digital Signage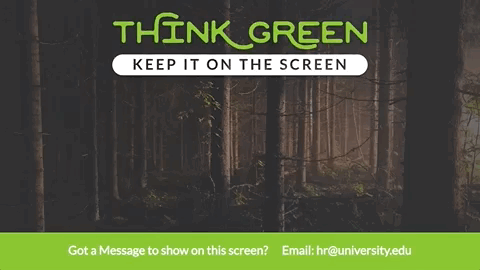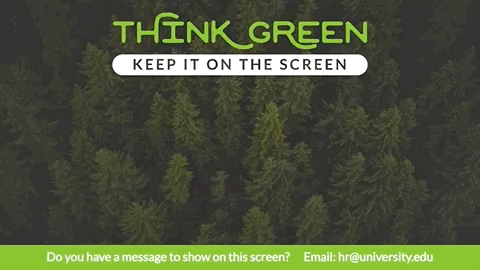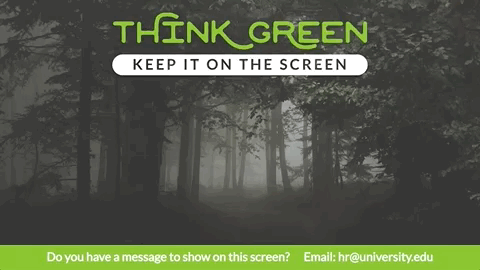 Our Creative Team has built a library of pre-made templates for you to update your content faster and easier. Here's examples of some of our most popular templates:
If these digital signage templates aren't for you, or if you have ideas for other templates, we'd love to hear about them. We update our template library regularly using input from our users. Drop us a line here.