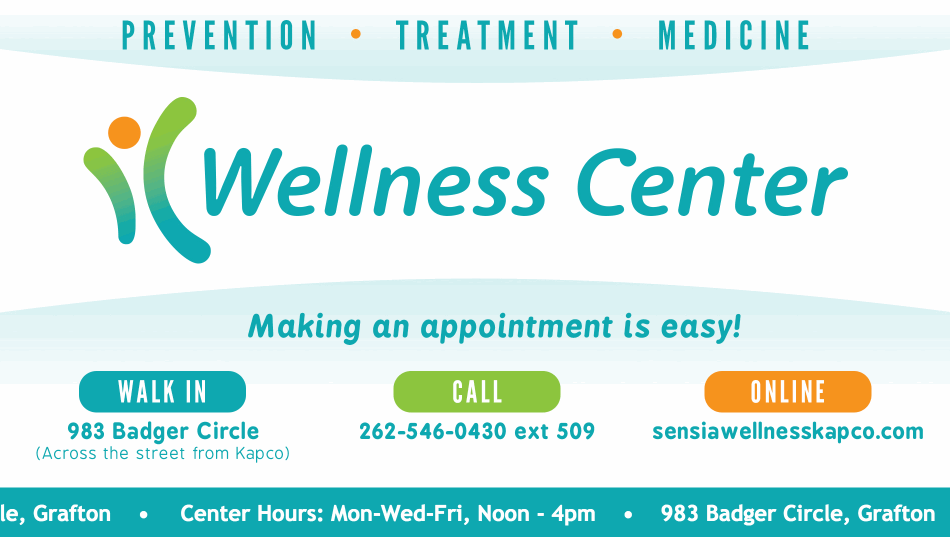 About Kapco Inc.
Kapco Inc. is a manufacturing company headquartered in Grafton, Wisconsin. It was founded in 1972 and within the span of a decade was employing hundreds of people. They now have five manufacturing plants throughout the state of Wisconsin and employ over 400 people. Each plant runs three shifts daily with weekend rotations. This allows Kapco to achieve it's goal of producing the best quality products on time and on spec.
"Being part of the team for our Rise Vision digital signage is one of my favourite tasks. It's gratifying to see results---from concept to design to someone responding to what they've seen." - Danny Clayton
Digital Signage in Manufacturing
In the past Kapco's signage was rarely updated and lacked great content. This led to people not paying any attention. This all changed when their new marketing team took over. The marketing team updates the digital signage constantly. Everything from company news, to pictures, to Green Bay Packers updates. Two of their marketing team members are former broadcast media programmers who make sure the content is updated regularly. While their lead designer Andy Roeske takes great pains to make sure it looks great.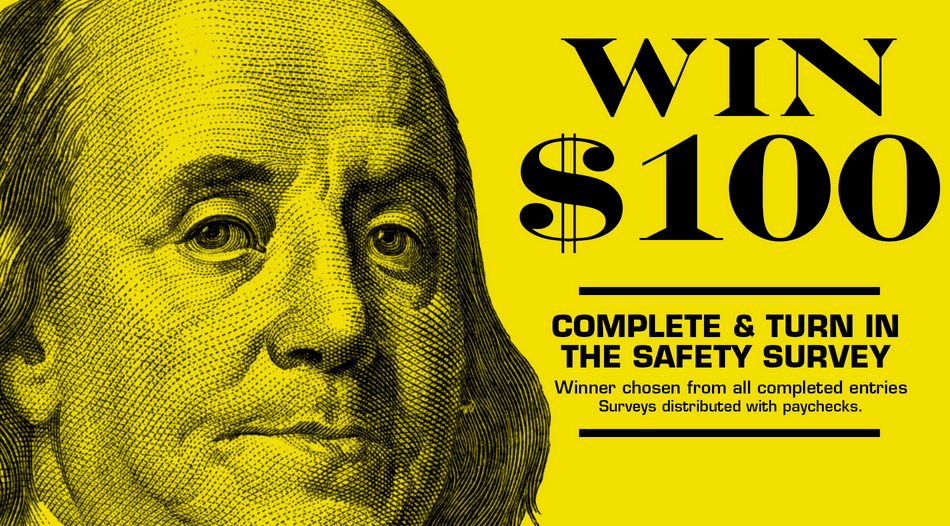 Everyone pays attention to the signage now. When the marketing team throws in a message about Kapco University people pay attention. (Kapco University is a program Kapco runs to educate its employees on a range of topics.) It always has a great design and is shown at the right time. The marketing team knows that the best time to show the less interesting stuff is right after a video of Aaron Rodgers throwing a touchdown pass.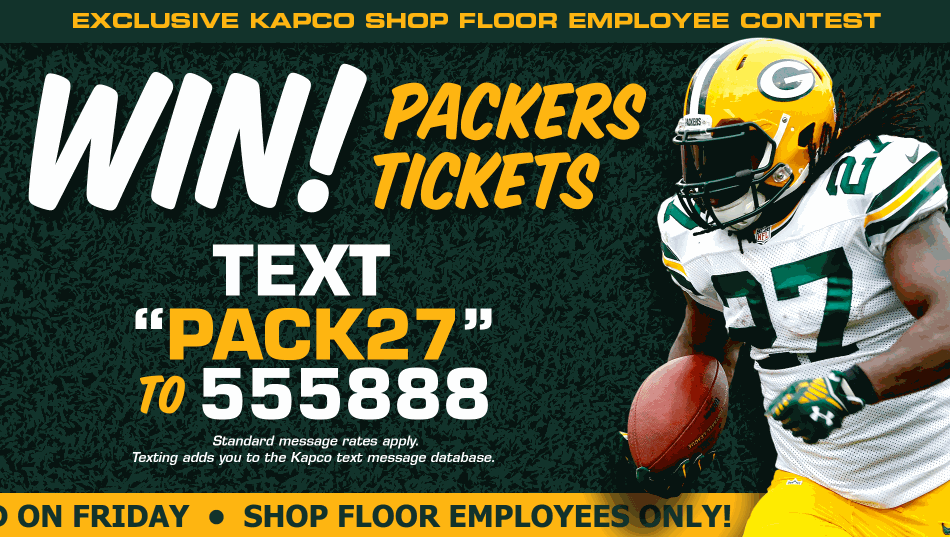 Digital signage works best when you have fun with it. People pay attention when you show them something they care about. Kapco does a fantastic job of mixing up important with fun to keep people engaged. They don't hesitate to put some internet memes on the board if it means the shop team notices. And they always have a Packers gallery within a few hours of the conclusion of a game.
"We're on our way to our goal of increased engagement with the boards. If we stick to our plan of offering fresh and interesting content---we'll get there." - Danny Clayton
To keep the messages engaging the marketing team is always thinking about what might be of interest. I was told of a recent example: the new Oshkosh Truck JLTV project. Kapco makes parts for Oshkosh Truck. So as soon as the JLTV from Oshkosh Truck was announced as the replacement for the Humvee the marketing team got the article and put it up on the signage. And It rallied the manufacturing team, they were excited that they had a role to play in outfitting the troops.
To display all this fantastic content Kapco uses two fifty inch screens. Both are powered by Linux Ubuntu media players running Rise Player.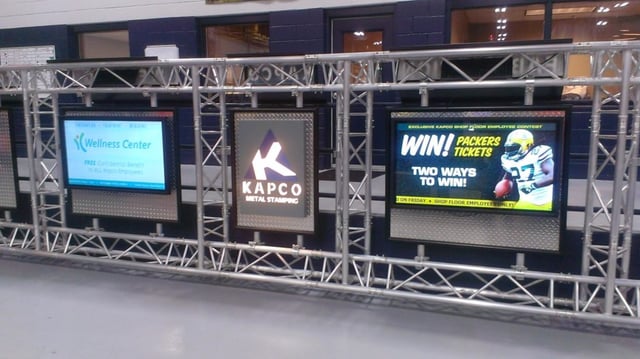 This is a great example of how free digital signage tools should be used. Fun well designed content mixed in with the important but maybe less interesting stuff. Placement of the displays in a high traffic area and at eye height to make it easy to read. And what sounds like a great team to manage it all.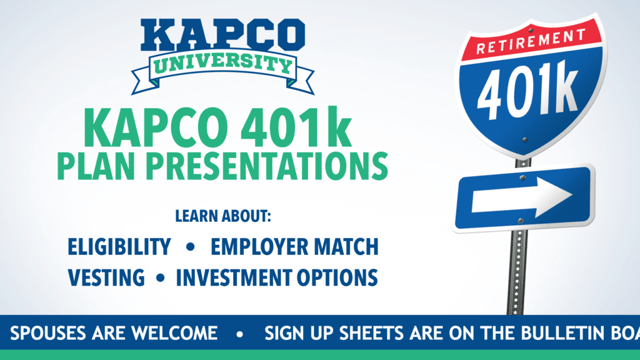 Want to see how more businesses use digital signage? Check out our Business Customers page with past clients, use cases, and the benefits of digital signage for both corporate and small businesses!
---
Get Your Message Noticed.
SIGN UP NOW