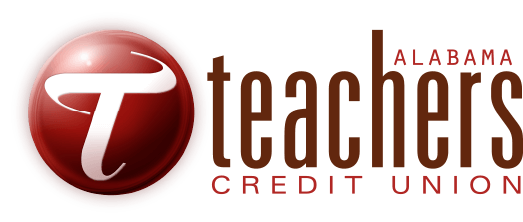 Customer Overview
With five branches throughout the state, Alabama Teachers Credit Union (ATCU) is a not-for-profit financial institution existing to provide safe, affordable and personal financial services to its members. As an innovative, service-driven financial institution, ATCU is committed to building member relationships by focusing on exceptional member service supported by reasonably priced quality products.
In addition to offering financial services like debit/ credit cards, loans and online banking, ATCU has many additional services geared towards the community. Current promotions include the Savasaurus Club, which helps teach children under 7 the fundamentals of saving while offering prizes as incentives; and The Bridal Registry, which allows people to make deposits directly into a couple's account.
Project Summary
In March 2009, ATCU began looking into digital signage. "We wanted another avenue in which to display our print promotion ads," says Emily Bogle, who works in ATCU's marketing department. "We thought they were crowding up our lobby. We wanted another way to get our message across to members."
Mrs. Bogle, along with ATCU's marketing director and research and development coordinator, spent significant time researching different vendors and digital signage options. "We looked at other financial institutions that had digital signage," says Ms. Bogle. "One in particular used the Rise Display program. We liked what we saw — a complete package with web-based software allowing us to update content from anywhere."

The Final Result
Today, each branch has an LCD screen located either behind the teller line or directly beside it. Each screen relates information ranging from marketing promotions, to products and services, to regulations. According to Ms. Bogle, ATCU is also using the digital signage to "reach out to our community and offer assistance by getting word out about . . . non-profit organizations that are having community events, different things like that. We've gotten a great response."
Another benefit of the digital signage is that members are more comfortable as they wait to process transactions. "We have found that people are drawn to television," says Ms. Bogle. "So, members are standing in line and making their transactions and they don't notice the wait time because they're drawn to the look of the LCD."
ATCU related that the digital signage has "cleaned up" ATCU's various lobbies by removing the need for as many paper ads. "We've had several comments that the LCDs look professional and add a lot to the lobby," says Ms. Bogle. "I absolutely love it. Any credit union looking for something like this, we would recommend Rise."
This case study was provided by one of our Reseller Program members- Rise Display.