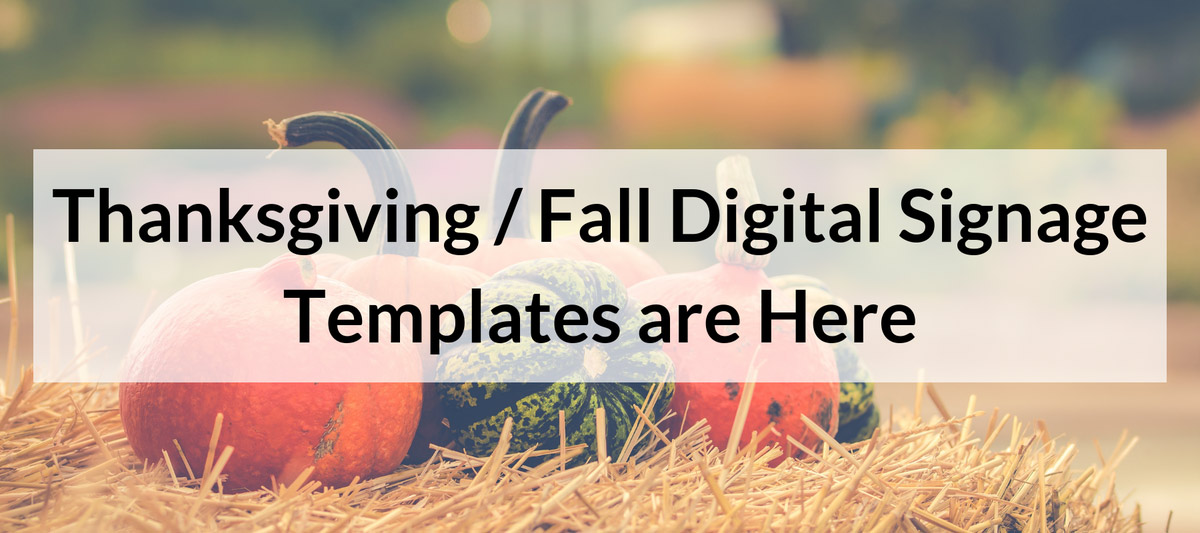 Gobble, gobble! Save room on your plate, because our Creative Team is giving your digital signage some engaging stuffing for your displays! We have dazzling templates for every major North American holiday and other occasions that schools regularly promote such as sporting events, student/teacher profiles, and testing dates.
One of the reasons that our users love us is we create easy to use professional templates that save you time on your digital signage.
Our users regularly say our templates reduce the time they spend on their digital signage by over 50%! How is that possible? The answer is simple: we make it easy to add templates to your presentations and schedule them on your displays.
Here's where you can learn more about templates.
Thanksgiving / Fall Digital Signage Templates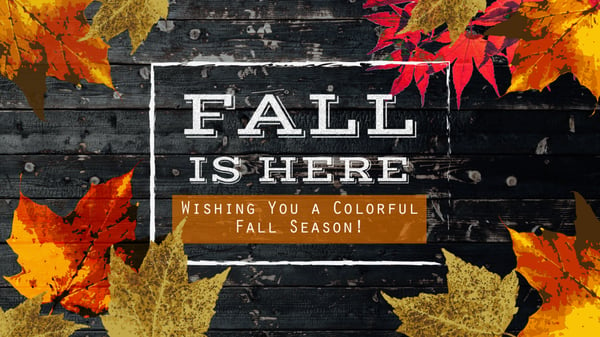 Get Started With This Template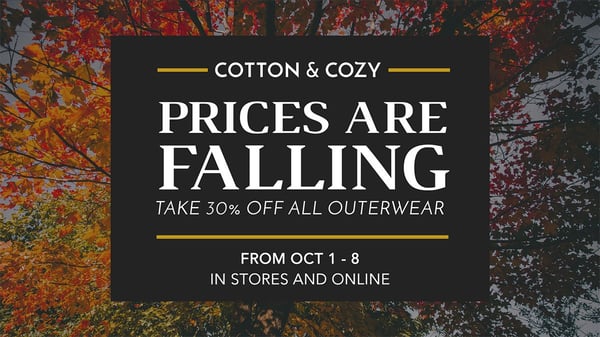 Get Started With This Template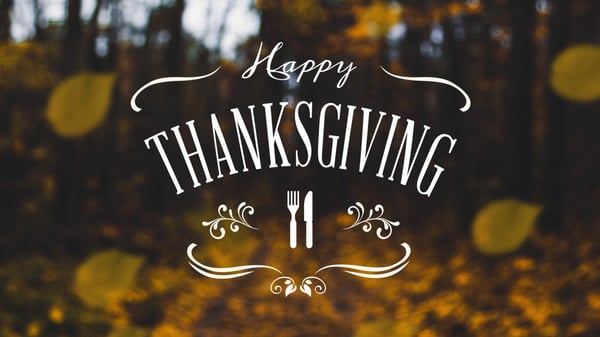 Get Started With This Template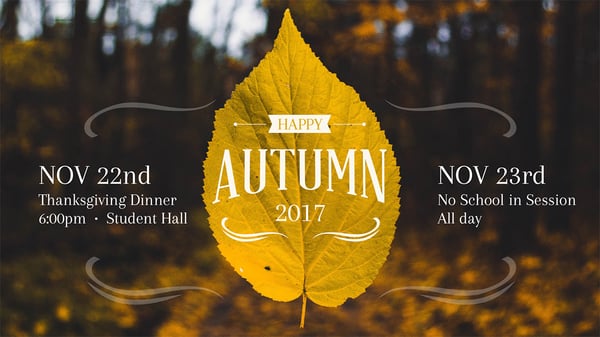 Preview This Template
Get Started With This Template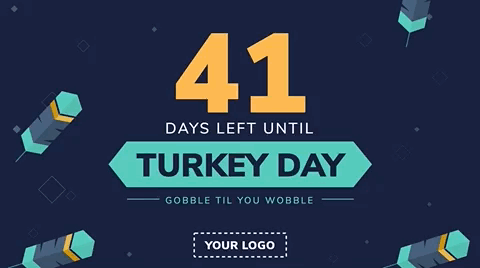 Get Started With This Template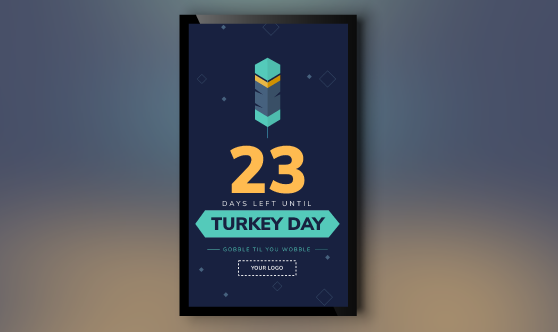 Get Started With This Template