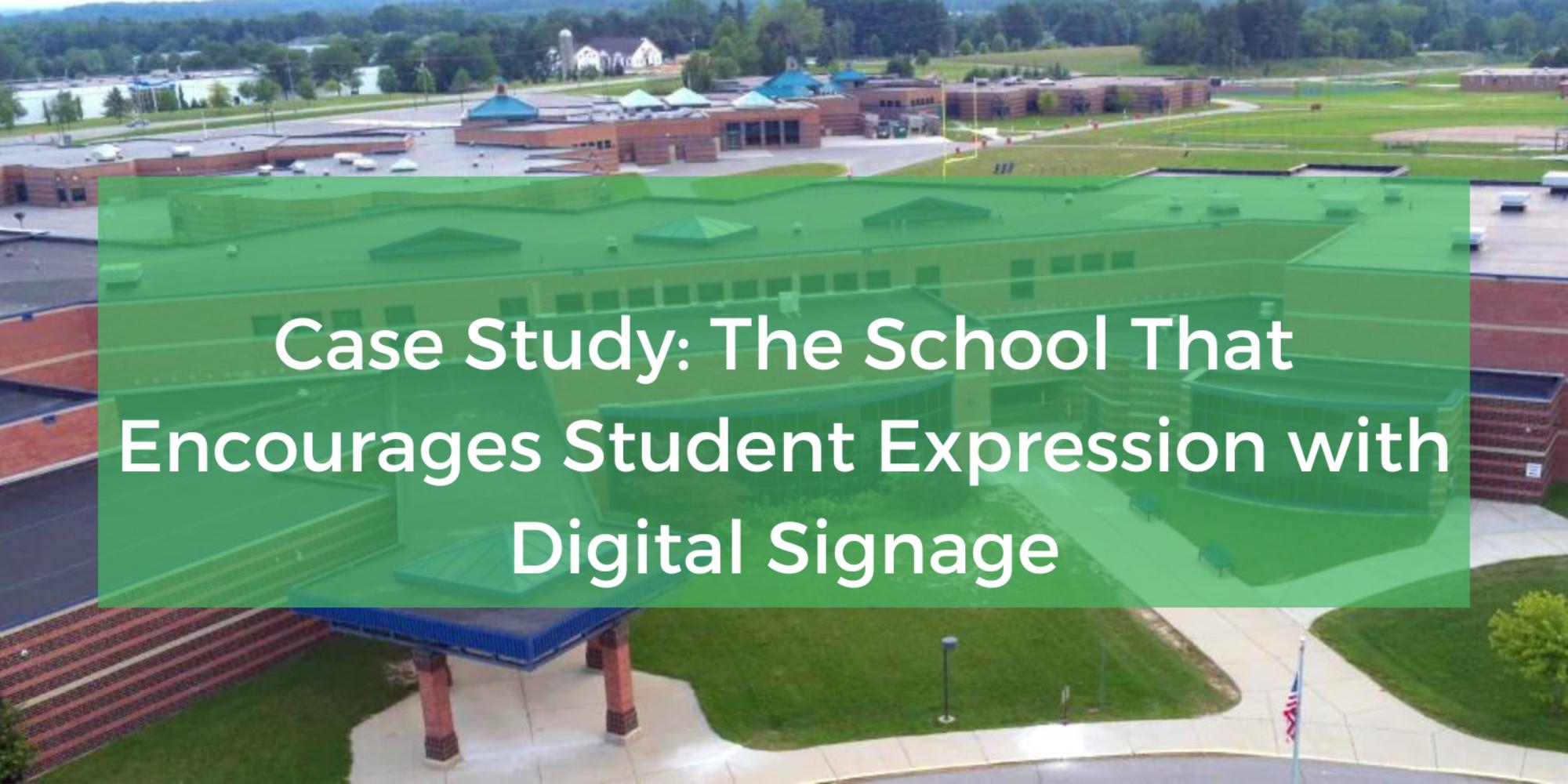 Dexter Community School is a mid-size school district located in Dexter, Michigan. Nestled along the banks of the Huron River and Mill Creek, Dexter is a friendly town just outside of Ann Arbor, home of the University of Michigan. The high school has about 1,200 students while the entire district is just over 3,500 students strong.

This school is supporting the new generation of digital natives by giving them a creative outlet and showcasing those efforts across their digital displays.

Jason Elmy, a longtime teacher with Dexter Community Schools saw an opportunity to better utilize the school's investment in digital signage by empowering students to be involved in the process.
Dexter Community Schools' Jason Elmy: The Teacher Who Encourages Student Expression with Digital Signage
Meet Jason Elmy, the teacher who has been encouraging his students to explore a variety of topics including robotics and digital design. A few years ago, he wrote an elective class called Community Announcements that has since blossomed into the full breadth of digital signage software being used by his school.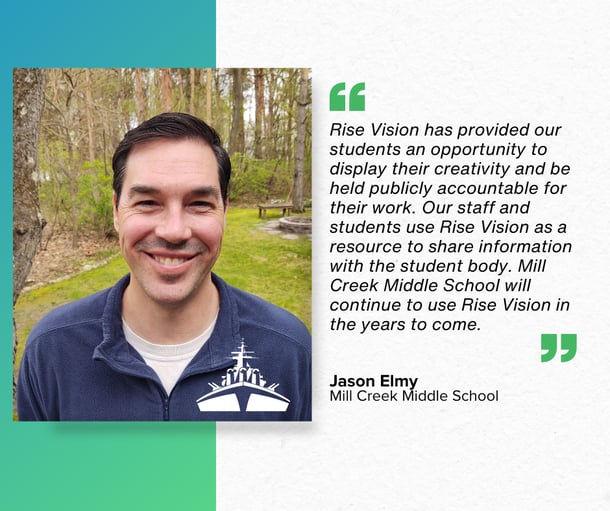 The Problems Dexter Community Schools Wanted to Solve: Better Utilize Their Investment & Involve the Students
Before Jason got involved, Mill Creek was using Rise Vision. However, the added task of creating and managing the displays and content fell to the teachers but they had full plates already. A study by the Bill and Melinda Gates Foundation found that over 30% of teachers take work home at the end of their day.

Due to their workload, updating the displays on a daily basis just wasn't going to happen. There were also unused TVs collecting dust that weren't being utilized. But Jason had an innovative idea.
A Creative Outlet for Students Through Digital Signage
About 4 years ago, pre-pandemic, Jason wrote an elective class called Community Announcements. An elective class is a course that counts towards graduation but is not required.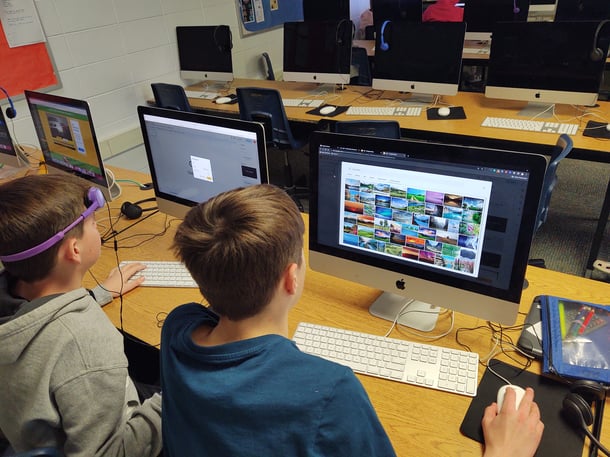 Across the country, other schools had morning announcements but Mill Creek Middle School didn't have any program set up. Jason wanted to change that and take it a step further with video announcements. During his course, students would create video content the day before and it would be displayed the next morning.

Nowadays, Jason says the program has been successful. Two students alternate creating the designs and content for the Mill Creek morning announcements.
Digital Signage is a Great Way to Build Community
As Dexter Community Schools discovered, digital signage is a great way to build community. Since involving the students and empowering them to create unique content, the displays have been brought up positively in staff meetings. Teachers and staff alike enjoy seeing the different content being shown.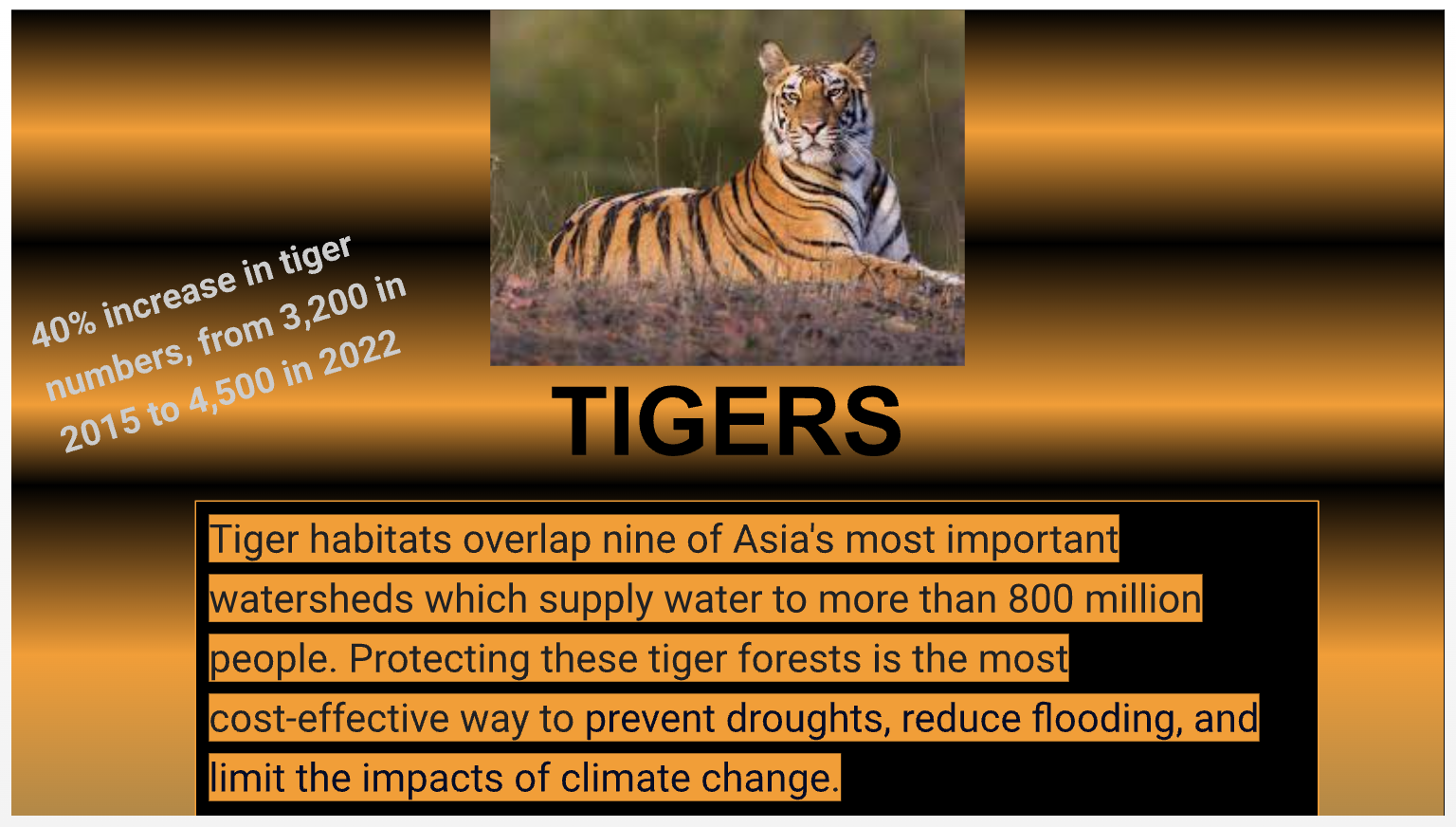 Mill Creek students love researching their favorite topics and then creating presentations in Rise Vision to share with their peers. Like this presentation on tigers.


To further stir up engagement, Jason encourages his fellow teachers to take photos of what's going on in their classrooms and share them with him and his team of student designers. All in all, he has found that the students are delighted to see themselves and their friends up on the monitors.

In one story, Jason shared that a group of students played a fun little game with their friends. For the student's 13th birthday, the friends posted a Happy Birthday message using a photo of him at age 9. The birthday boy was thrilled to see his pre-teen self up on the display.
Increase Engagement Within the Community
In addition to building a sense of community, digital signage is a great way to increase engagement within that community.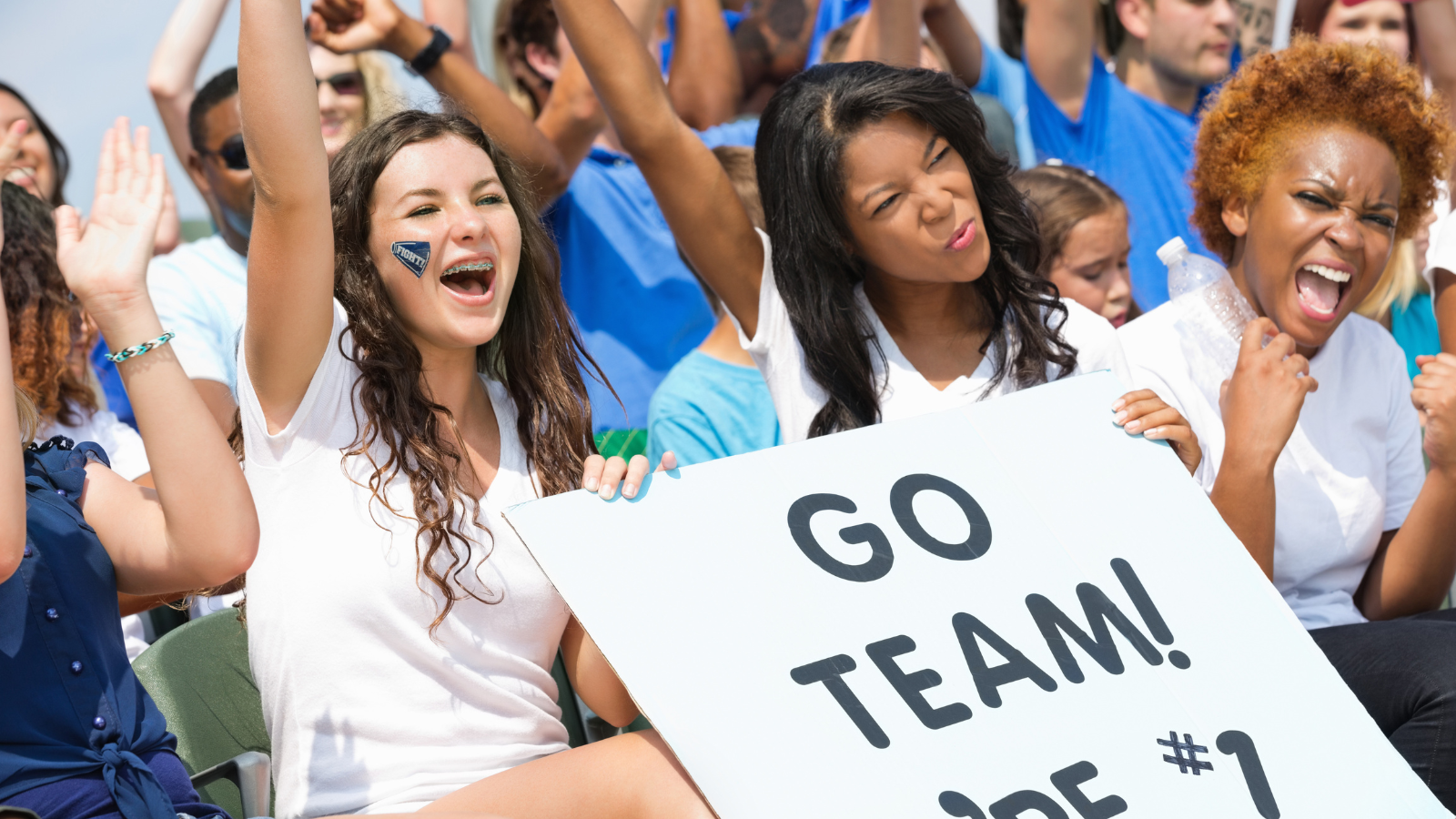 Student engagement in their school community is important and multifaceted. There are three different types of engagement:
Behavioral engagement is students' involvement in their academics and participation in learning.
Emotional engagement is the attitudes students feel toward their school, classroom, peers, and teachers.
Cognitive engagement is a student's strategic investment in learning.
Engagement can be seen as the glue that holds together different aspects of learning and growth. Without student engagement, or with low engagement, there are many negative outcomes including violence, substance abuse, delinquency, and school dropout. Low or poor engagement in students' early years (elementary and middle school) can set a negative trajectory for that student in the future.
Examples of Ways to Improve Student Engagement
While there are endless ways to improve or increase student engagement, here are three examples:
Include interactive components in lessons

Foster social and emotional connections

Involve student interests in the classroom
With his strategic course writing abilities, Jason Elmy was able to incorporate all three of these techniques into his digital signage solution to increase student engagement.
A Better Look at How Dexter Community Schools Increased Student Engagement with Digital Signage
Digital signage isn't just being used to post fun pictures of students or celebrate birthdays, Dexter Community Schools has increased its overall student engagement by making the most of the software.

In addition to student-made designs, the school also uses digital signage software to communicate and advertise upcoming events like Spirit Week. Having ample notice means that more students can participate in these fun happenings.

The school counseling group, a team of about 12 students, uses the displays to post videos about mental health resources or anti-bullying campaigns in the morning announcements.
Using Digital Signage to Set Students Up for Success
Like it or not, digital communication has transformed our entire world. This new generation is at the helm of this transformation. So using digital communication and digital signage makes sense to these digital natives.

By having the opportunity to explore these mediums in school, students are set up for success outside of school. The students get to flex their creative muscles in a new medium. They also resonate with the method of communication: short, snappy, and fun displays. Digital signage is like social media for communicating with students.

Not all of his students will be social media managers or online influencers though. Food for thought: the average annual salary of a TikTok influencer is a cool $54,920; the average income in the US is $31,133.

As well as running his elective course on the announcements, Jason also sees every Grade 7 student for his class on preparing for the workforce, Careers and Technology. This course starts at the beginning of middle school and grows with the student until they hit Grade 12.
Within this course, students learn essential skills and information about themselves like what type of learner they are, consider what kind of work they enjoy doing, take surveys to help direct them on a path and look at colleges, universities, or alternatives for their future goals.
What Can You Learn from Dexter Community Schools?
On top of the mountain of work that our teachers do already, adding managing and creating the schools' digital signage program isn't always realistic. An option is to empower students to create content for the displays. Rise Vision makes this easy with the Student user role.

Instead of fighting the development of technology, Dexter Community Schools is effectively using its digital signage to increase student engagement and foster a great community.

Way to go, Dexter Community Schools!