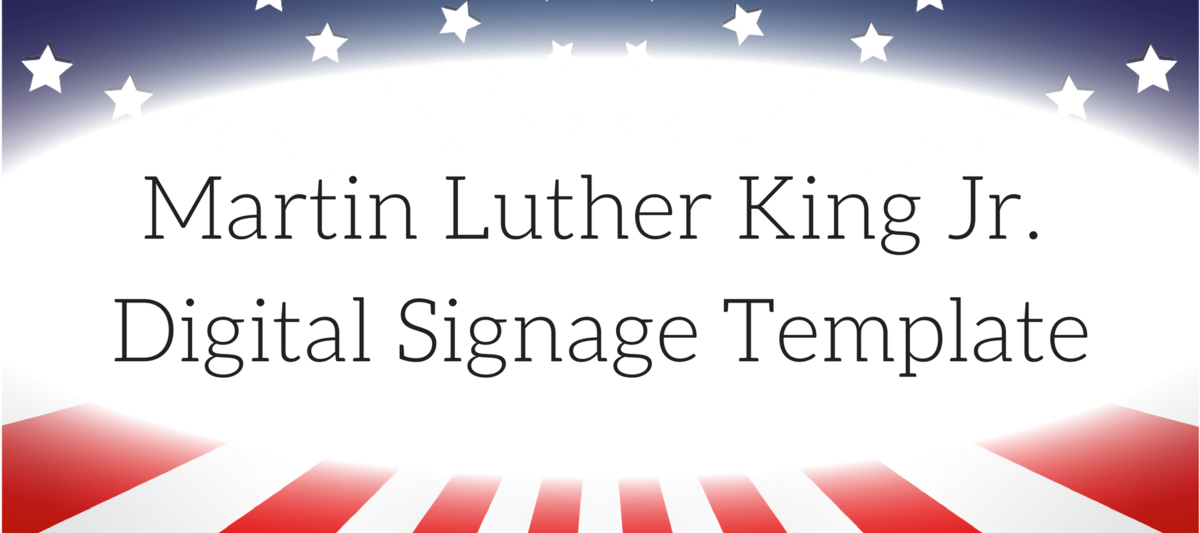 On January 15, 1929, the great Civil Rights leader Michael King Jr. was born. That's not a typo. He's known today as Martin Luther King, Jr., but his birth name was actually Michael. King's dad changed it when he was five-years-old after visiting Germany and being inspired by the Protestant Reformation leader Martin Luther.
Some other facts you may not know about King:
There was a shortage of students at Morehouse College because of World War II, and they began to accept High School students who could pass their entrance exam. King was one such student--he was 15. He went on to earn his Ph.D. in systematic theology from Boston College at the age of 26.
King and his wife Coretta Scott spent their wedding night in the most unusual place: the backroom of a funeral parlor. At the time, hotels in Marion (where the King's were married) refused to rent rooms to African Americans.
In 1958, ten years before his fatal assassination, King was stabbed in the chest by a mentally ill woman at a book signing. He was hospitalized for several weeks and nearly died.
King was put in jail 29 times. The most common excuse local authorities found for arrest was civil disobedience.
At 35, King was the youngest person ever awarded the Nobel Peace Prize; this record held for dozens of years. In 2014, Malala Yousafzai became the new record holder when she was awarded the prize at the age of 17. King donated all of his earnings from the Nobel Peace Prize to charity.
On January 15, schools and businesses honor the great leader, and our Creative Team has created a template that you can use for your digital signage.
Templates are included in our basic subscription, but can also be purchased separately. Watch the video below to see how you can use a template in less than a minute, then check out the below digital signage template our Creative Team has made for Martin Luther King Day:
Martin Luther King, Jr. Day Template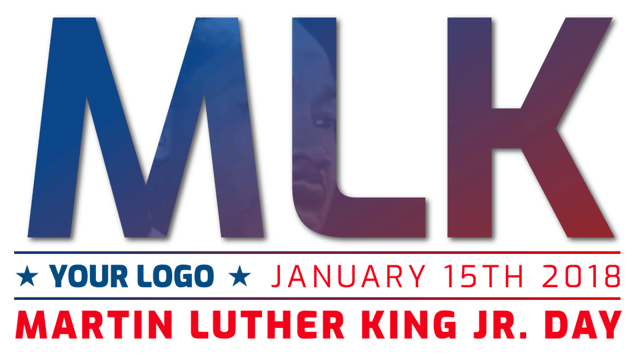 If these digital signage templates aren't for you, or if you have ideas for other templates, we'd love to hear about them. We update our template library regularly using input from our users. Drop us a line here.