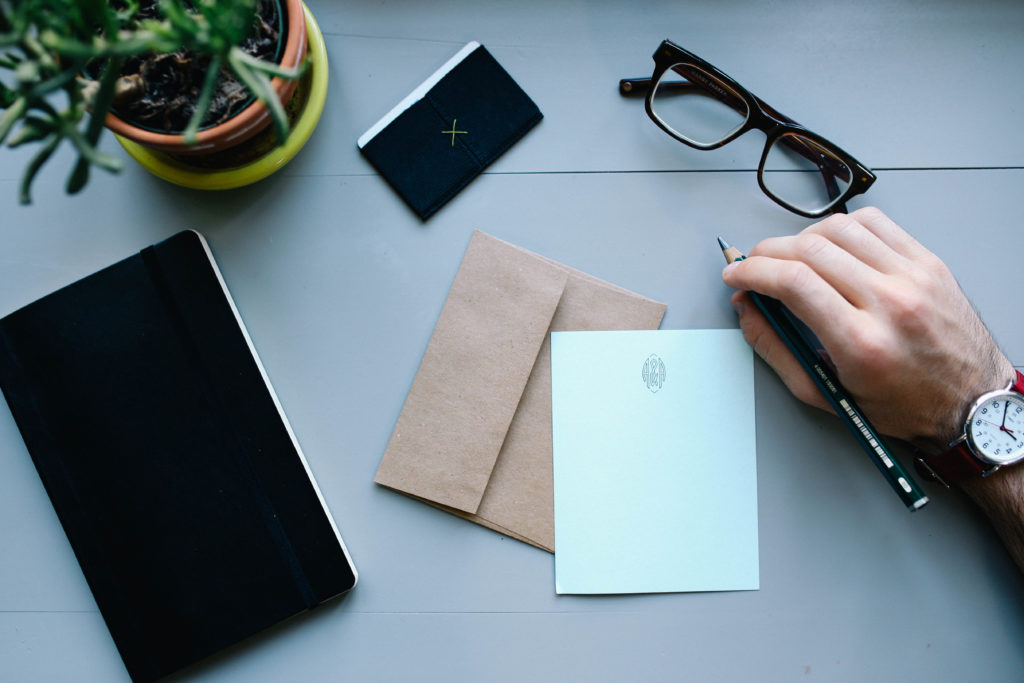 A user of our digital signage content management platform has created a guide for creating a Hello World widget. This is a great place to start if you are interested in creating custom widgets for you digital signage, or if you would like to start creating widgets for our online store.

Here is his write up regarding the Hello World widget:
"This widget is meant to be a starting point for anyone who wants to start building widgets for Rise Vision's digital signage system. I started by looking at the widget-text widget written by Donna Peplinskie, and I took out everything that wasn't essential for a simple "Hello World" style widget. This widget only has a single text input field on the settings page that saves a string and then sends it to an h2 tag in the widget.
I've included comments in the code about how I added the message input and how I am using it to pass a value to the widget. By looking through the code and reading the comments, you should be able to add your own input fields to the settings interface and pull their data into your widget the same way.
Disclaimer: I don't work for Rise Vision, and I only started looking into how these widgets work a week ago. This is a hack and slash job done on code I am still learning about. Because I don't know what I'm doing, the widget will generate some errors when you try to build it, but it will work just fine if you host all of the files from the gulp build on a web server and link to them from within a gadget created using the Rise Vision Content Management System."
You can access the Github repository with all of the instructions for creating your first widget here.
Here are some widgets Rise Vision user's have built: