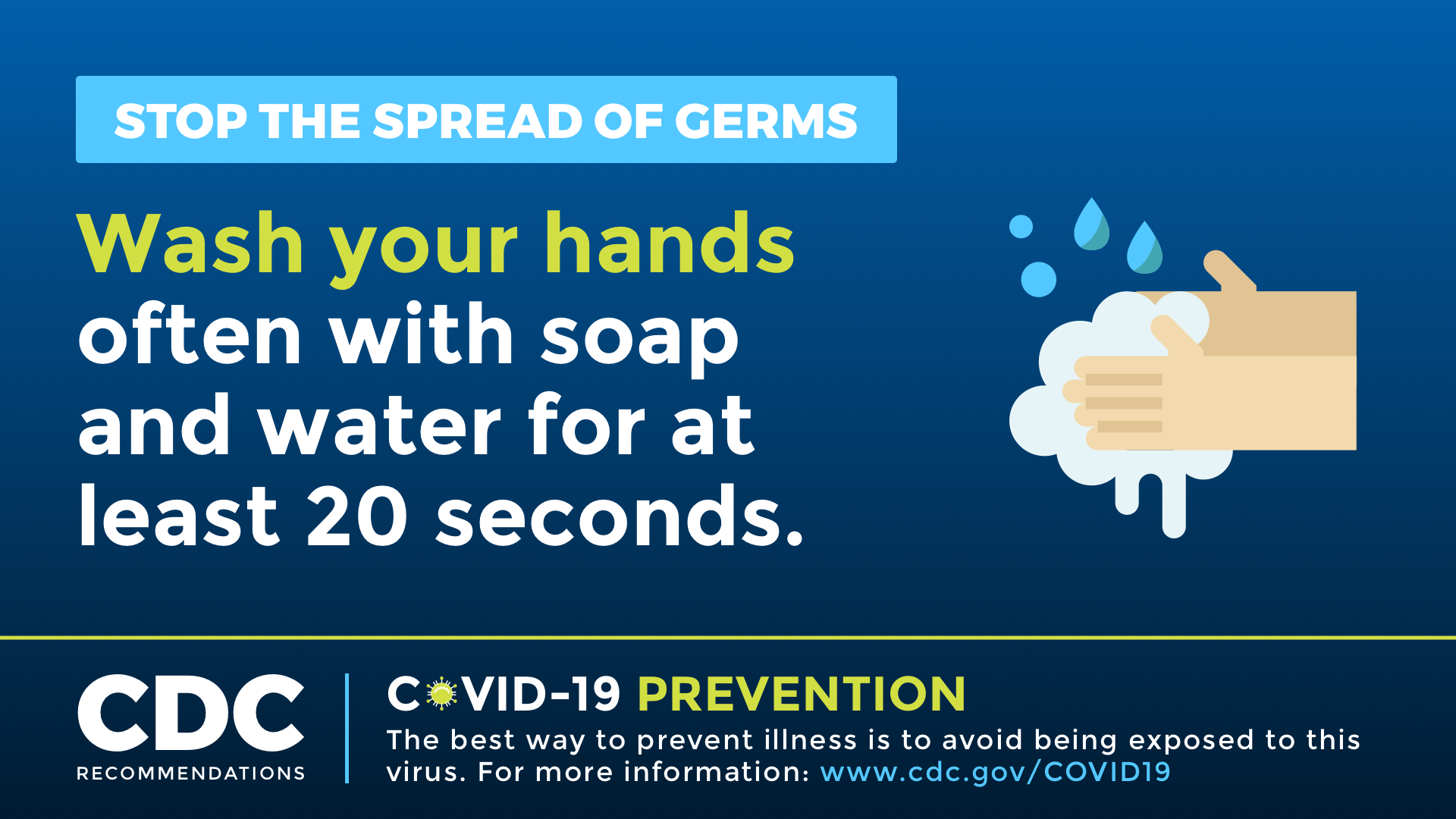 In an effort to help raise awareness for the precautions necessary to slow the transmission of COVID-19 (also know as the coronavirus), we've compiled a free downloadable "COVID-19 Safety Signs" kit you can use to show on your digital signage, to include wherever you share digital media, or to print and hang up in your office or public space.

The COVID-19 Safety Signs are available in French, English, and Spanish and are formatted in .png files so you can easily share to multiple mediums, like your social media channels, your website, or in emails.

It's also available in both landscape and portrait orientations: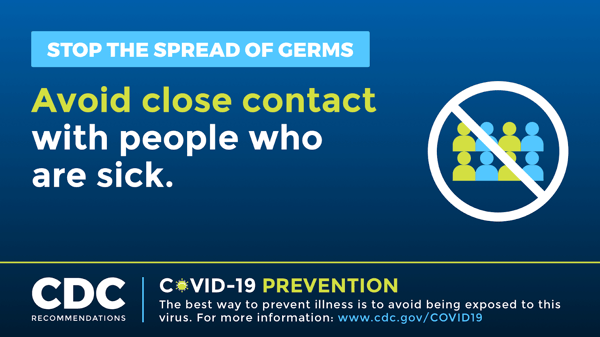 Existing Rise Vision Customers
If you're a Rise Vision subscriber, you can add these animated COVID-19 safety signs to your existing Displays by clicking below: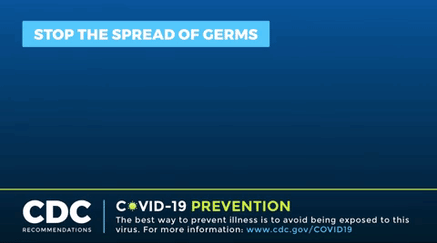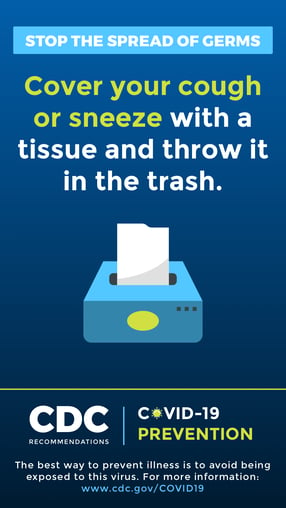 In addition to the above resources, the digital signage blog Sixteen:Nine has also compiled some free resources you can use with your digital signage, like this video from the World Health Organization, which can be downloaded or shared on your display using either the YouTube Widget, or the embed code with the HTML Widget:


We've chosen to make a donation to the CDC Foundation and encourage those who have the means to do so as well. You can donate here.
The CDC Foundation is an independent nonprofit and the sole entity created by Congress to mobilize philanthropic and private-sector resources to support the Centers for Disease Control and Prevention's critical health protection work. Source
Continuing the conversation of what people can do to stay safe during a health pandemic is important. If you have any questions about how to get these messages up and running on your Displays, our Support Team will be happy to assist you and can be reached at support@risevision.com.
We hope everyone is taking the necessary measures to stay healthy and safe!