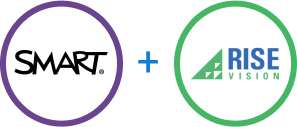 Improve School Communication with SMART and Rise Vision
Connect classrooms, students, and staff like never before.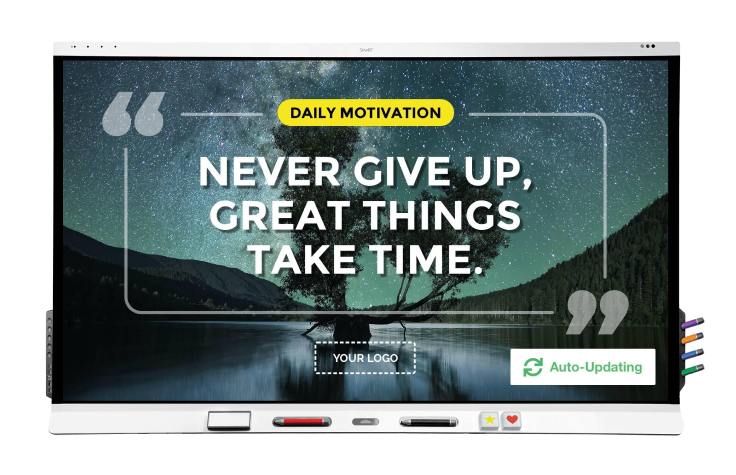 Improve communication, increase student involvement, and create a positive school culture by sharing Rise Vision digital signage on your SMART display.
Download Rise Vision
Claim your free demo & extended trial
Scan the QR Code
Digital Signage Doesn't Have to be Difficult
Digital signage is easy with SMART and Rise Vision.
Simply click the Rise Vision application on your SMART interactive display to unlock over 500+ professionally designed, animated, and customizable templates.

Millions of schools are using SMART technology and over 3,000 schools are using Rise Vision to make communication easy. It's time to improve your communication.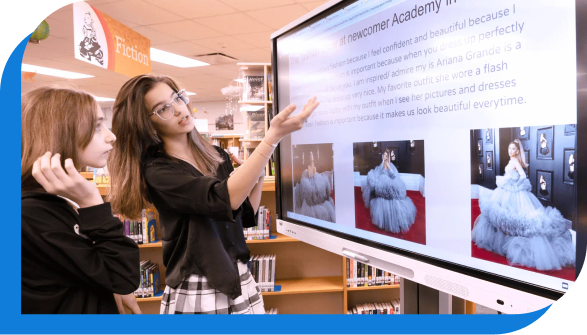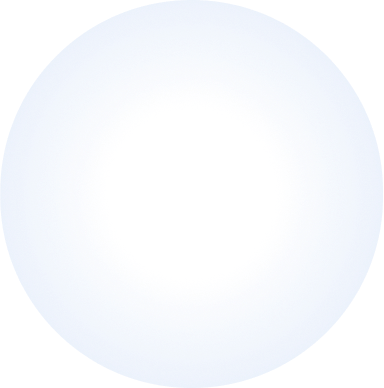 Simple,
Transparent Pricing
Save hundreds of dollars with Rise Vision's simple, no-nonsense pricing. No contracts. Cancel anytime. Rise Vision is the only digital signage software solution 100% focused on helping schools. For SMART Technology customers, get an extended free trial - no credit card required!
Claim your free demo
& extended trial
Scan the QR Code
Get More From Your Investment
Take your investment further with Rise Vision and SMART - the ultimate duo for dynamic displays.
Simplify Your Display Solutions
Experience the power of simplicity with Rise Vision and SMART - both committed to simple and easy-to-use solutions.
Get the Latest
Innovations
Unlock the latest advancements with Rise Vision and SMART - always ahead of the game with industry-leading innovation.
We've partnered with SMART because they are on the cutting edge of technology and very sensitive to the needs of schools. They are very responsive in terms of what schools need and what is going to help our students advance.

The best thing about Rise Vision is the ease of use. There are so many templates that make it easy to create content, the templates are quick to edit and they automatically carry the colors and logos to keep content on brand. It's been very easy to teach.

The Ultimate Duo For Digital Signage
Easy to Use
Manage communications across your district with our easy software and SMART interactive displays. Our easy software makes it simple for anyone in your school to manage your digital signage.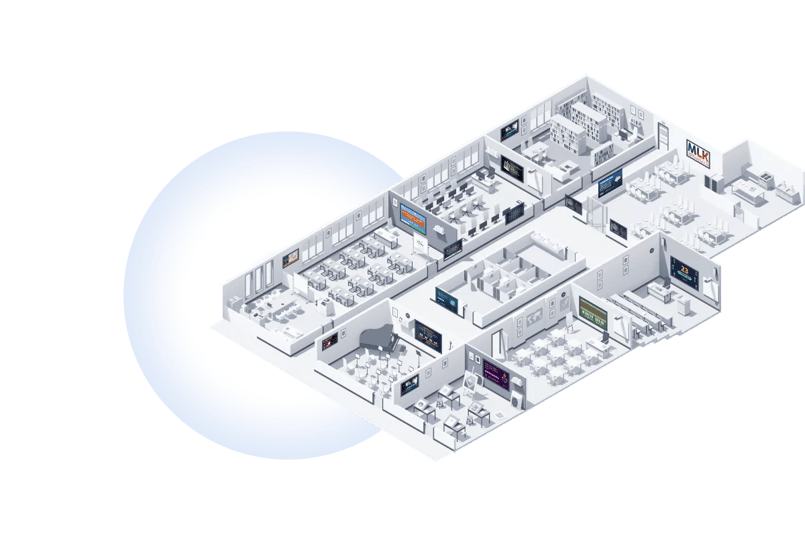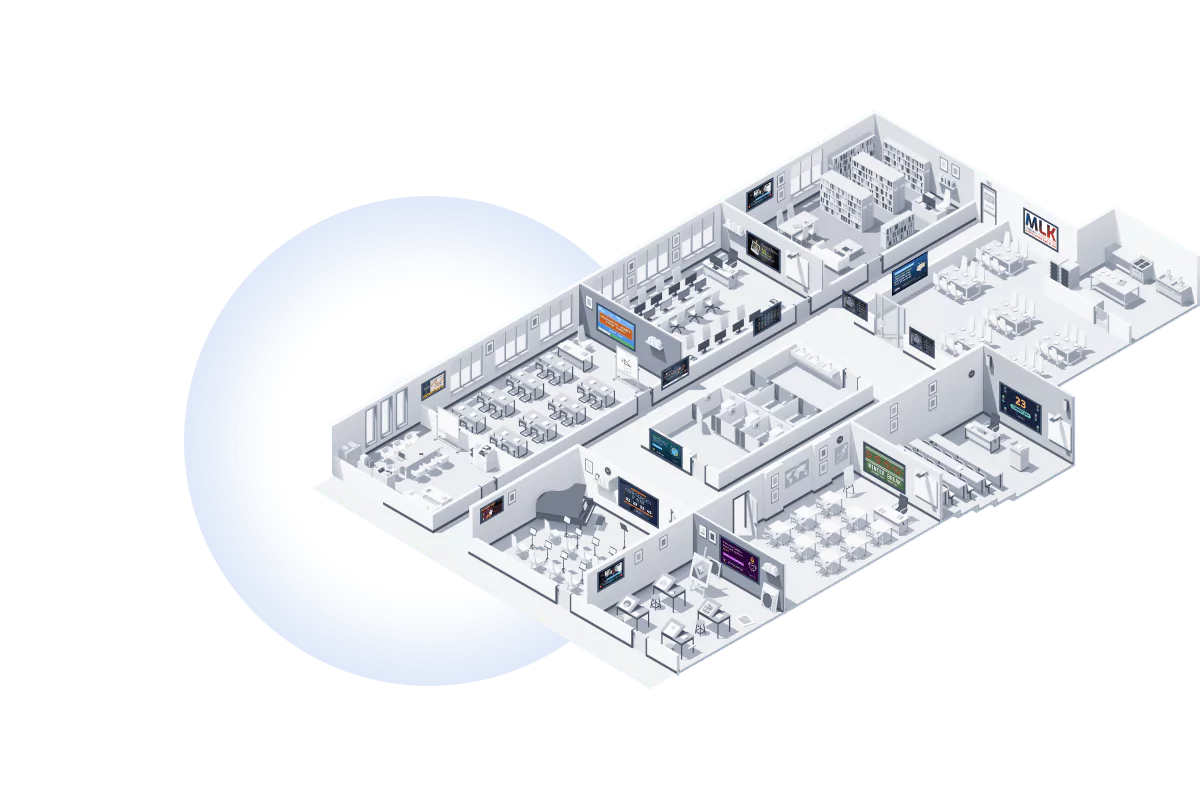 Amazing Templates
From your SMART interactive display, click the Rise Vision app to launch hundreds of easy-to-use templates. Plug in your brand's logo and colors and watch your displays come to life with engaging animations.
Improve communication by sharing event schedules and menus.
Spread kindness with content from organizations like Random Acts of Kindness.
Improve safety with emergency alerts templates.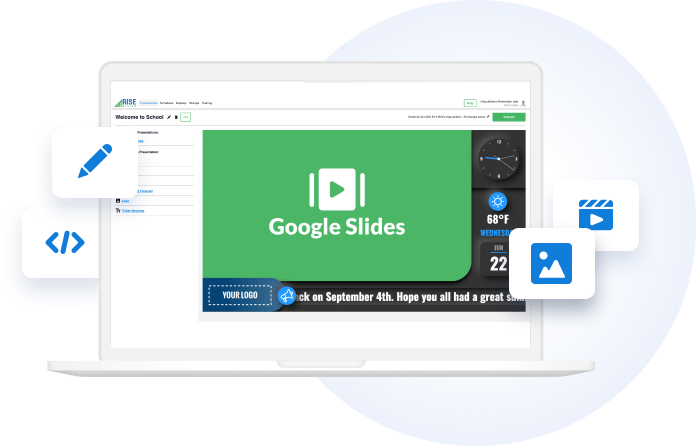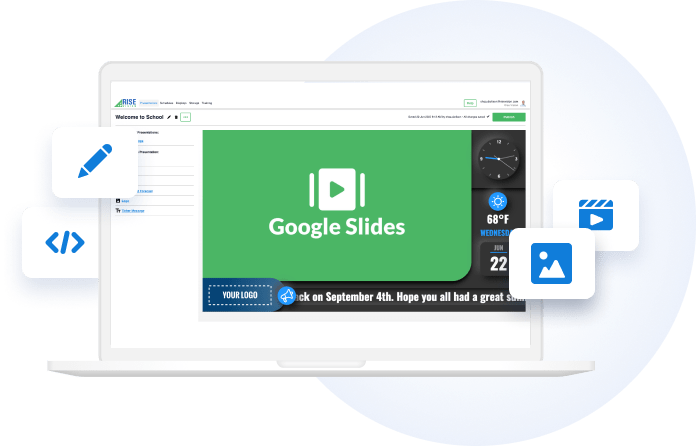 The Best Service
Get amazing service, free training, and fast free support from our knowledgeable team.
Replies in less than a business hour. Phone, email, and remote desktop support all for free from a team backed by a 99% customer satisfaction rating.
Don't pay for costly training sessions. Get your staff and students up to speed fast on Rise Vision with our free training sessions.