How are you feeling about our new Templates? Click on a snowman to let us know:
If you have any ideas for new Templates that would help you, please tell us all about them here!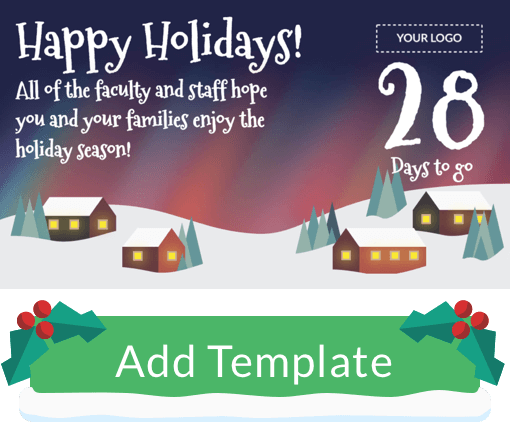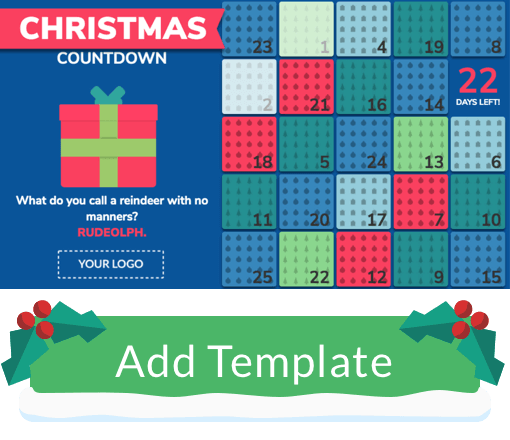 Hi there,
Get excited with our festive countdown Templates 🎅⏰
As the song goes, 🎵it's the most wonderful time of the year! 🎵 We also know that it can be a very busy time of year for schools, so to help keep your displays fresh and add some festive cheer to your screens we have put together some holiday countdown Templates that you can get up and running in a couple of clicks.
Our animated countdown Templates include an advent calendar and holiday village scene. The countdown in the holiday village is configurable, so you can set it to the end of school, a party or Christmas day, and the terrible jokes in the advent calendar are sure to make your students smile.
Finally, curl up in front of your display with our holiday fireplace video Template (just don't get your blanket in anyone's way 😄).
With their animations, colors and messages, these Templates are sure to get the whole school excited for the holidays, and please check out the Template Library for even move festive fun! ☃️🎁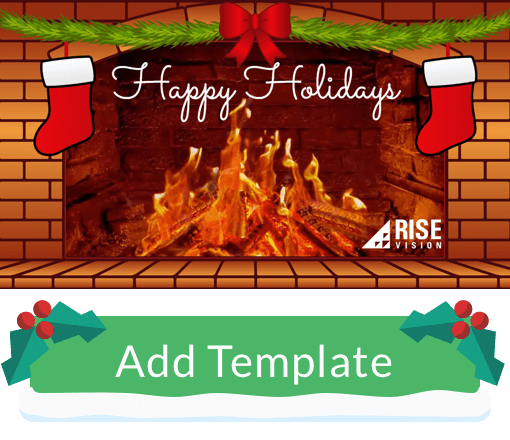 All these Templates also include branded elements to help you get set up even faster - you can read more about branding here.
📢

Free Training!
Learn how our weekly template recommendations are used to keep content fresh and engaging. Learn how to use them to save up to 16 hours a week in content creation time and delegate the task to a colleague.
Thanks!
Shea
---