Hi there,
Sports Announcements 📣
Get your school geared up for upcoming matches with this sports announcement template. Share who's playing, game time, date, and other details. This template can be customized for a variety of sports too. Try making copies of this presentation and then customizing each one for your schools' different sporting events.
Match Cancellations ⚠️
When a match gets canceled, keep everyone in the loop with this template. Remember to include the date and other details like contact information or when the match will be re-scheduled.
Movember 👨
While students may be too young to grow a moustache, this template can help them to learn what this movement is all about. Use it to raise awareness or to show support for the movement. Kids can get involved with craft projects like making a fake moustache.
Need money for your school?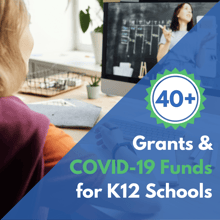 We know these are challenging times for schools. To help you with getting the funding you need, our team curated a list of over 40 grants and resources for K12 schools. Learn more on our blog or you can access the list by clicking here.
RECOMMENDED READING

📚
Here are a few handpicked articles to help keep you up to date and in the know!
JOIN OUR FREE TRAINING
New to Rise Vision? Sign up here to join our free training sessions. They happen every Thursday and last for about 30 minutes (or, watch the replay).
Template Recommendations


Sports Announcements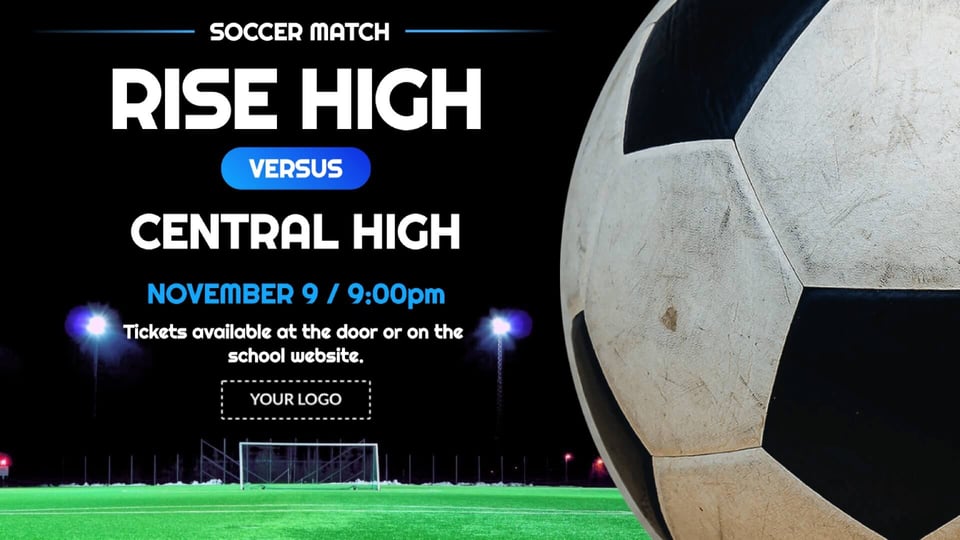 Match Cancelations Template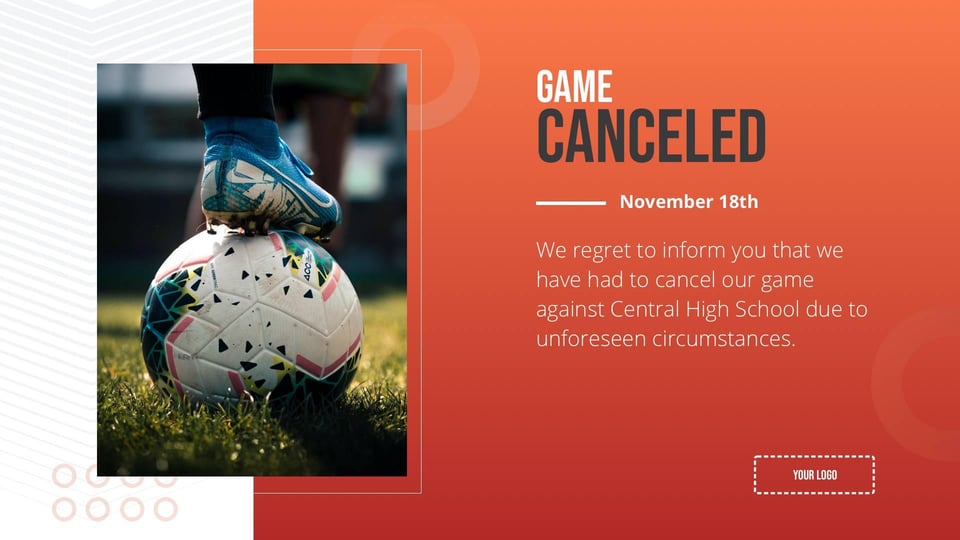 Movember Template
Thanks,
Joy