Hi there,
With Halloween around the corner on October 31st, we've got two brand new templates that are sure to get your students excited!
If you're having a Halloween party this year - even an online one - use our skull-tastic 💀 template to share all the details and remind kids to be safe while having fun.
You can include the Halloween countdown in your playlist to build up momentum - only 8 days to go! And shhhh….don't say we told you, but there's a super-spooky surprise in this template. You'll want to keep your sound on for this one!
NEW FEATURE RELEASE
This week, we have added some new, time saving treats to your Rise Vision dashboard! Ever wanted to remove multiple outdated or unused presentations at the same time? Or perhaps you've needed to restart several media players at the same time. Well now, you can do it in just a few clicks! Check out the video to learn about our new Bulk Actions for displays.
If you can't view the video, it's available here.
All the best,
Joy
PS. New to Rise Vision? Sign up here to join our free training sessions (or catch the replay).
Template Recommendations


Halloween Party Template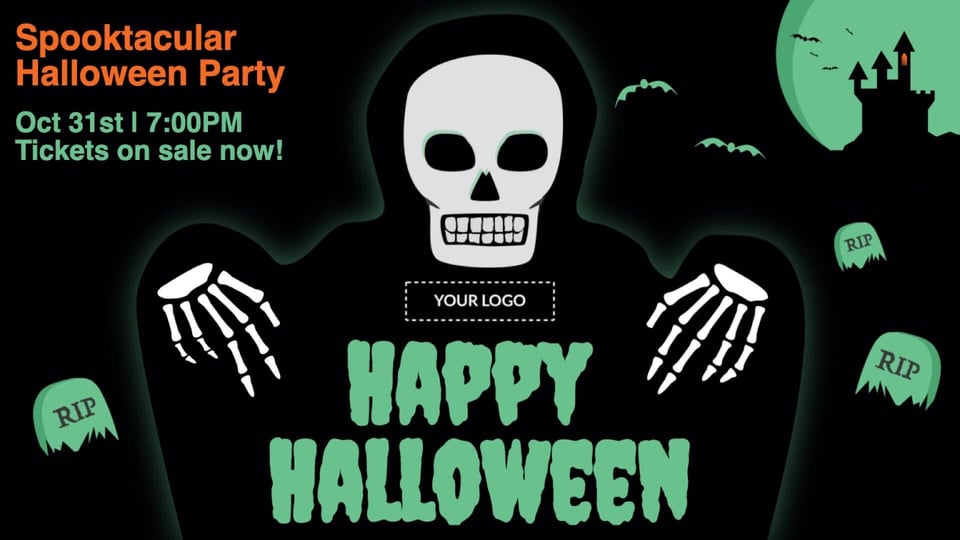 Halloween Countdown Template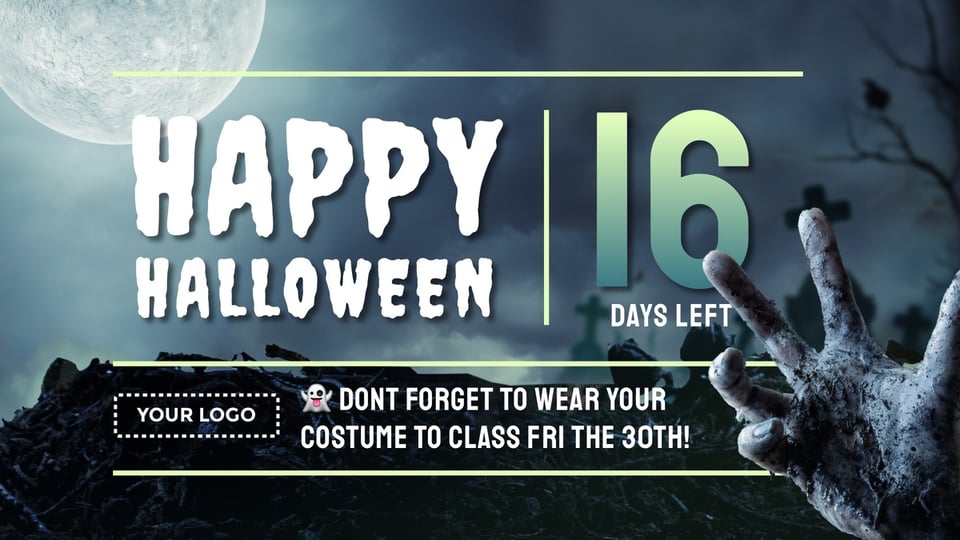 Thanks,
Joy