Hi there,
We take them for granted, it's true. But they're the ones working around the clock to keep the lights on and to keep us all connected during this pandemic.
This week we have a brand new template dedicated to the unsung super heroes of the COVID-19 crisis: IT pros!
Speaking of technology, we also have a template for troubleshooting computer problems, and another one for troubleshooting mask problems.
And now that we're in the vein of troubleshooting, we created a quick tutorial on how to find photos and crop them for your digital signage. Check it out!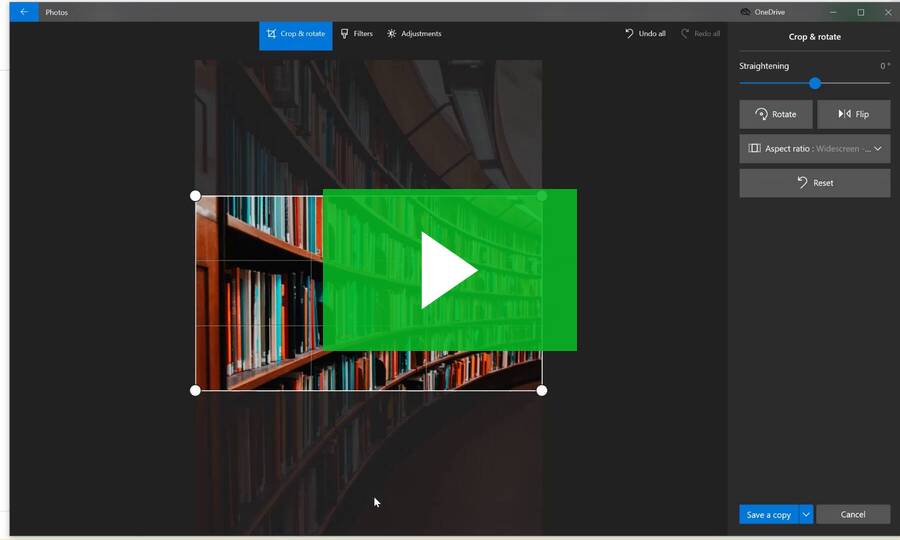 Best,
Shea
PS. New to Rise Vision? Consider attending our free training or watching a recorded version.
Template Recommendations


IT Superheroes - THANK YOU!!!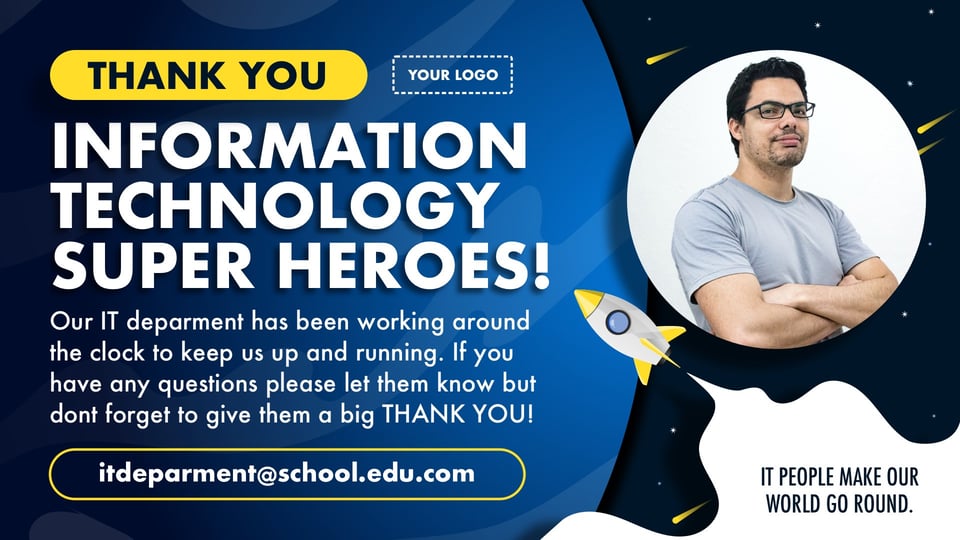 IT Troubleshooting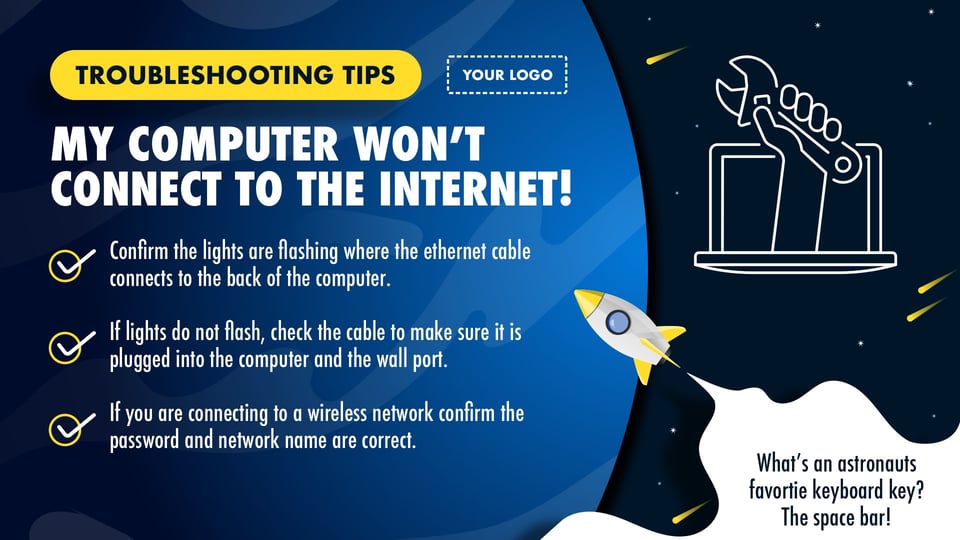 Mask Troubleshooting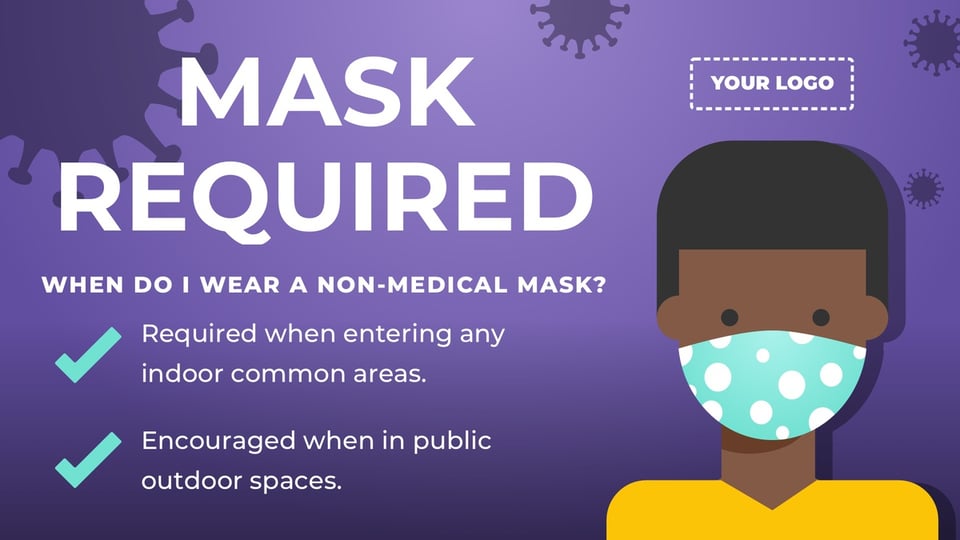 If you have any ideas for new templates that would help you, please tell us all about them here!
Thanks,
Shea