Hi there,
We're on a mission to save you 16 hours every week and this announcement is another step in that journey.
What do we have ready for you?
Maintain a consistent brand and save time with Branding
Add videos to your Displays from your phone with our new Templates
Share announcements, events, news and more with new RSS Templates
And your regularly scheduled Weekly Playbook
Scroll below for all the details or watch this video!
Thanks,
Shea
PS: If you have questions or feedback, please hit reply and let me know.
---
Branding
Branding is really important to schools. It's one of the pieces that make a memorable impression on students, parents, and staff. It allows people to know who you are and what to expect from your organization. You want to make sure everything from your social media, pamphlets, your website, and digital signage look great and follow your brand guidelines. Today we're announcing a new feature to make keeping your digital signage on a brand a little bit easier!
Enter your schools brand information (logo and colors) and whenever you add a Template it will be automatically applied. Keep a consistent style across all of your displays and avoid having to enter the same branding again and again!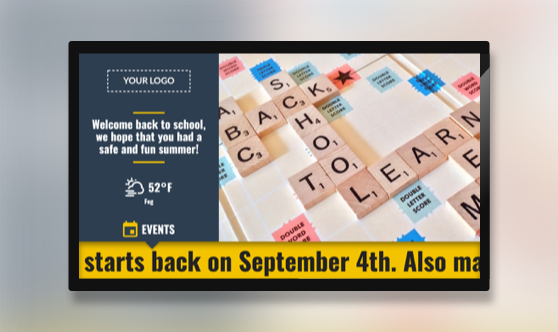 Video
The next time you're at a school event, or an off campus event, take a video, upload it, and share it with the rest of the school in minutes, all from your phone. Our new video Templates make it fast and easy to share videos on the go.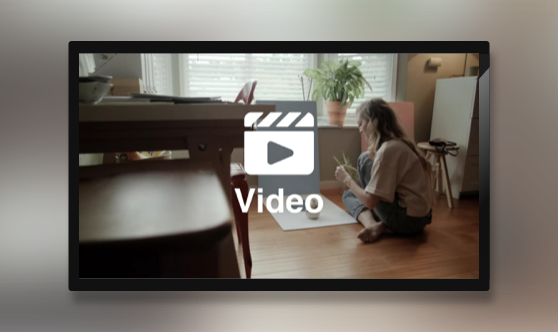 Learn more about Video.
RSS
With our RSS Template you can enter your schools RSS feed and pull in content. Avoid manually updating all of your Templates every day and delegate some work to your RSS feeds!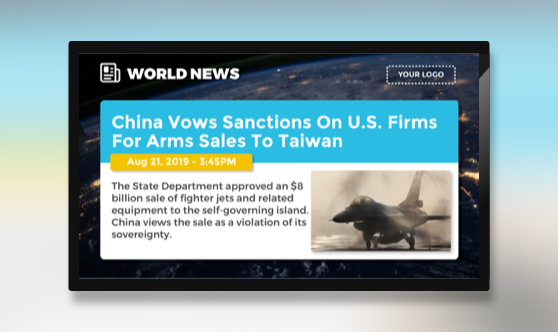 Learn more about RSS.
This Weeks Recommended Templates!
To take advantage of the automatic branding simply re-add the Templates you want branding applied to and set your logo and colors. These will then be applied automatically to all the new Templates you add. Easy!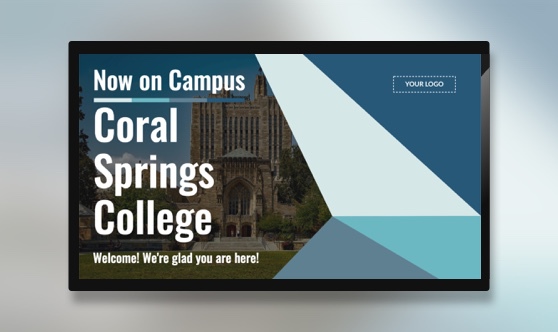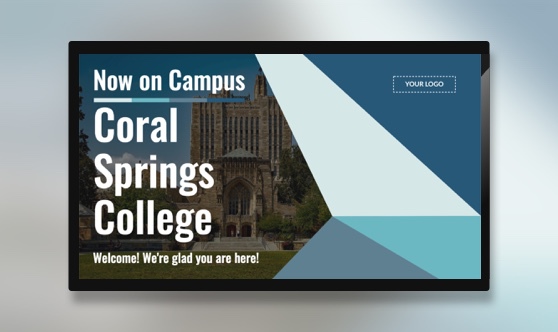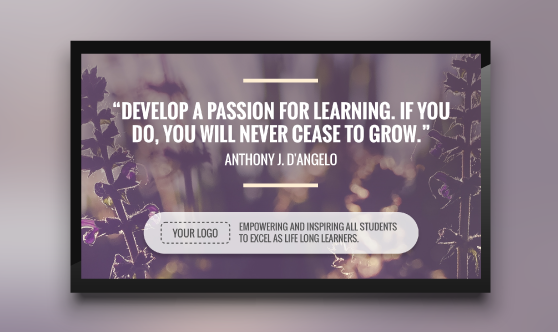 Next up!
More content options and time saving Templates!
Remember, digital signage for schools doesn't have to be difficult. We make it easy or your money back.
Thanks!
Shea