Hi there,
"Back to school" is in full swing, so this week's focus is all about schools! Need to introduce a teacher to your students? ✅ Check. Teaching grammar? ✅ Check. Need to promote your school's app to keep everyone in know? ✅ Check. We've got you covered in this week's Playbook. Dive in!
Have a great week, and remember that we're here for you! Need something? We're just an email or a phone call away.
Best,
Shea
PS. New to Rise Vision? Consider attending our free training or watching a recorded version.
Template Recommendations


Meet Your Teacher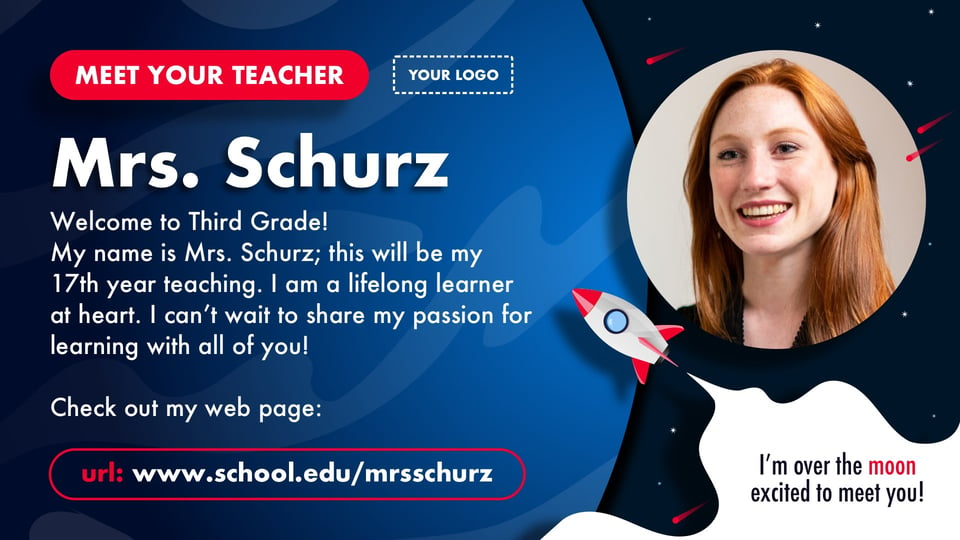 Daily Grammar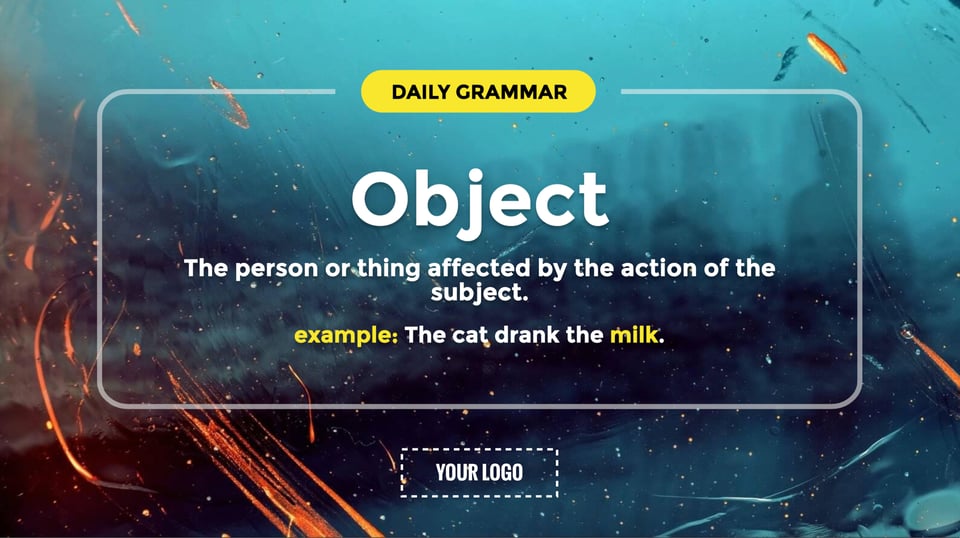 School App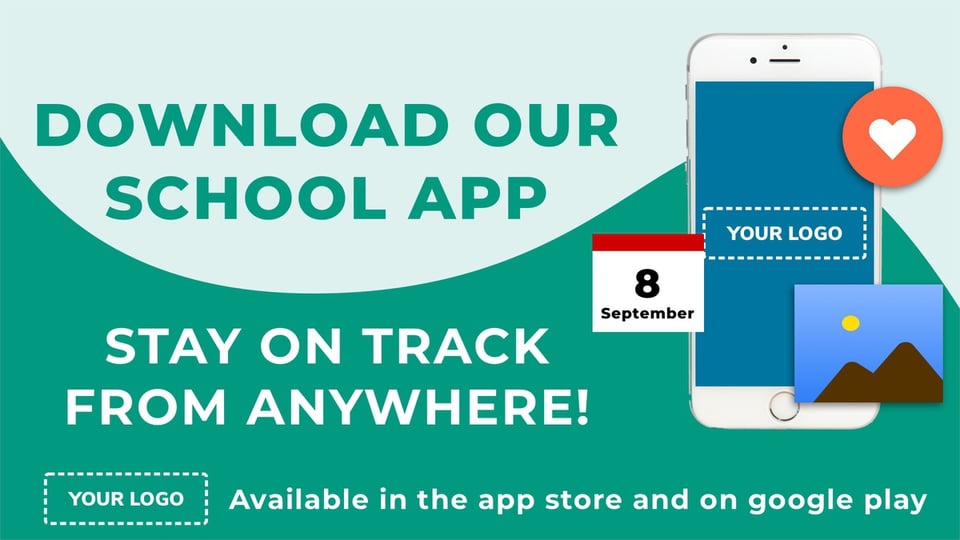 If you have any ideas for new templates that would help you, please tell us all about them here!
Thanks,
Shea