Hi there,
Time is flying! Can you believe that Election Day is less than 60 days away, in the U.S.? In honor of Election Day, we have a new template that encourages others to:
✅ Research ...
✅ Register ...
✅ and Vote!
It also counts down to Election Day (November 3rd).
In addition, we have new daily motivation (auto-updating) and mental health templates. With all that's going on in the world these days, daily motivation and mental health tips are critically important.
Have a great week and, for those in the U.S., remember to vote on November 3rd. 🇺🇸
Best,
Shea
PS. if you're new to Rise Vision or recently took over an account I highly recommend attending our training or watching a recorded version. It's a great way to get up to speed quickly.
Template Recommendations


Election Day 2020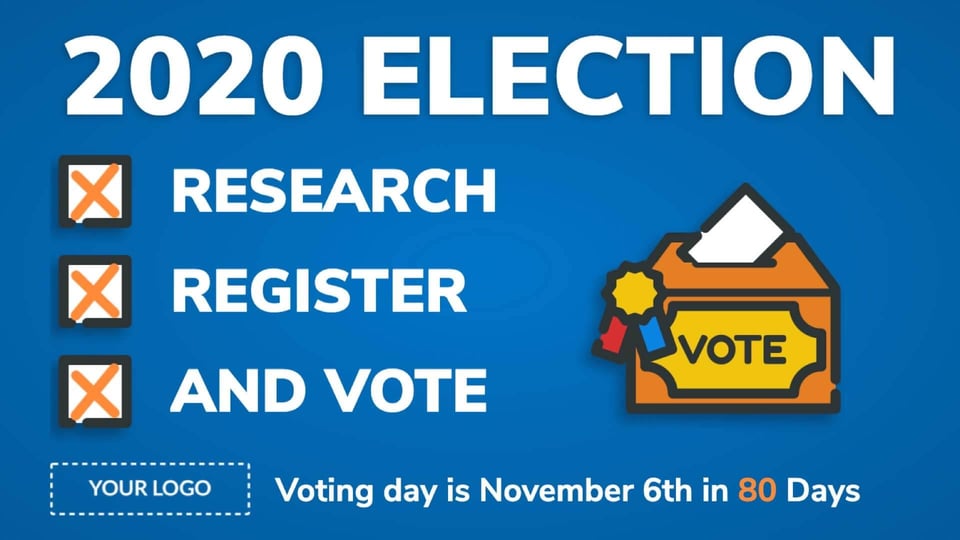 Mental Health Tips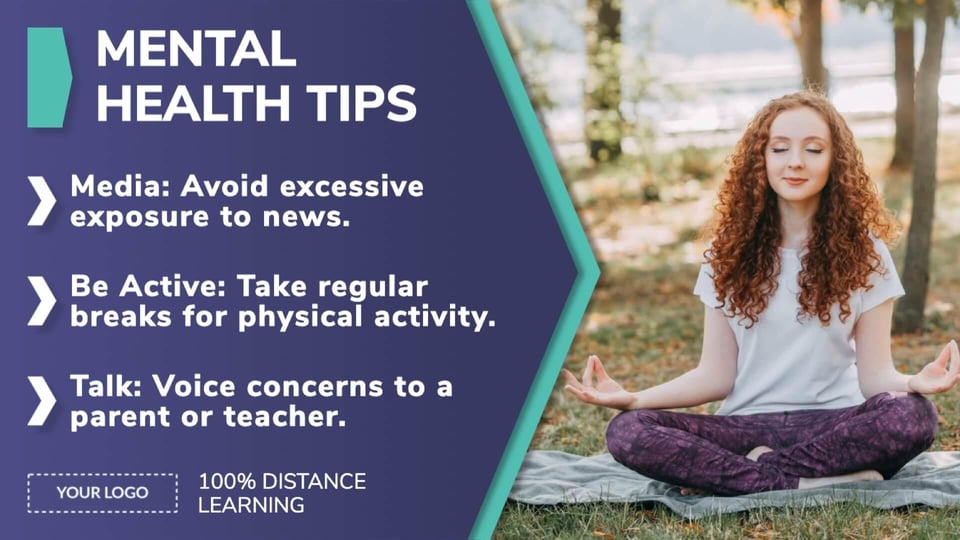 If you have any ideas for new templates that would help you, please tell us all about them here!
Thanks,
Shea