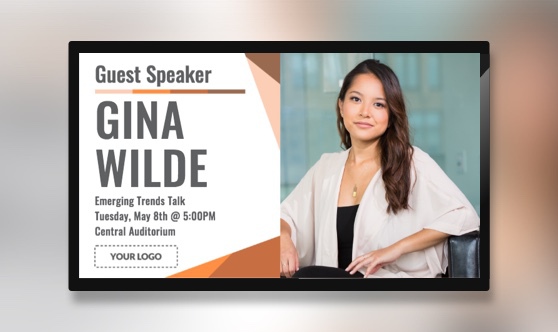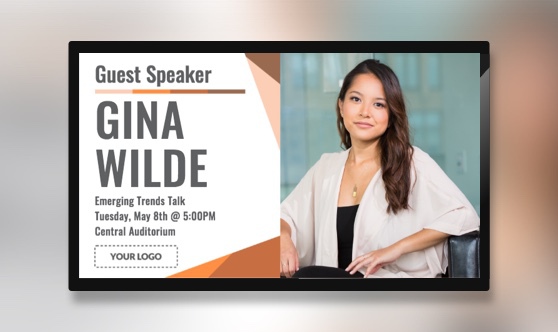 Hi there,
New Templates!
We know how important it is for you to make sure all visitors and guests feel at home at your school. This week we have 2 new animated Templates that make it quick and easy to extend a warm welcome from your screens.
We also have an animated Template that you can use to help increase student engagement in an upcoming event or activity. All of these Templates are editable in our new Template Editor.
There are a whole bunch of new Templates planned to help you have a great school year, including new quiz, facts and events Templates, so be sure to keep a look out 👀.
As always, if you have any ideas for Templates you would like to see in your school please let us know!
Thanks!
Shea
PS - Our weekly template recommendations save you up to 16 hours of content creation time every week, and you can save even more time by delegating this weekly task to a colleague. The best part? You don't have to worry about training them. We will! Sign up your colleagues for our free weekly training.
---
Keep it interesting - create a new Presentation from this week's Template recommendations!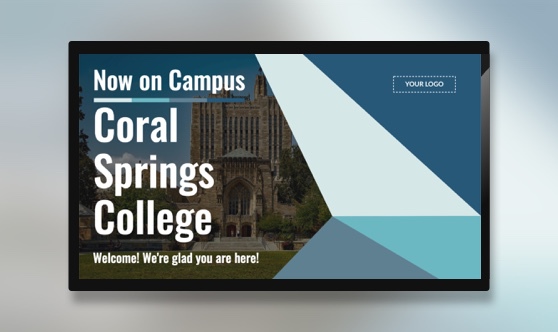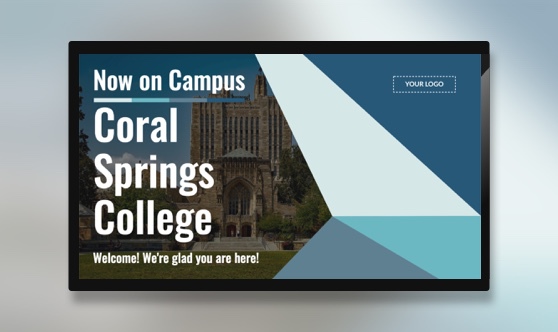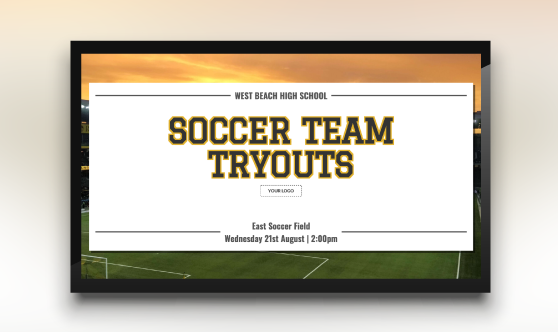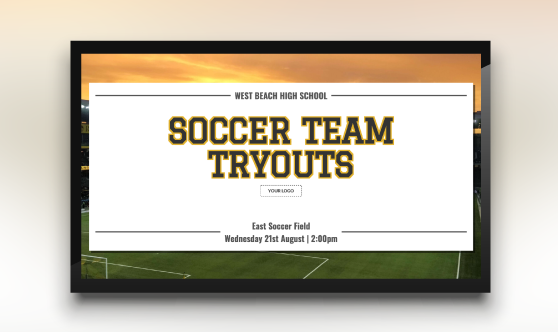 Please let us know what you think!
We are always looking for ways to improve our content for you, and we hope you are happy with this Playbook. If you are, or if you aren't, please let us know by clicking below: