Hi there,
🔔 When the bell rings on the first day of school we want to make sure that your Displays are looking their best! This week, we have a new training webinar and 3 new Templates to help you do just that:
NEW: Weekly Training
We understand digital signage can be overwhelming and often takes weeks to set up and days to maintain. It doesn't have to be that complicated! We hold weekly training sessions that show you how to get setup in three simple steps. Pick a template, plug in your display, and keep it interesting. We'll show you how to use our weekly template recommendations to keep content fresh and engaging, delegate the work, and save up to 16 hours a week.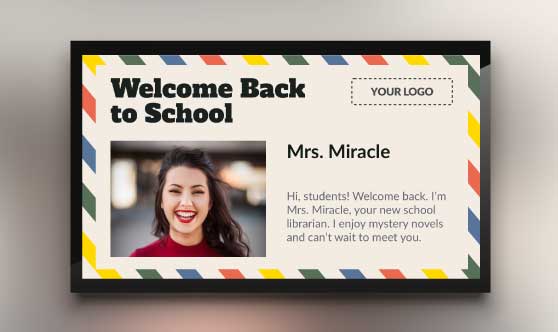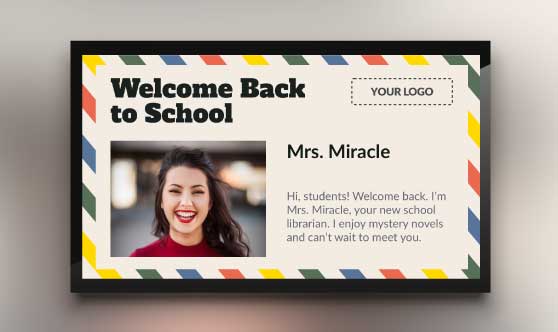 New Templates!
This week the 3 new Templates help you welcome your students back, including a timely reminder to make sure that everyone washes their hands🚰 🙌 Each of these Templates are editable in our new Template Editor.
We have a whole bunch of new Templates planned for the new school year, so keep a look out for new countdown, video and Google Sheet Templates very soon 👀.
As always, if you have any ideas for Templates you would like to see in your school this year please let us know!
Thanks!
Shea
P.S If you have a second it would be great if you could complete our simple survey below.
---
Keep it interesting - create a new Presentation from this week's Template recommendations!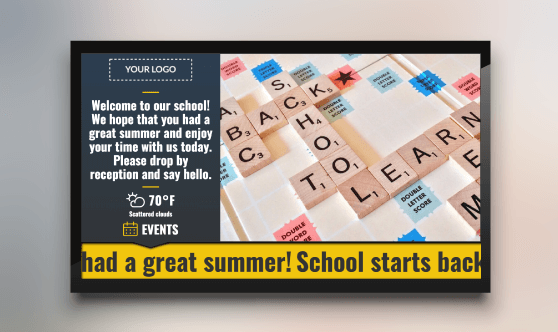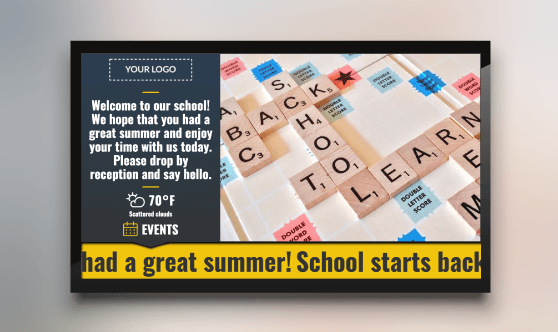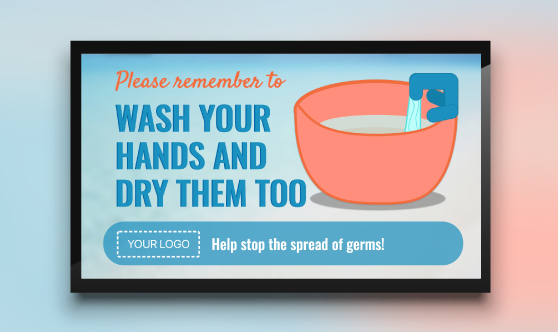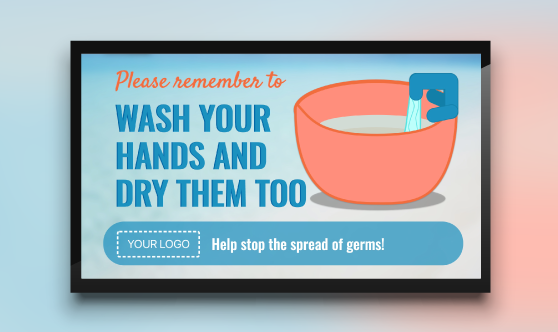 Please let us know what you think!
We are always looking for ways to improve our content for you, and we hope you are happy with this Playbook. If you are, or if you aren't, please let us know by clicking below: